Ice Fantillusion: Jungle
© Absolute Skating by Joy & MG

Do not copy any photo without written permission
Click on the picture to see a larger image.
Act 1
Overture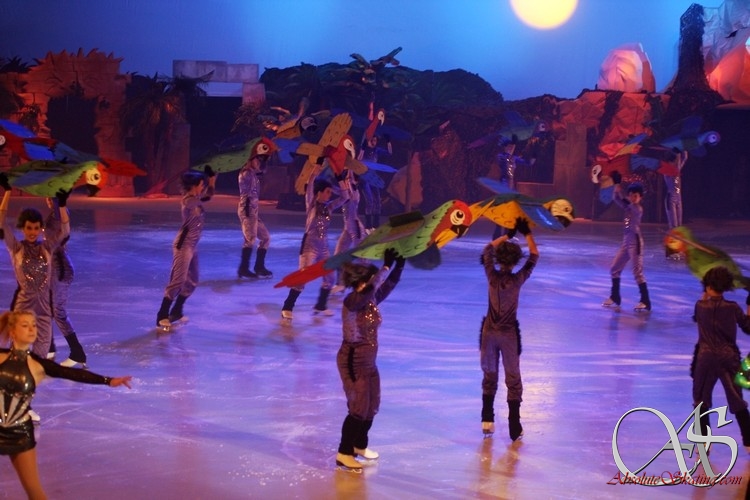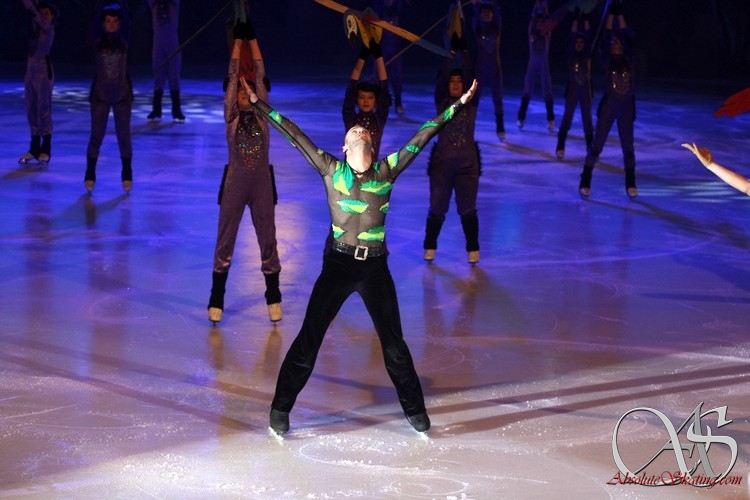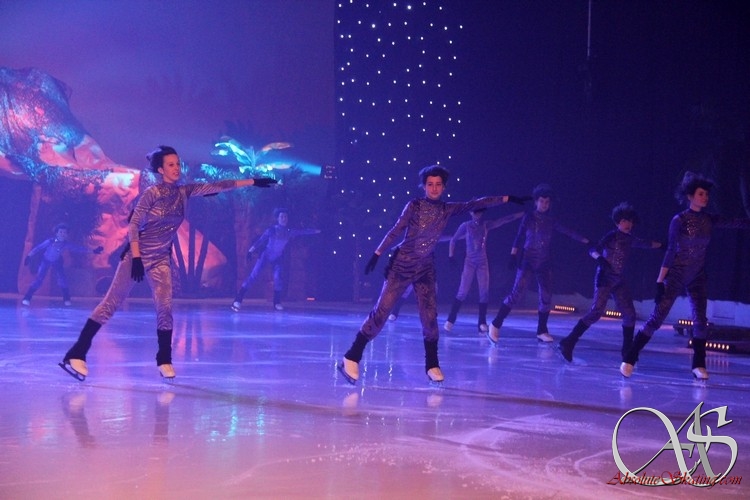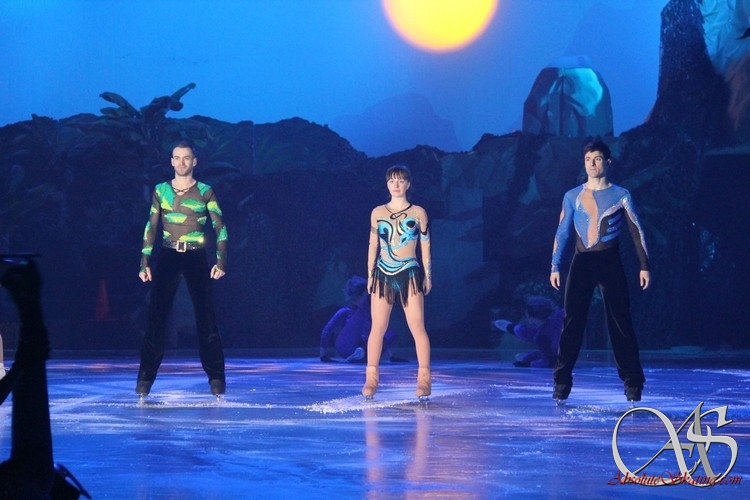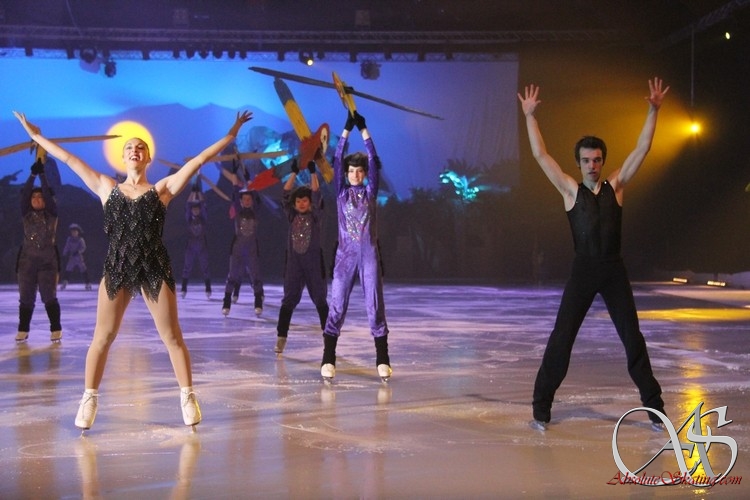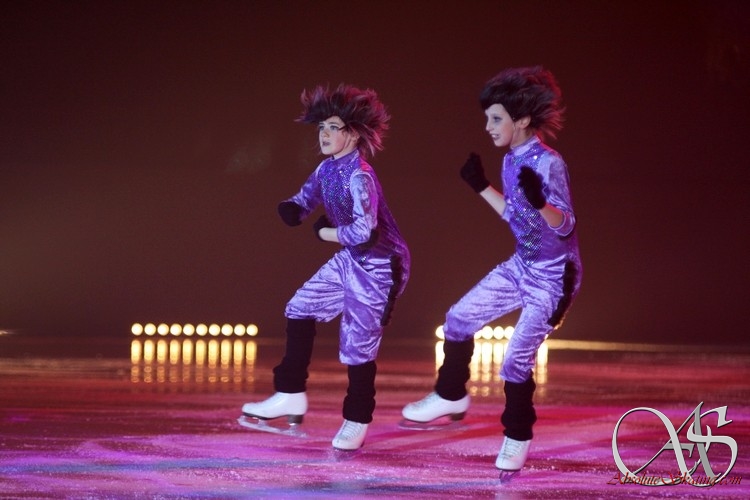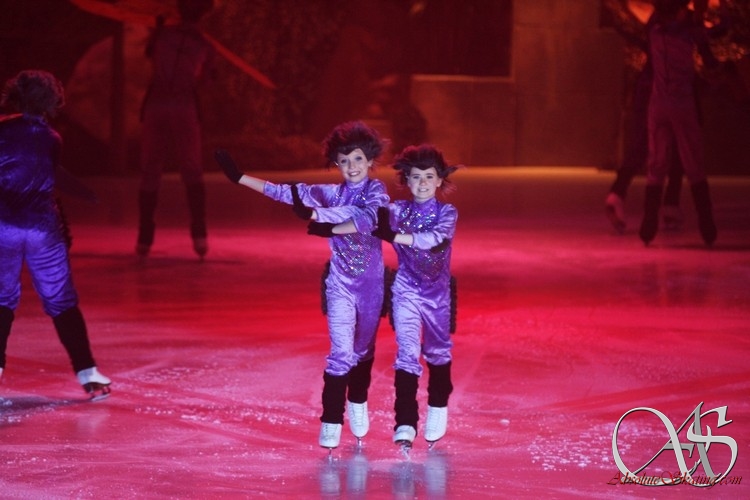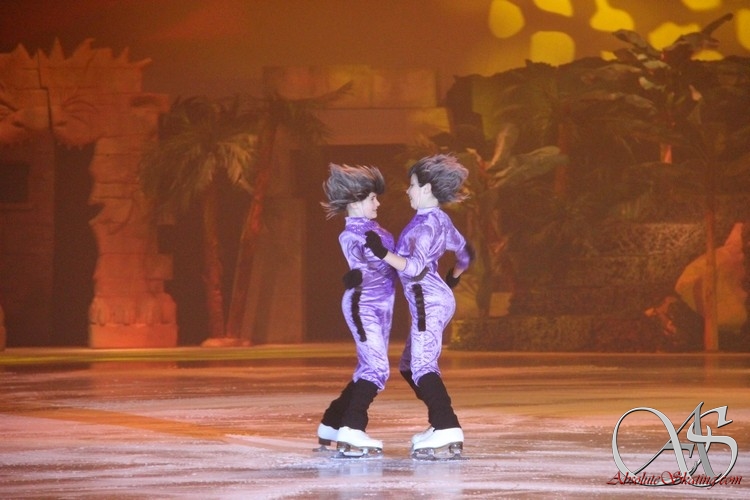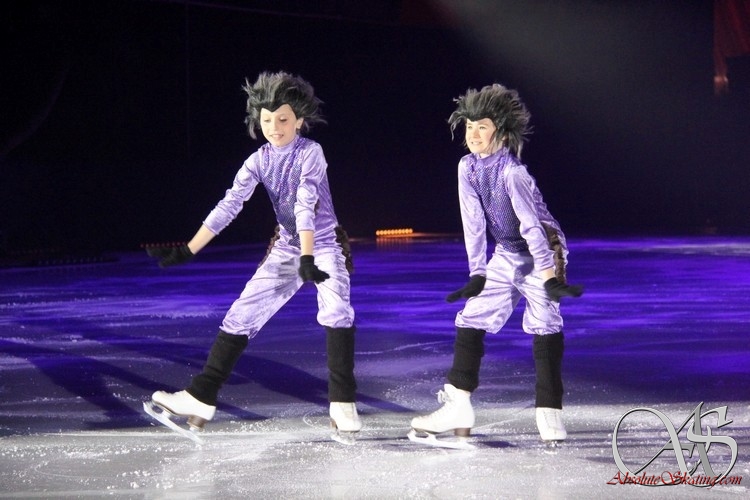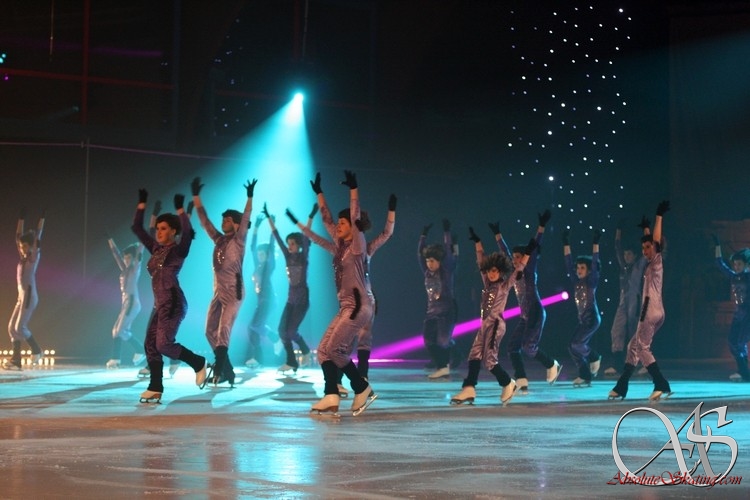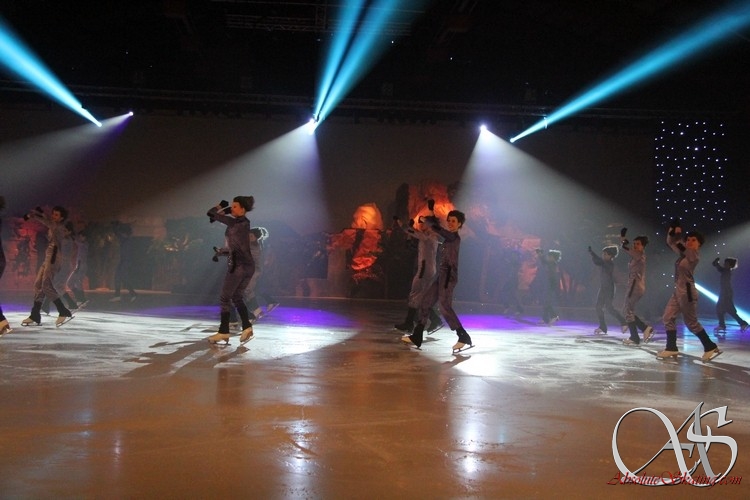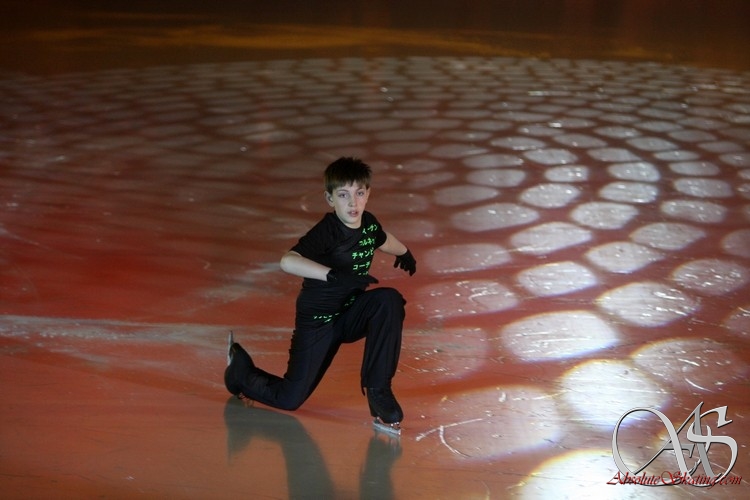 A journey through the Jungle Book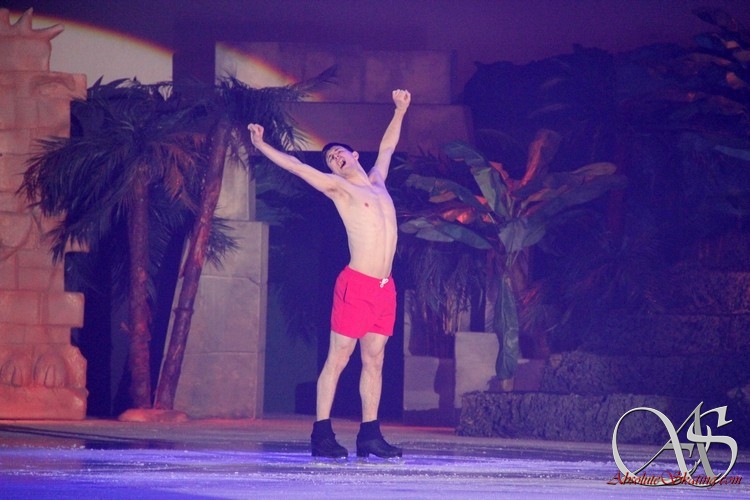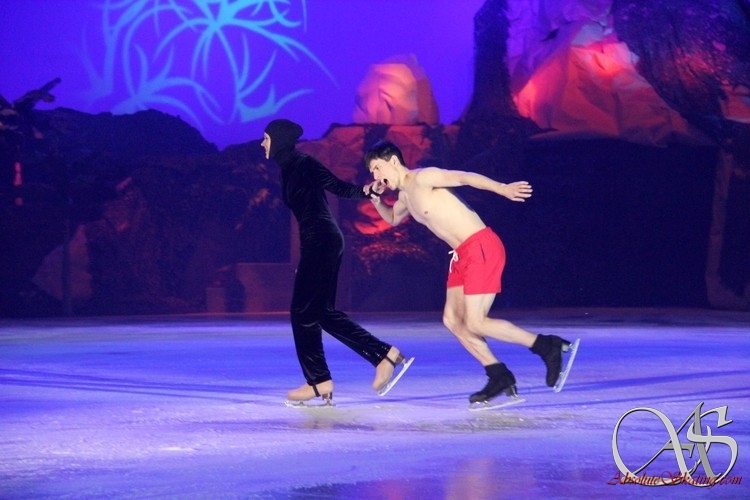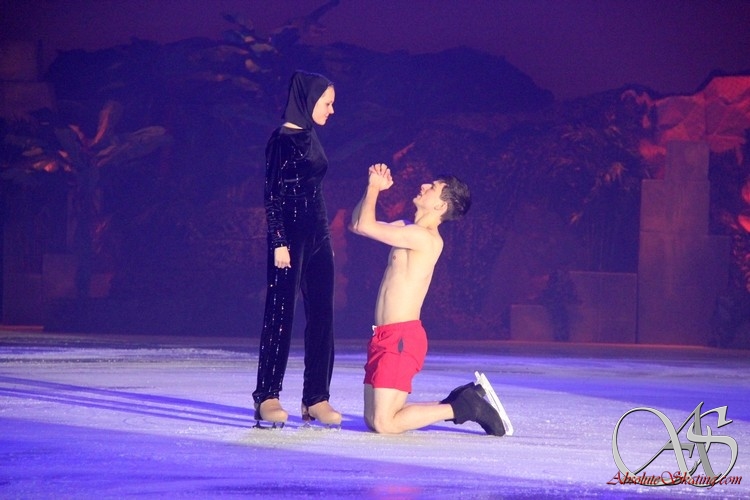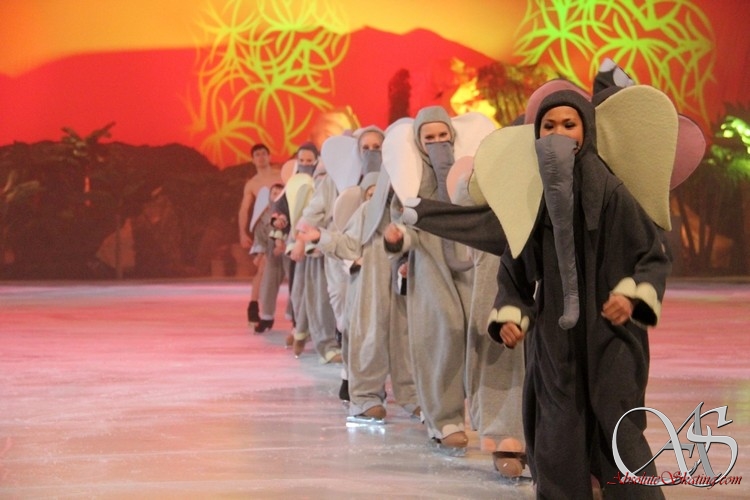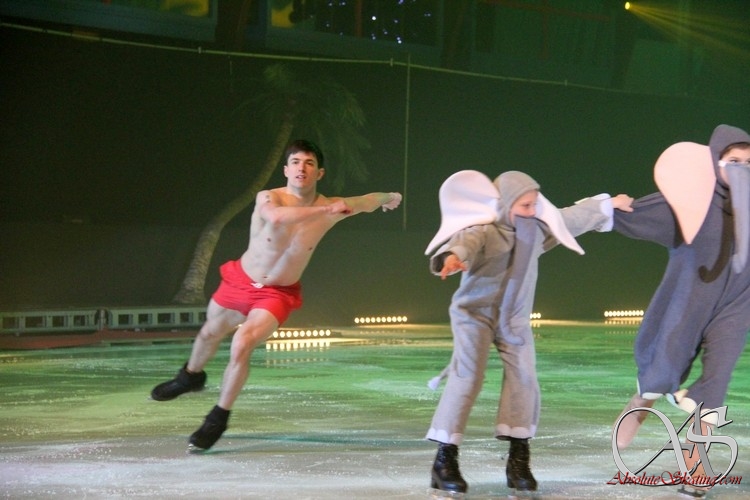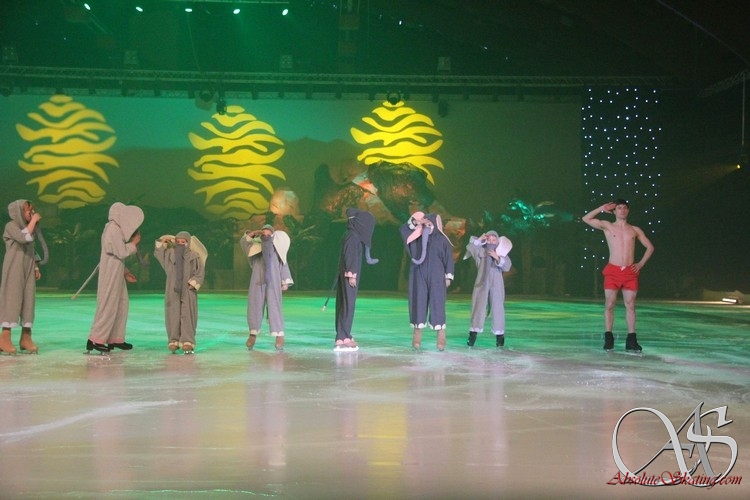 Baloo and Mowgli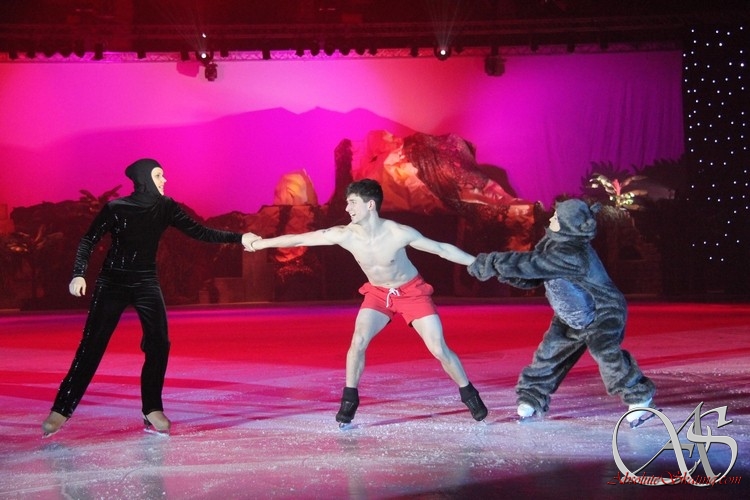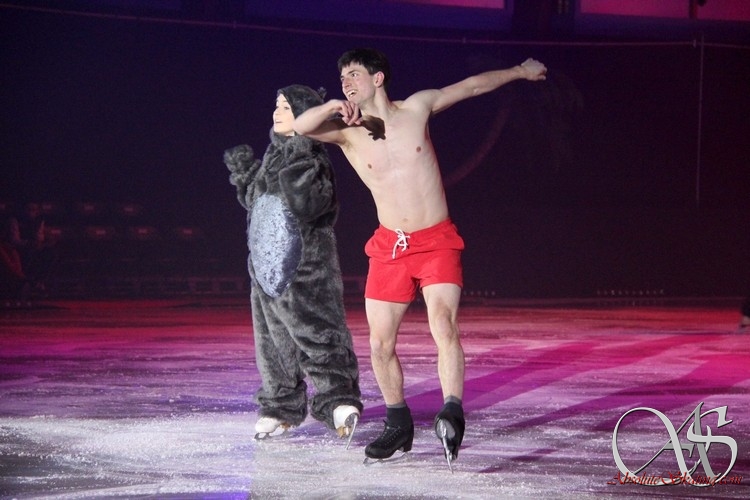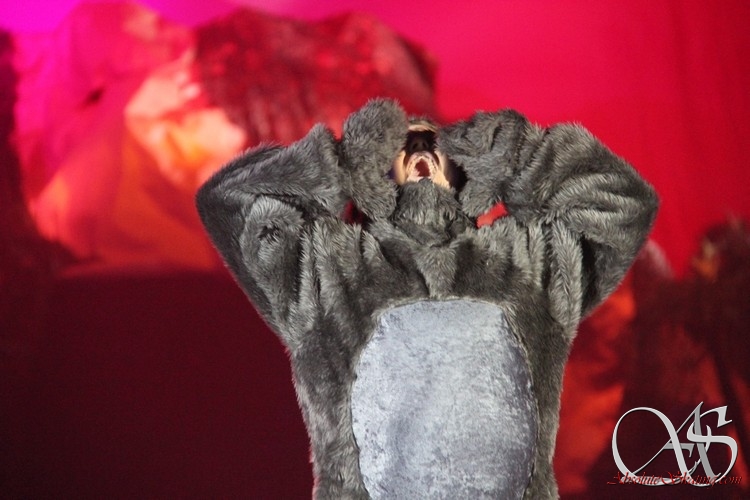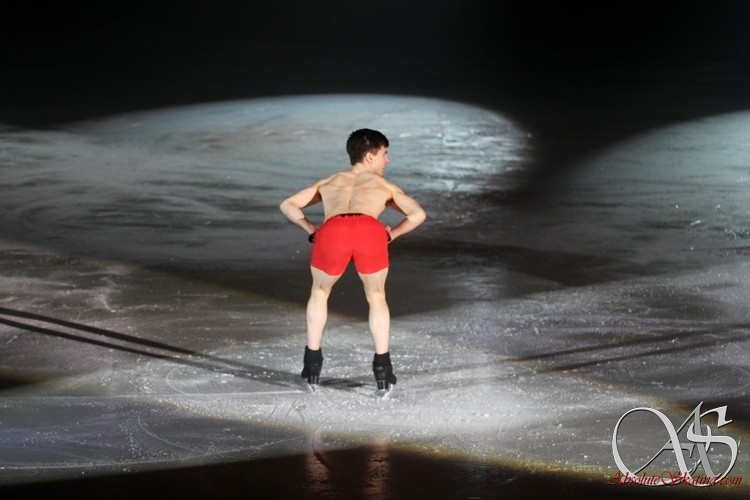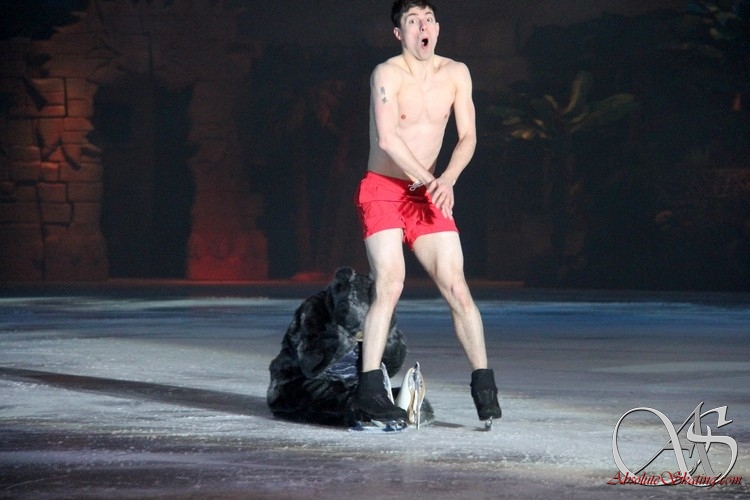 The ruins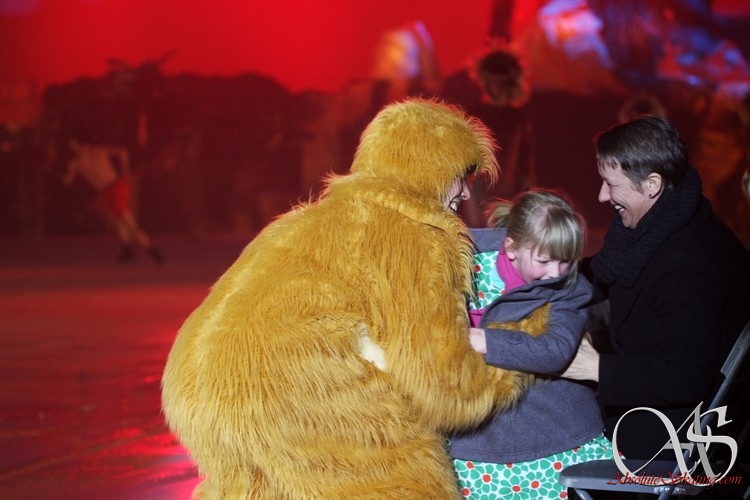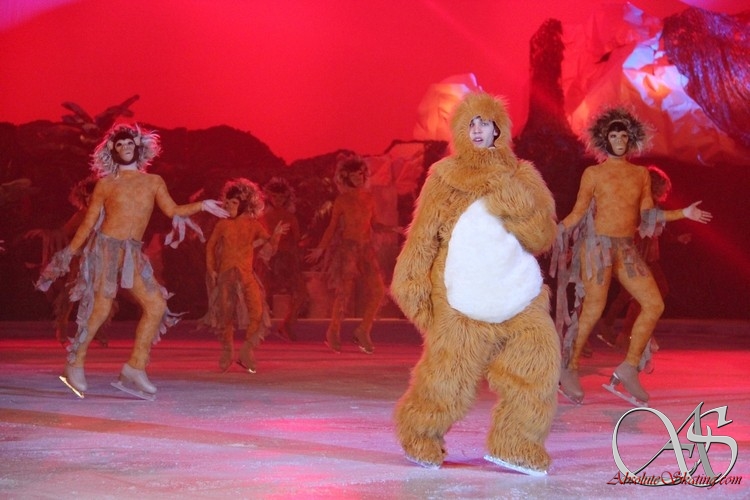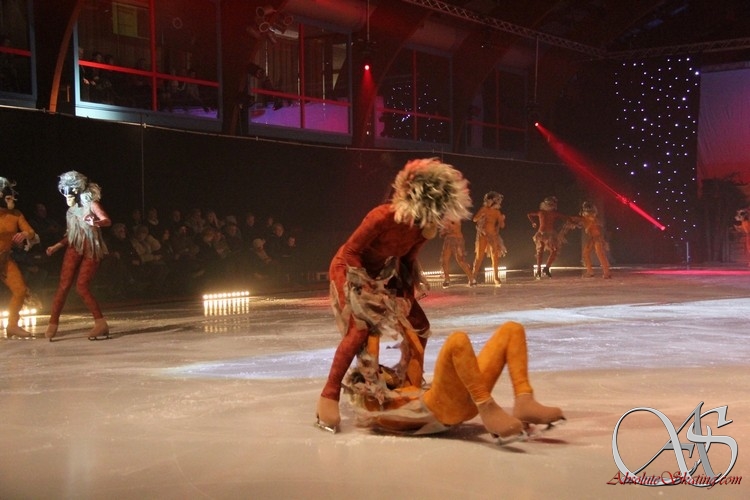 Shere Khan, the tiger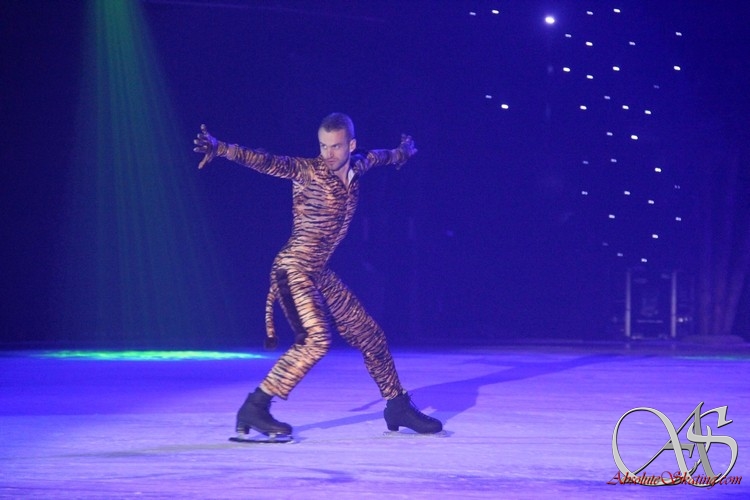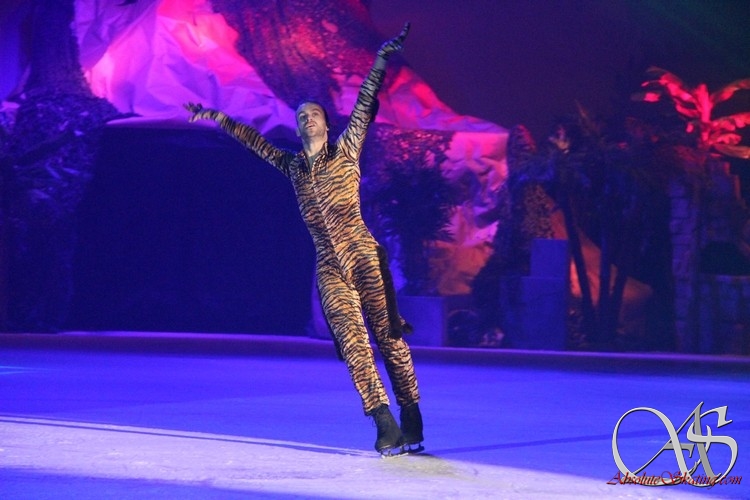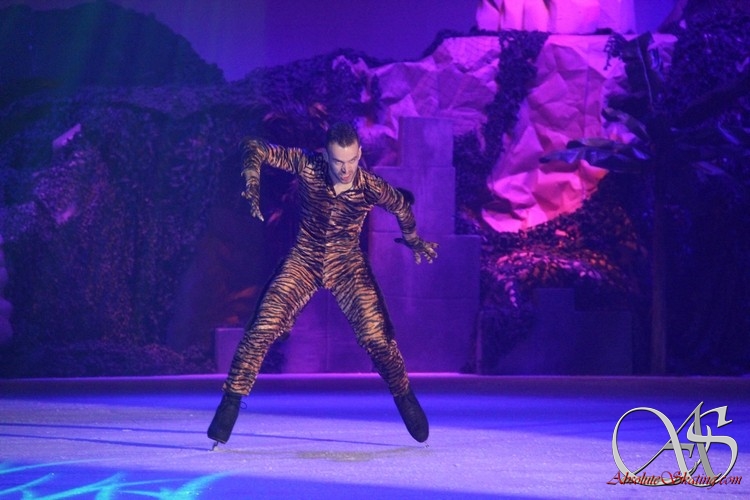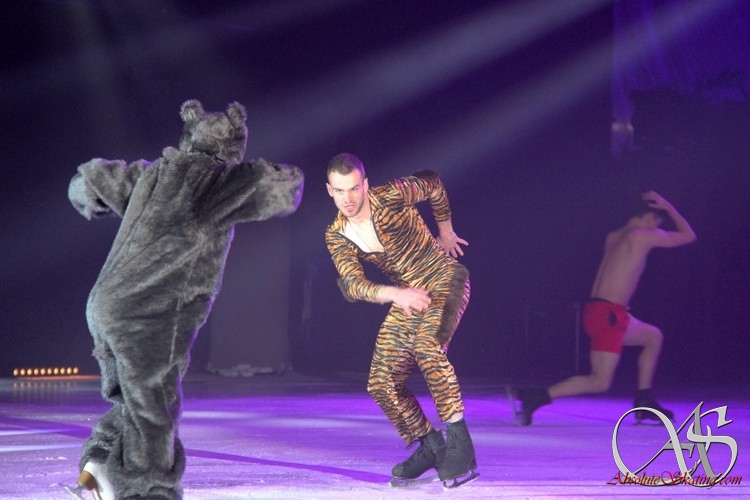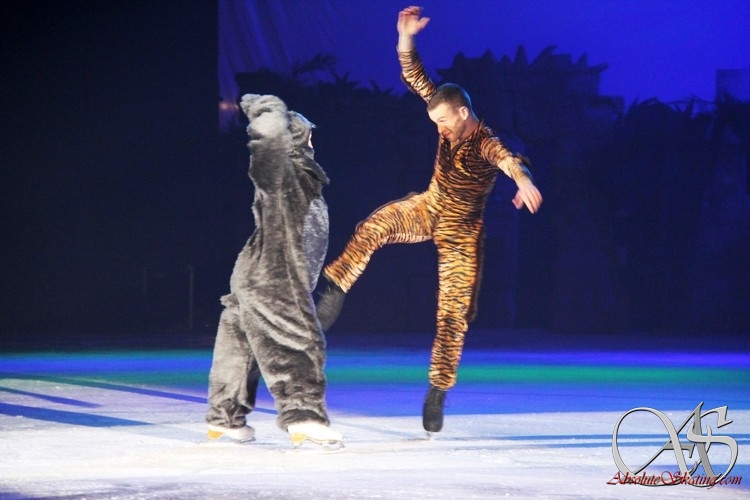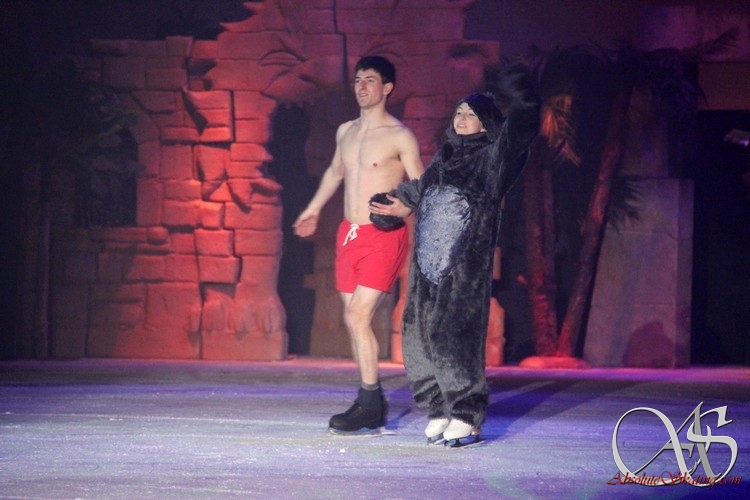 Outside the human village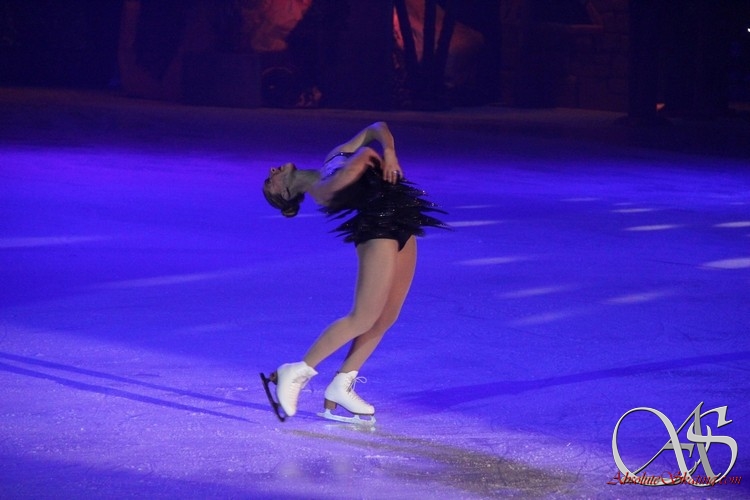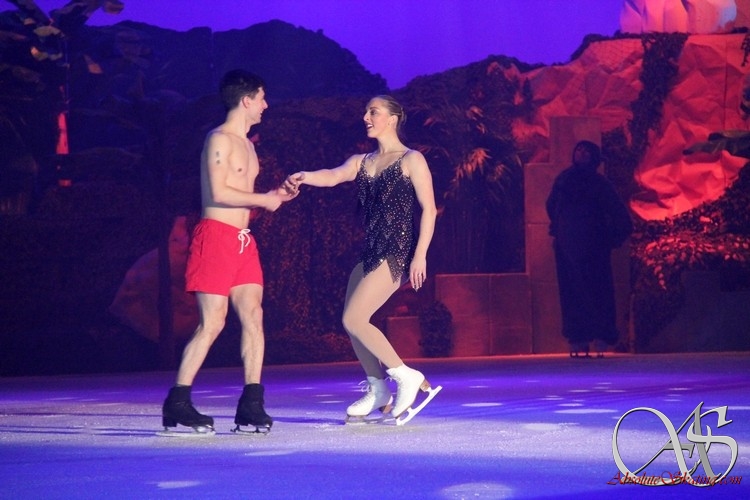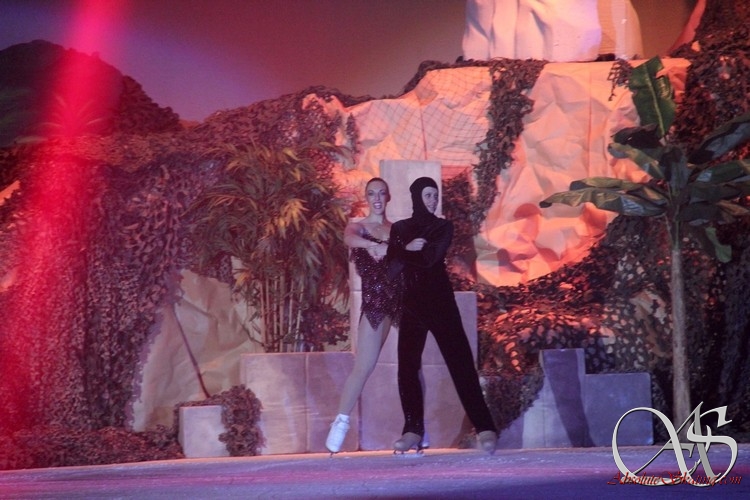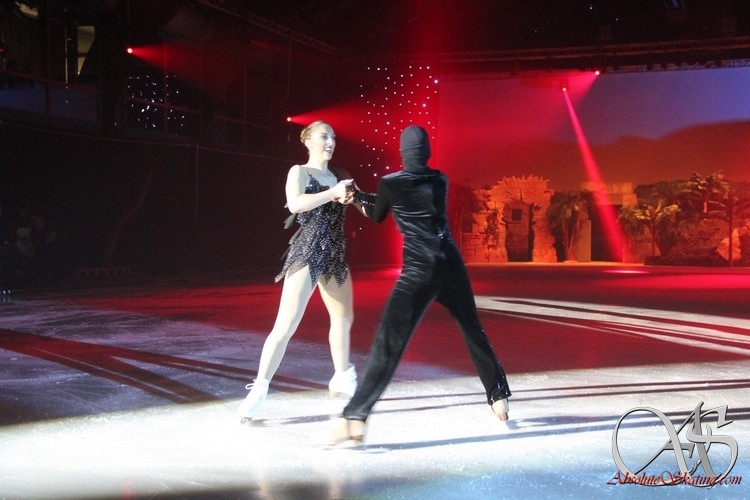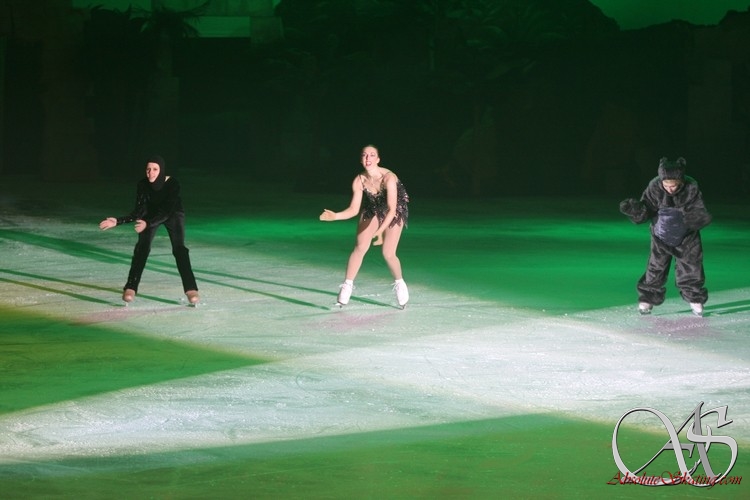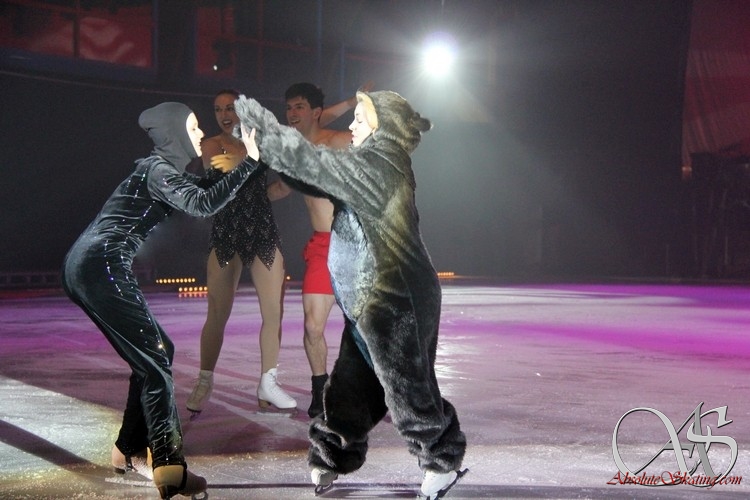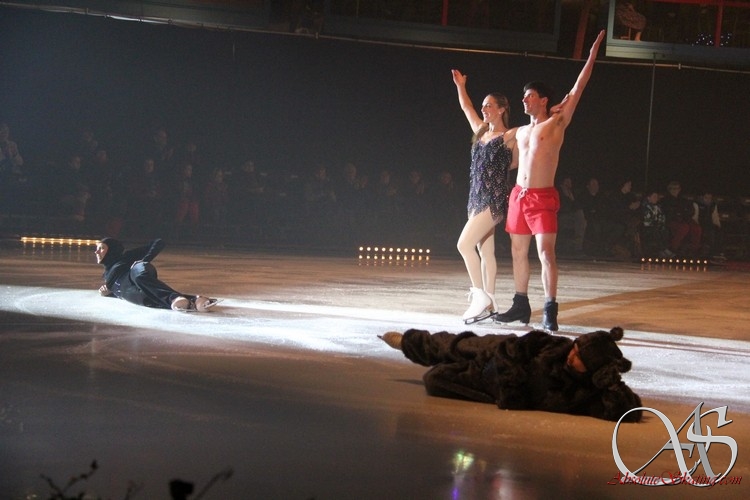 Lisa van Genck: "Jungle Drums", Amber de Maerschalck: "Gangnam Style", Kirana Noerens/Shania Cornet: "Full of wonder"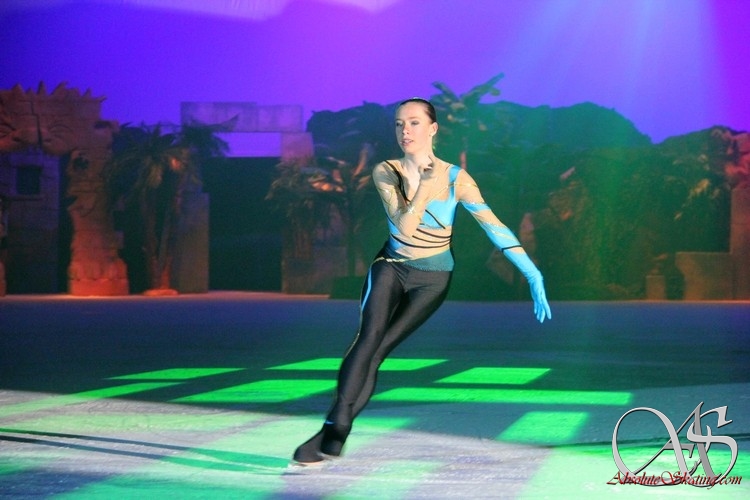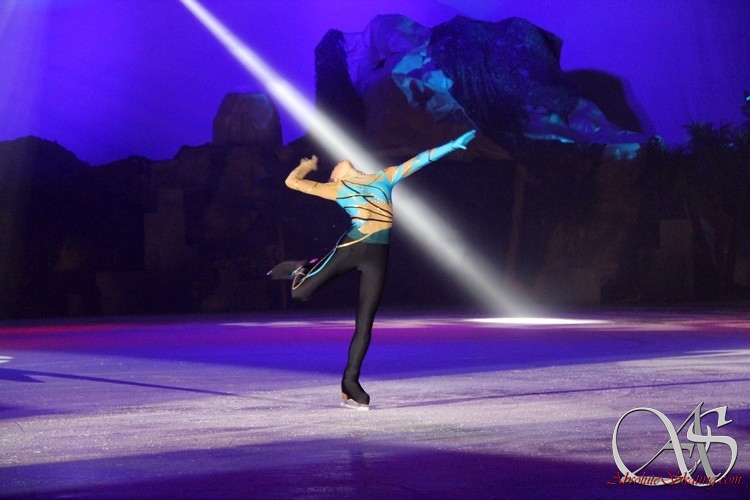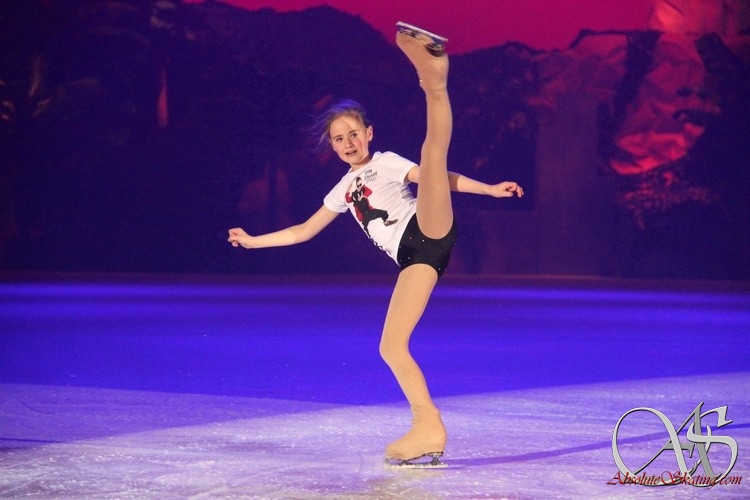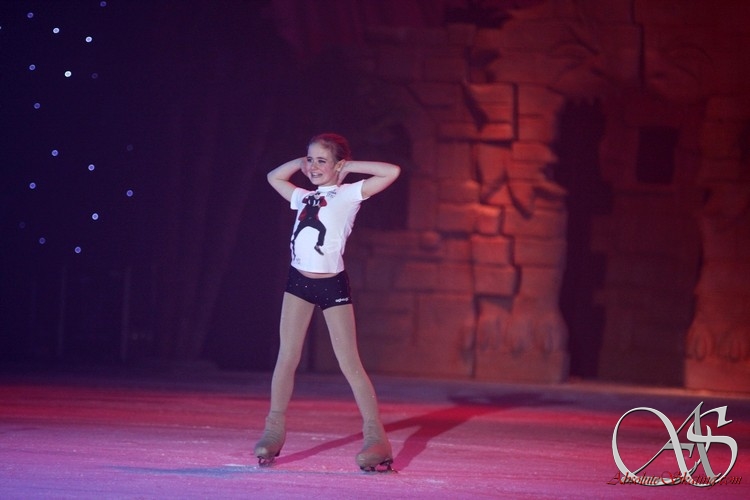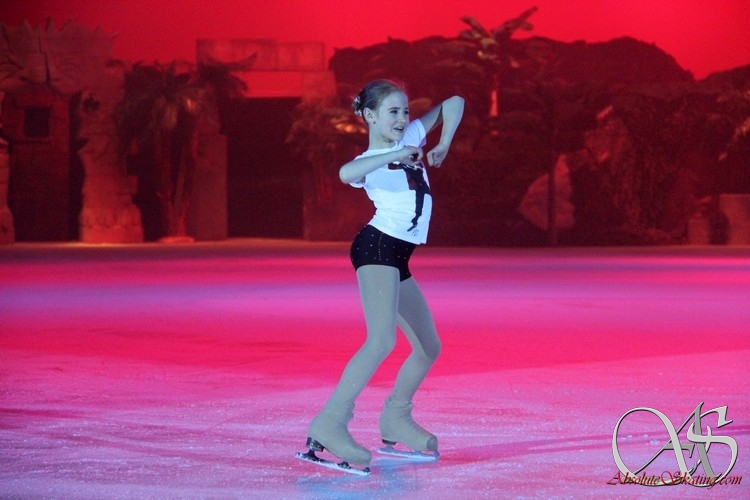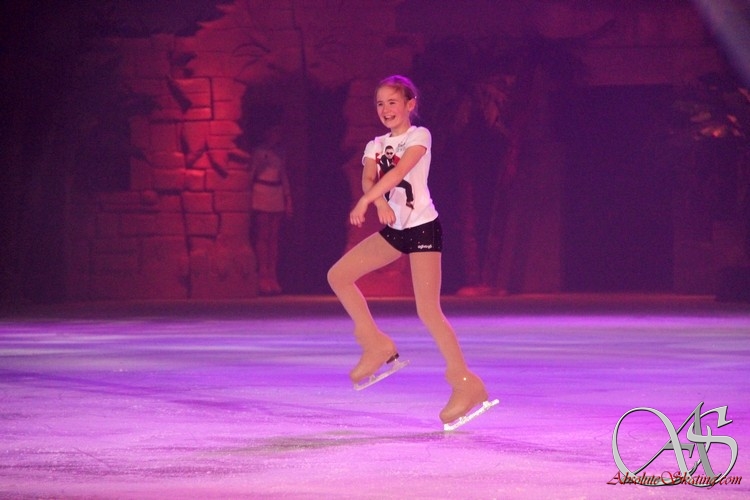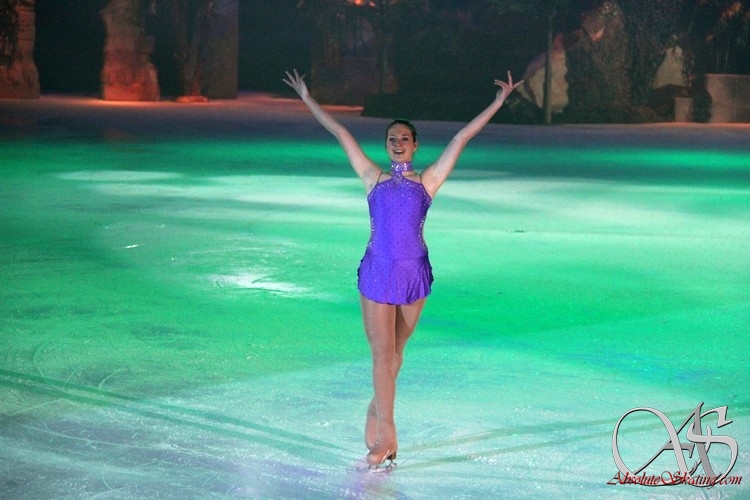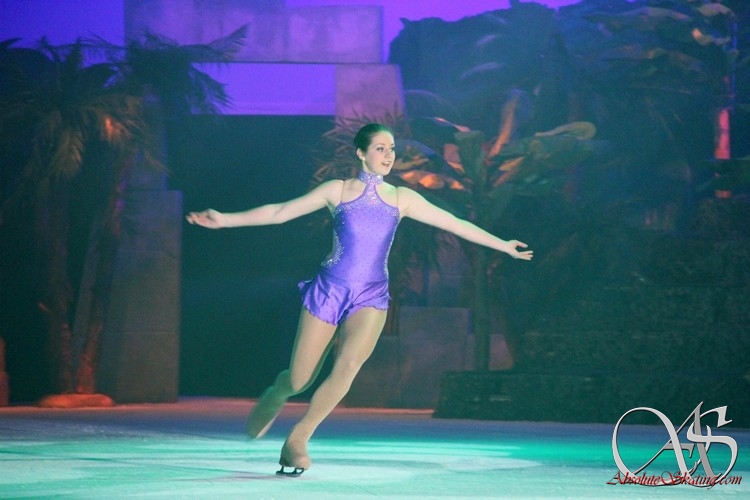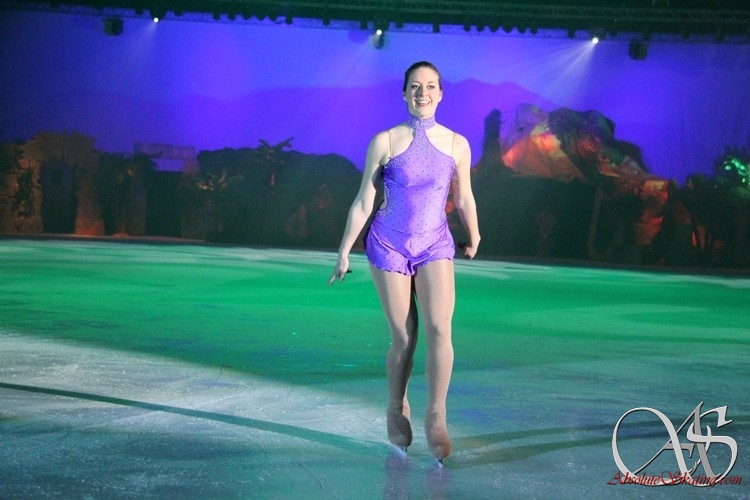 The Indians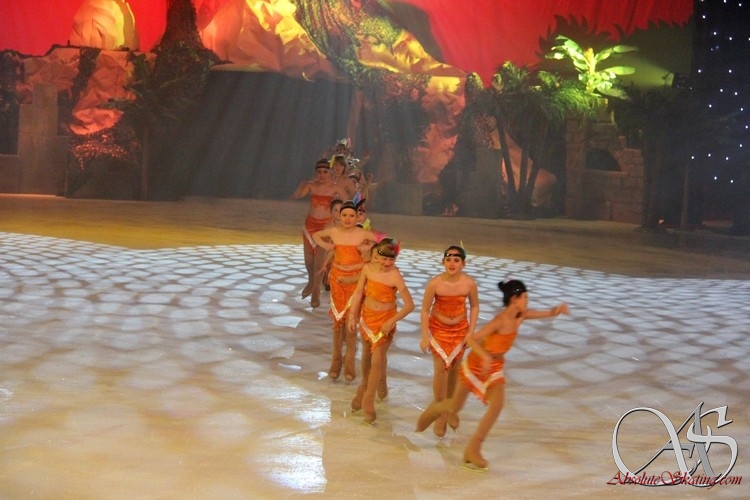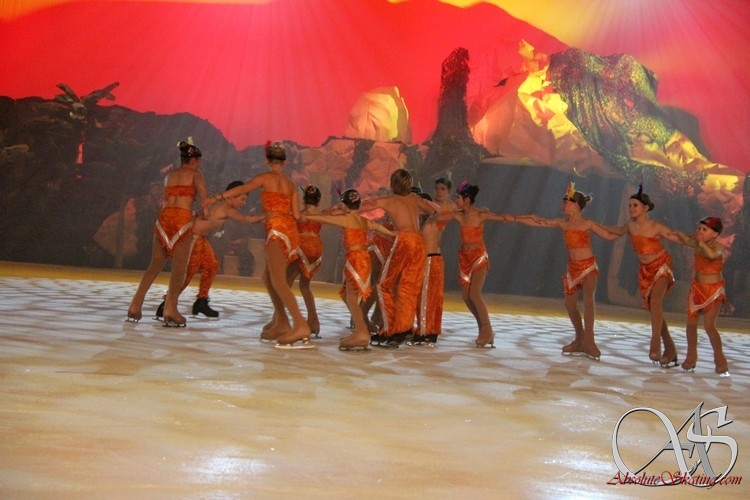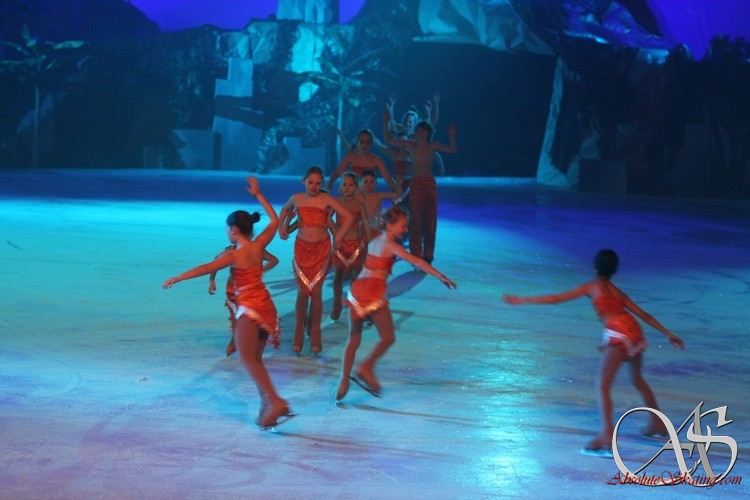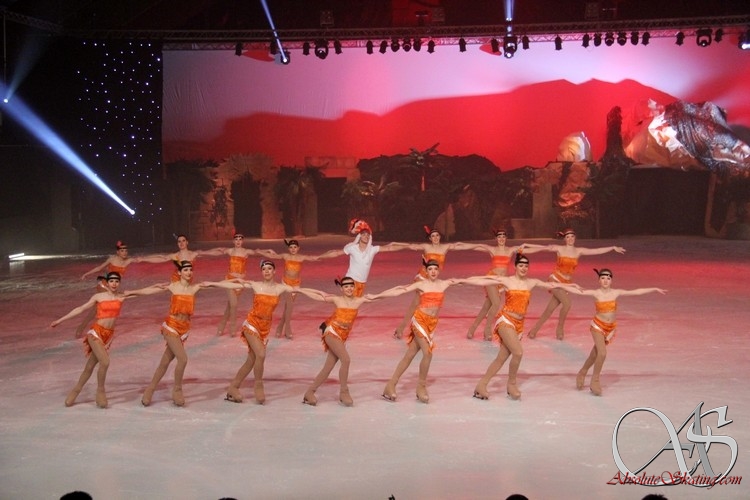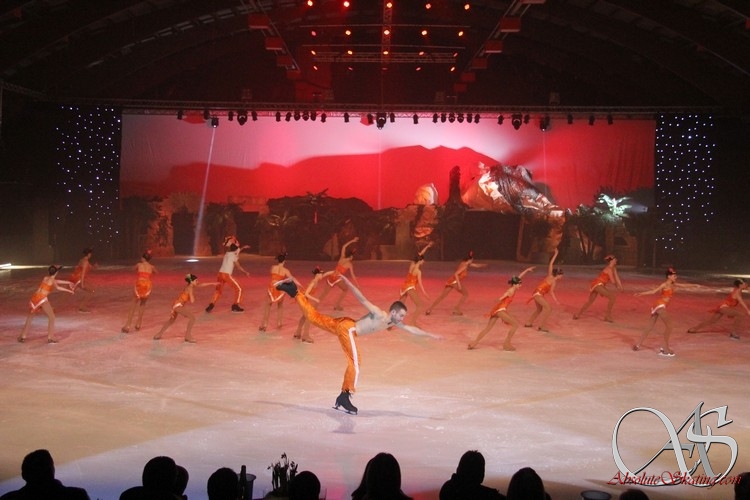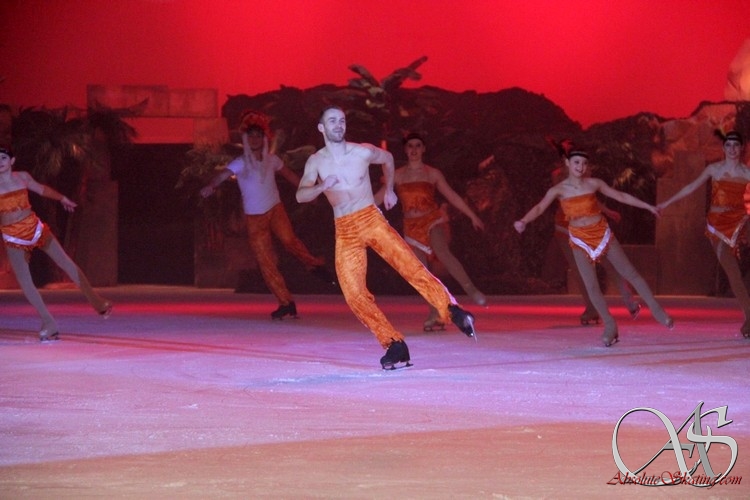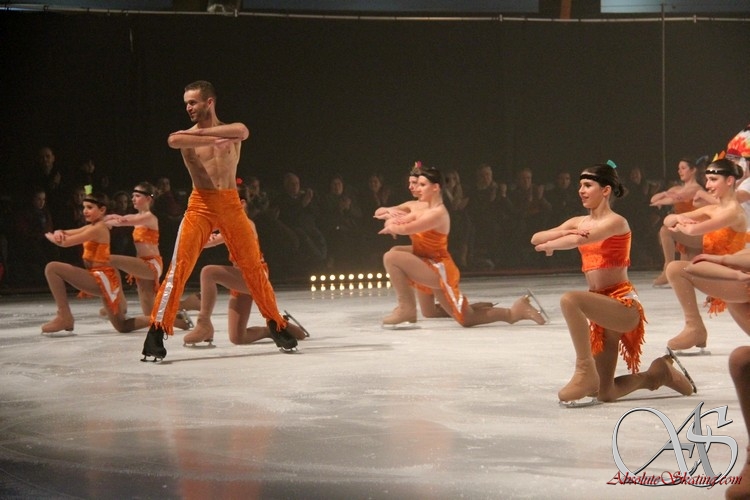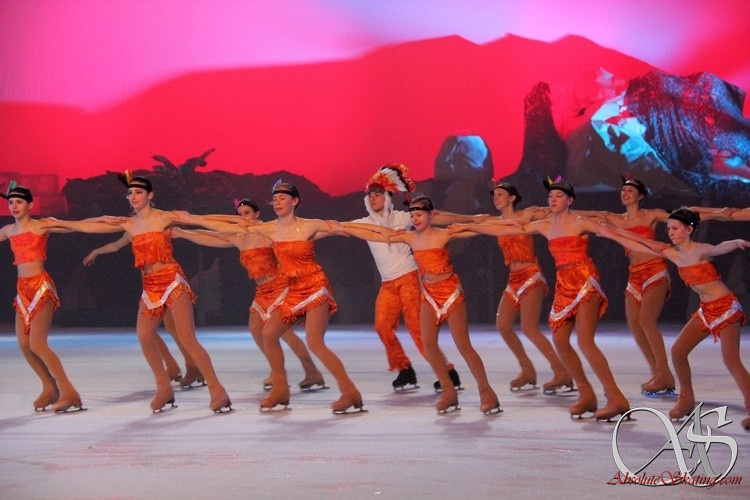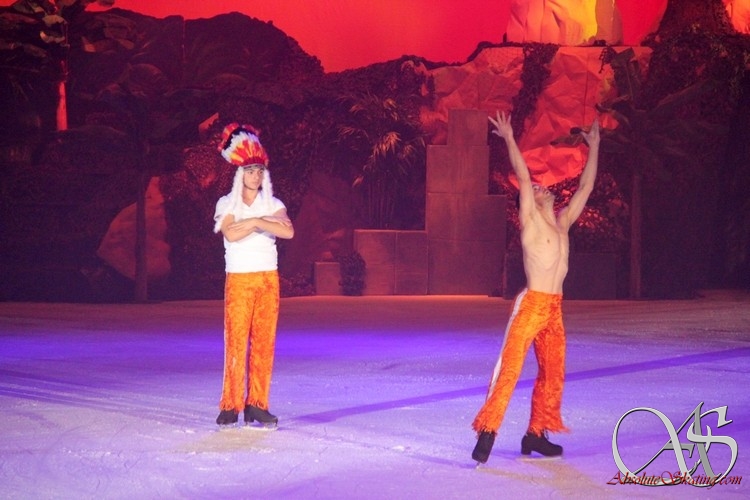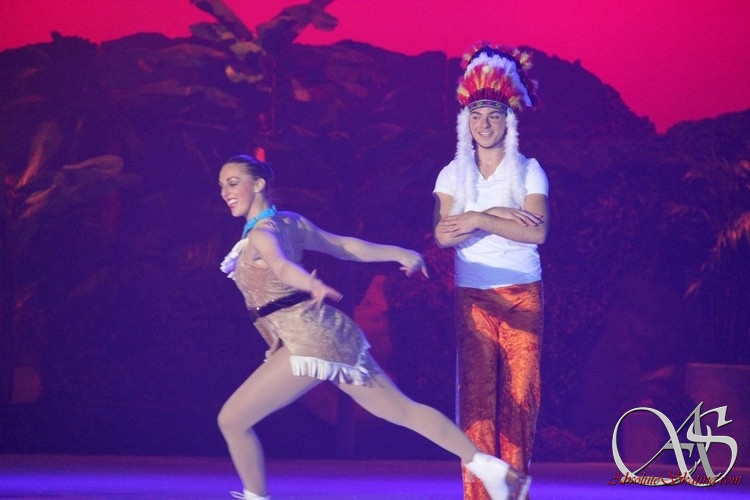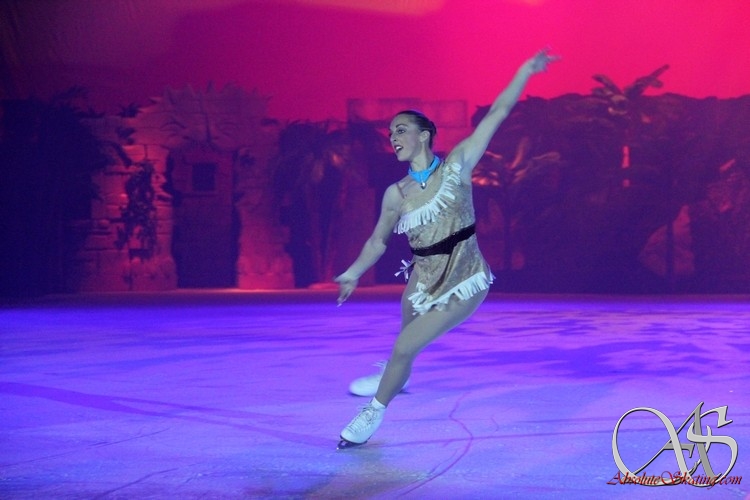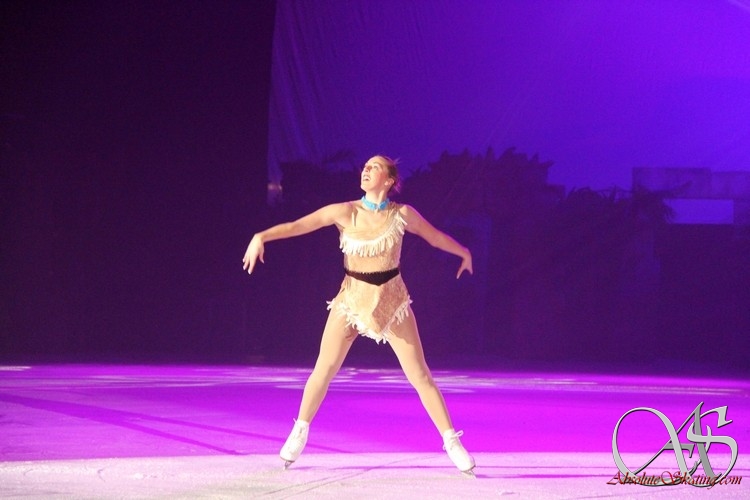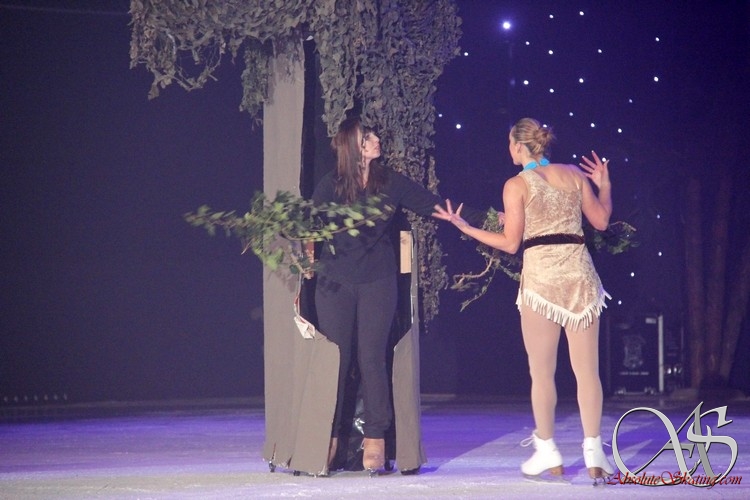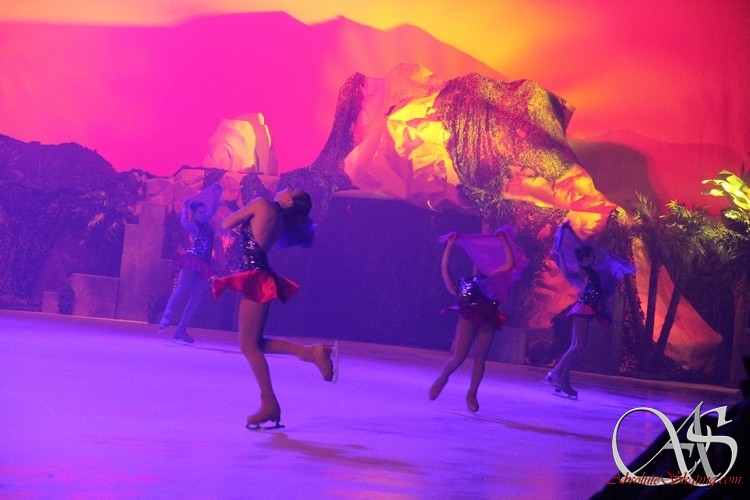 The Virginia Company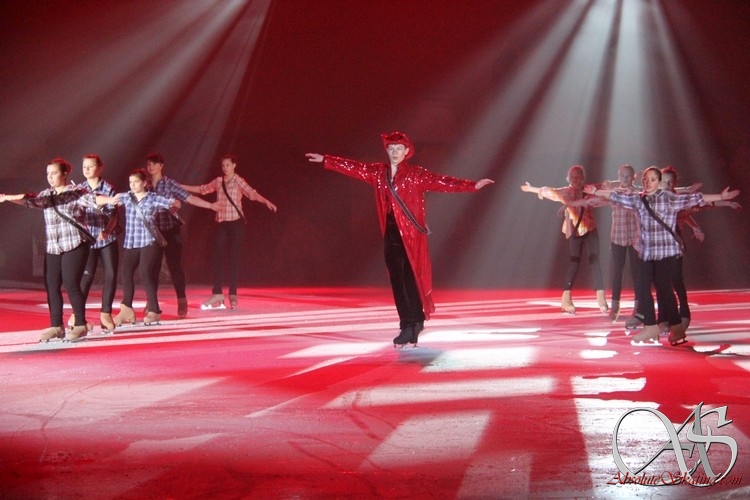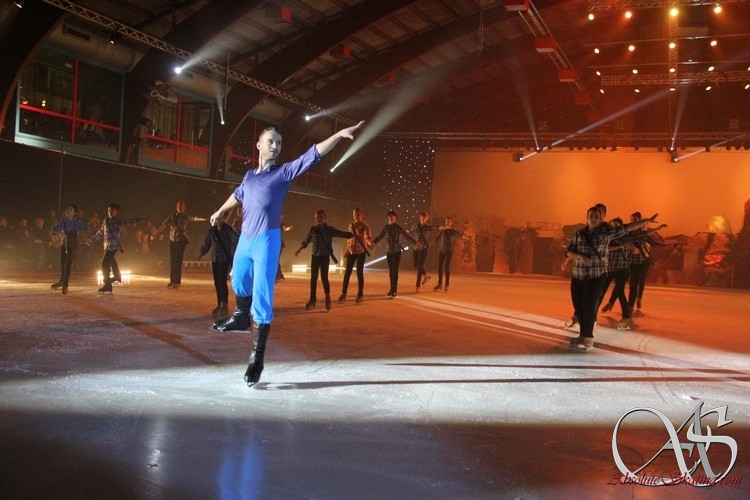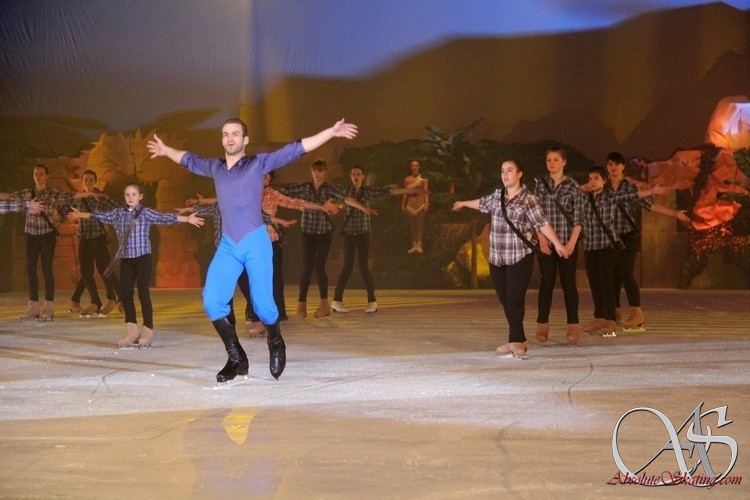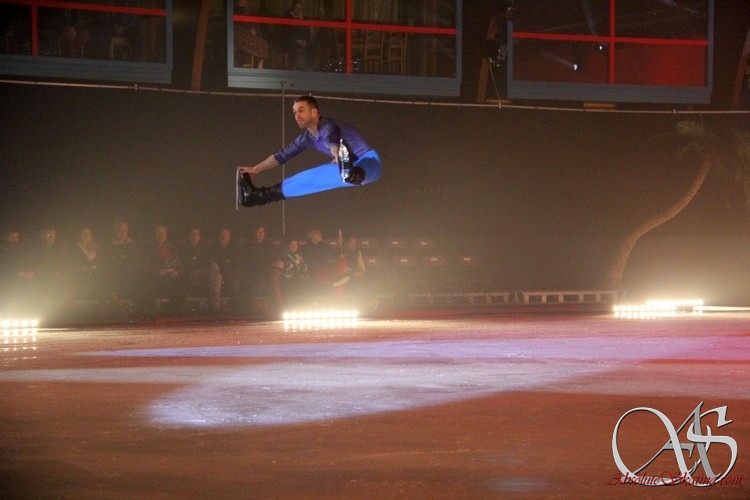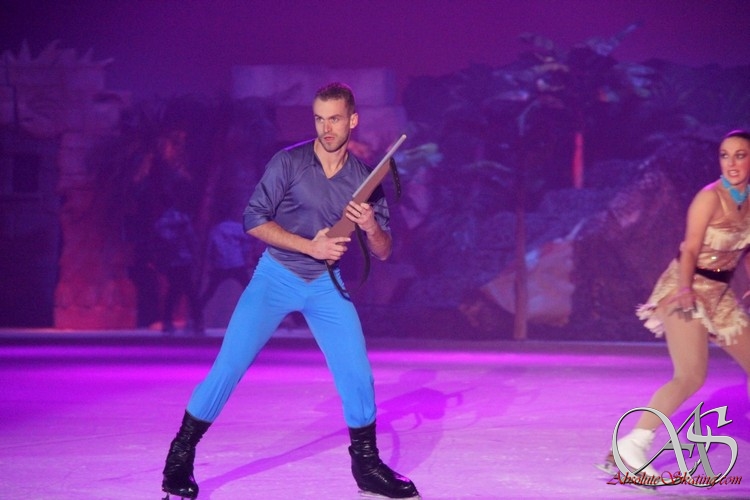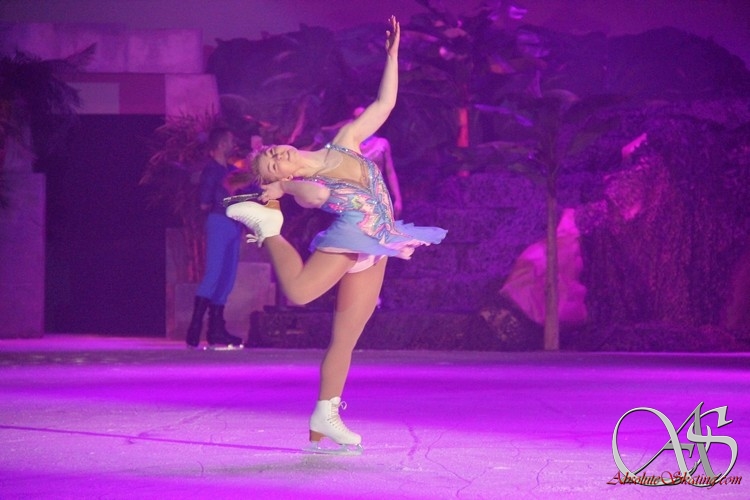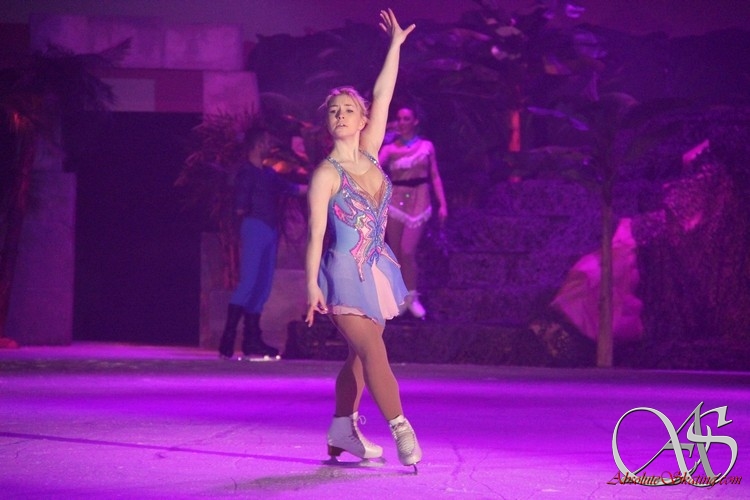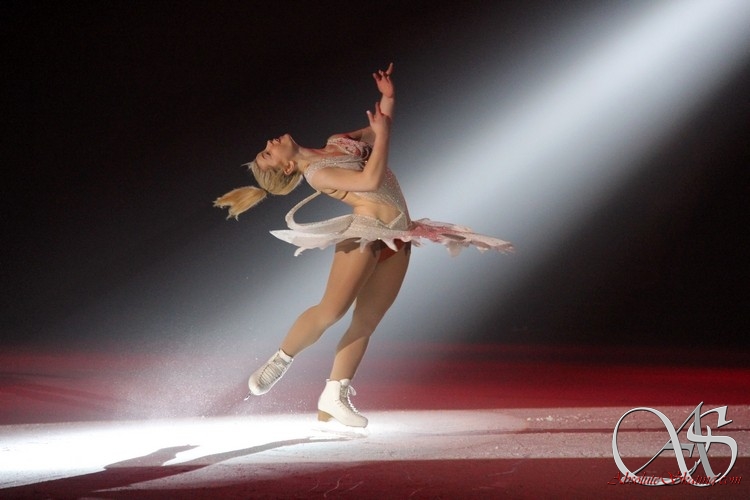 Colors of the wind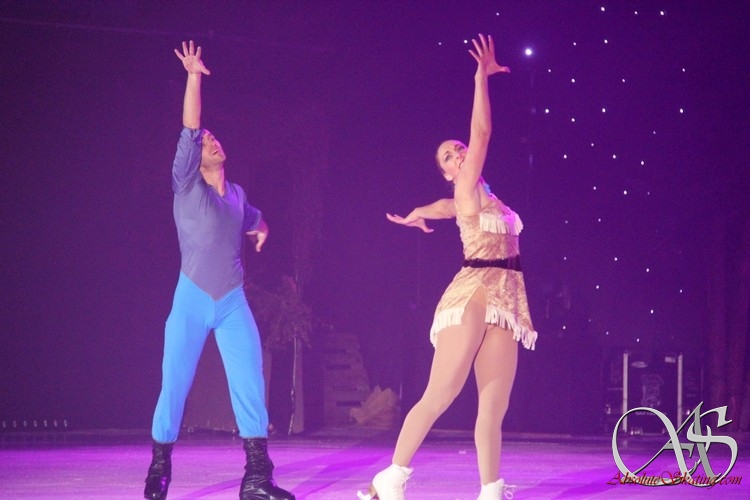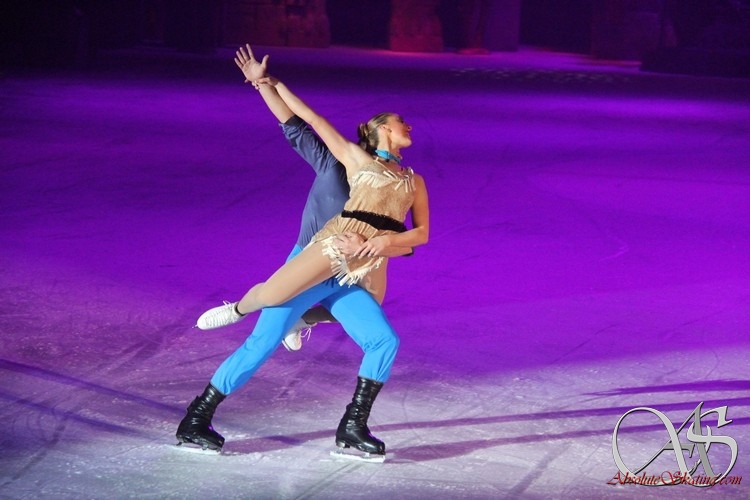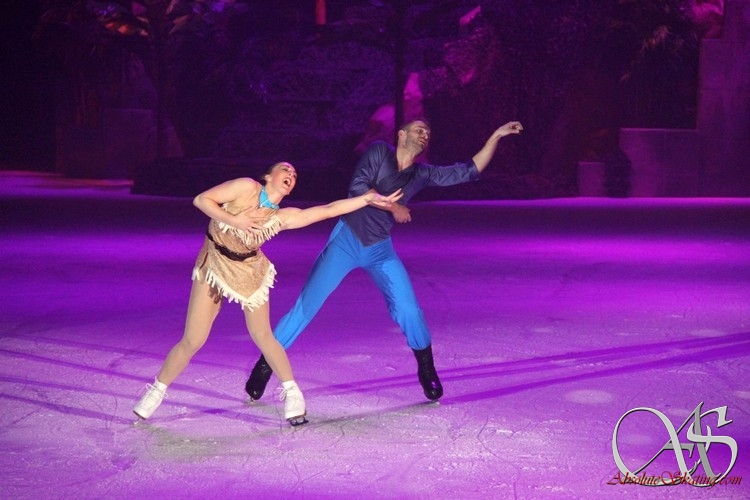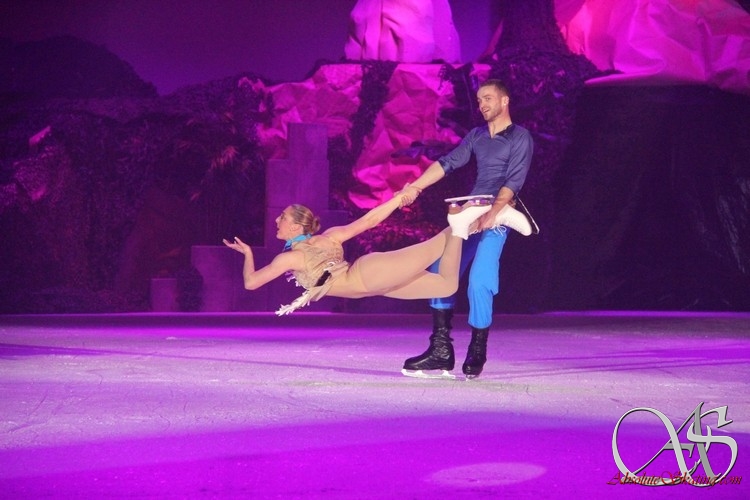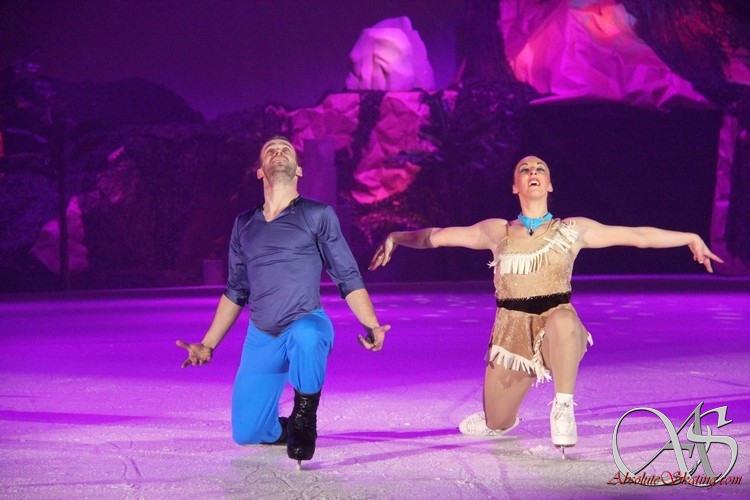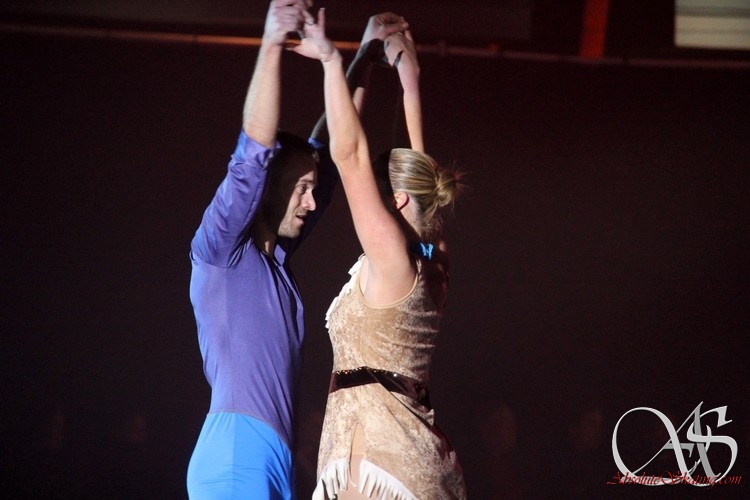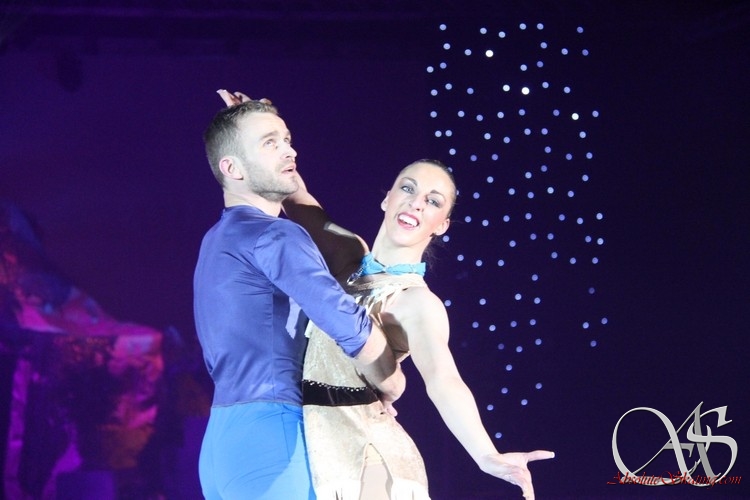 Conflict between two cultures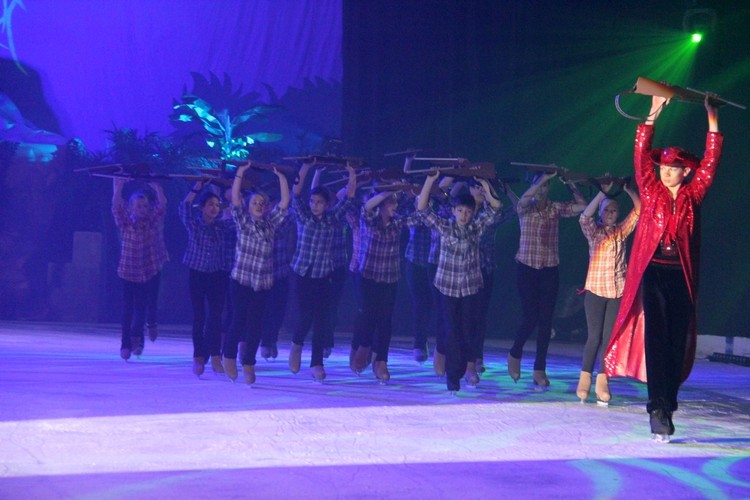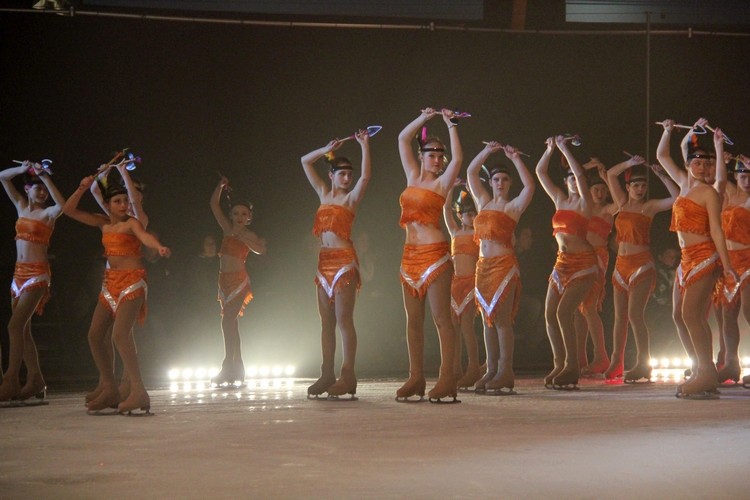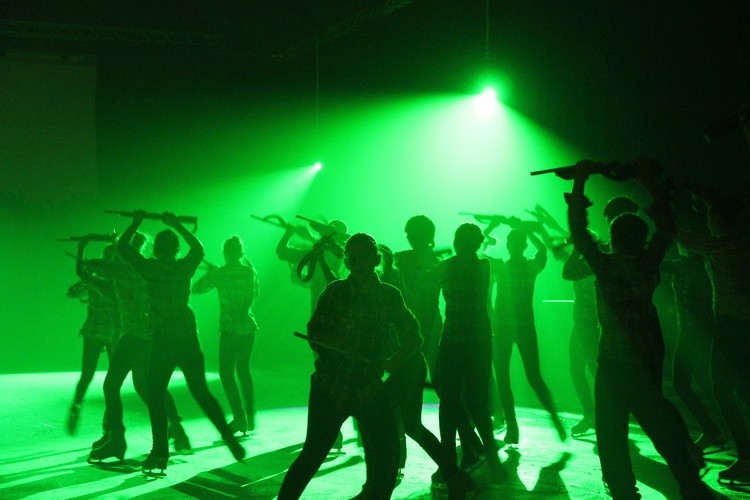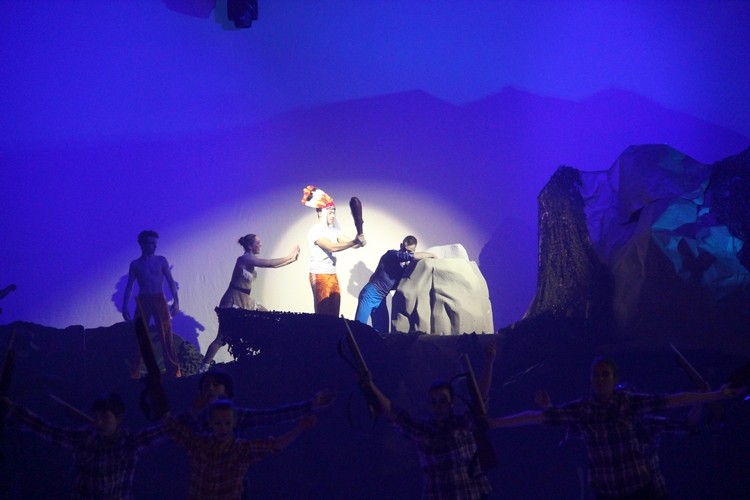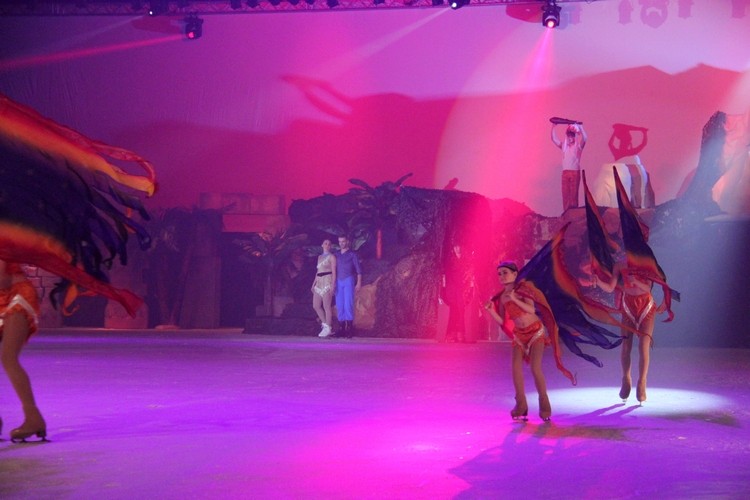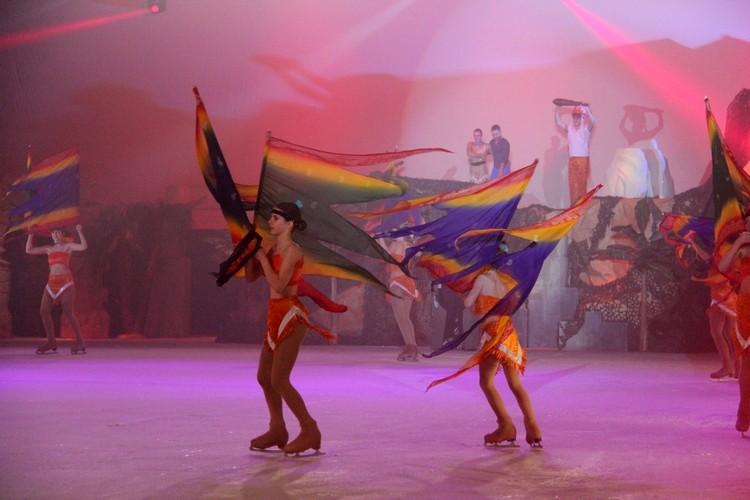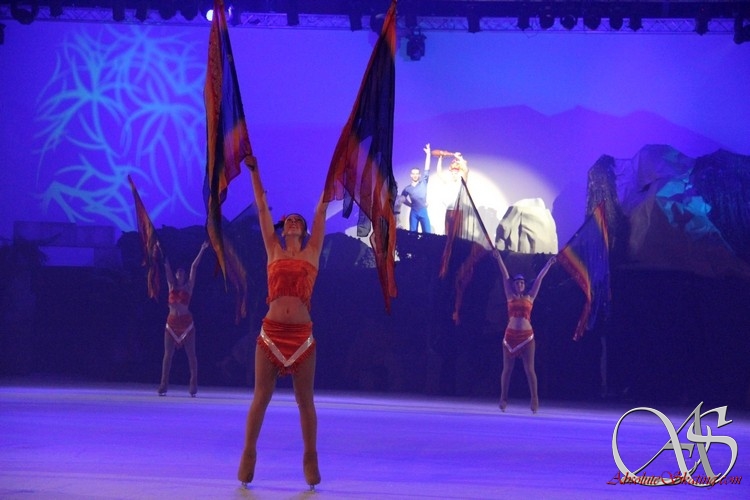 For the story of the show, behind the show tales, videos and more links, check out our article here!
For more information about Ice Fantillusion, check out it's offical website!