Ice Fantillusion: Jungle
© Absolute Skating by Joy & MG

Do not copy any photo without written permission
Click on the picture to see a larger image.
Act 2
The Savanna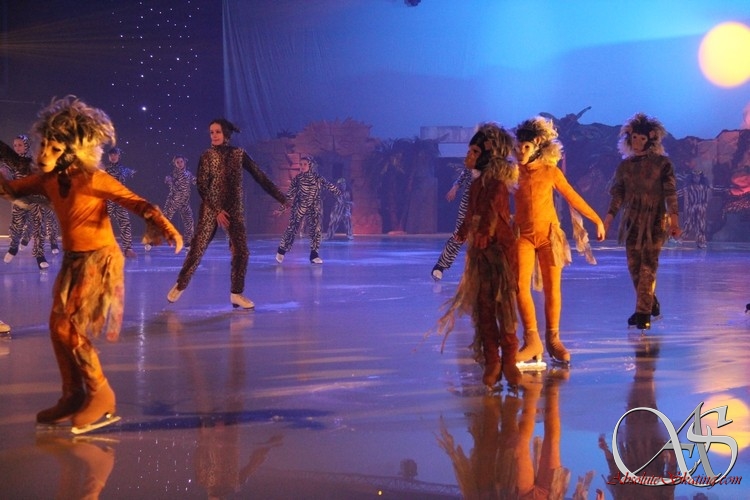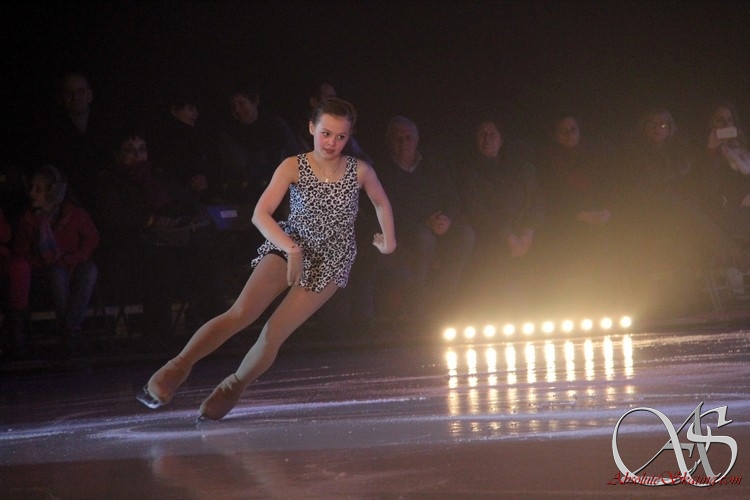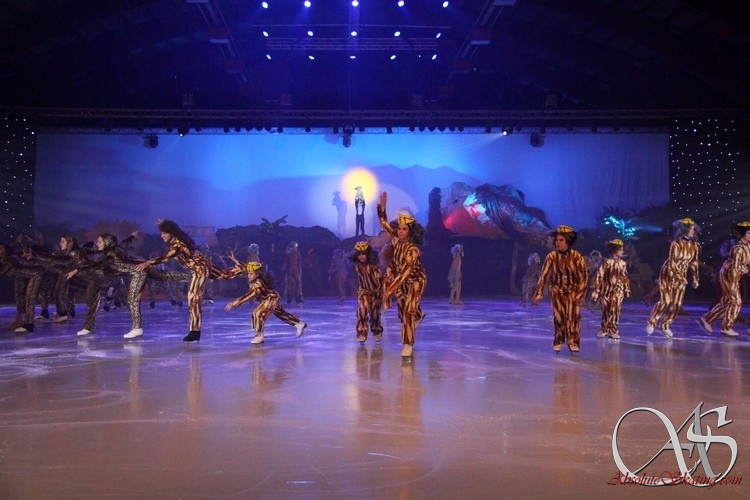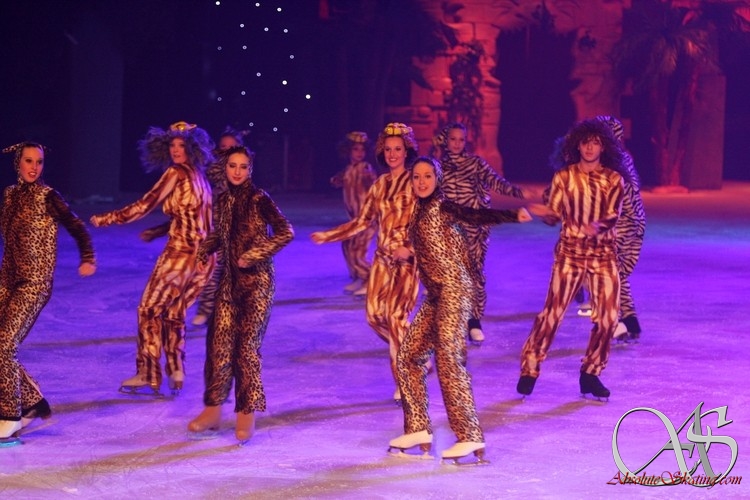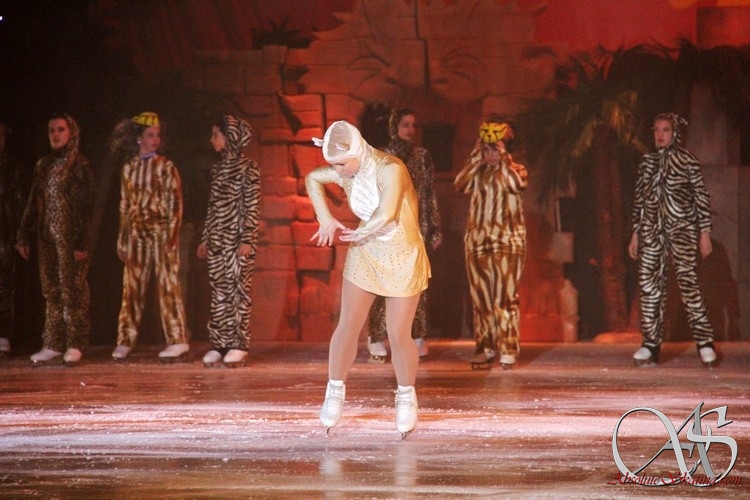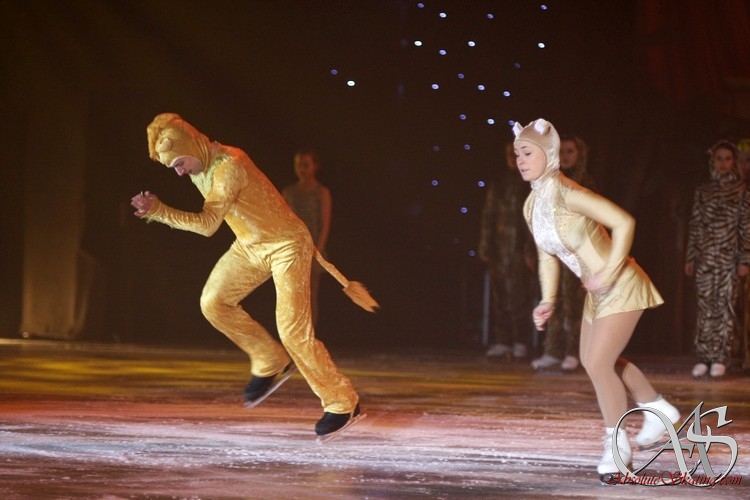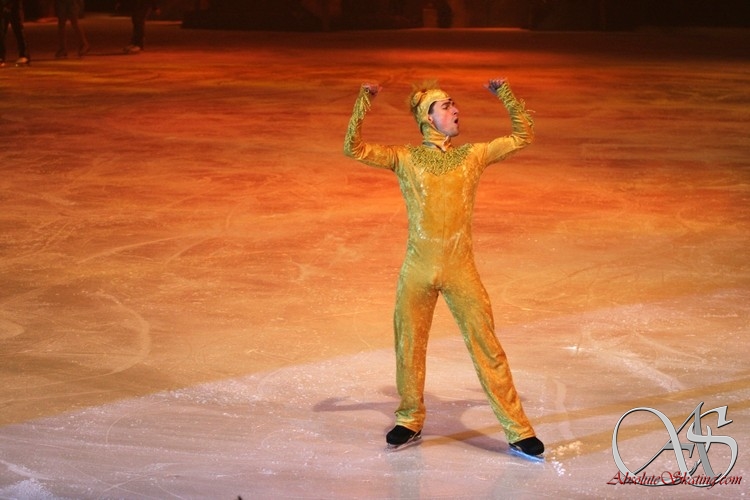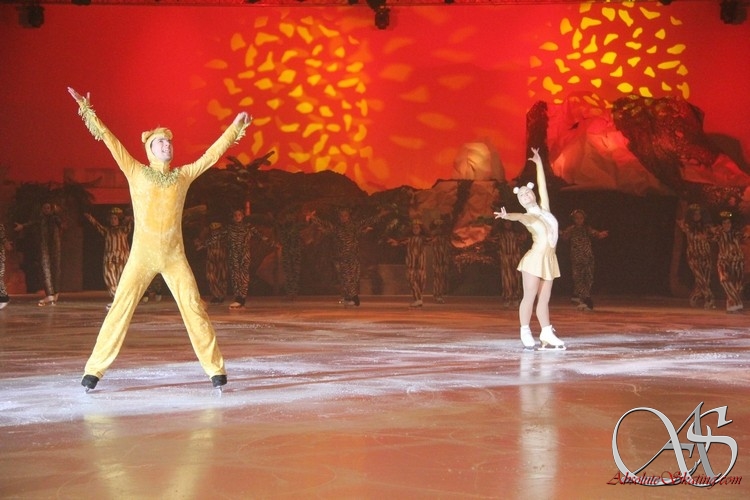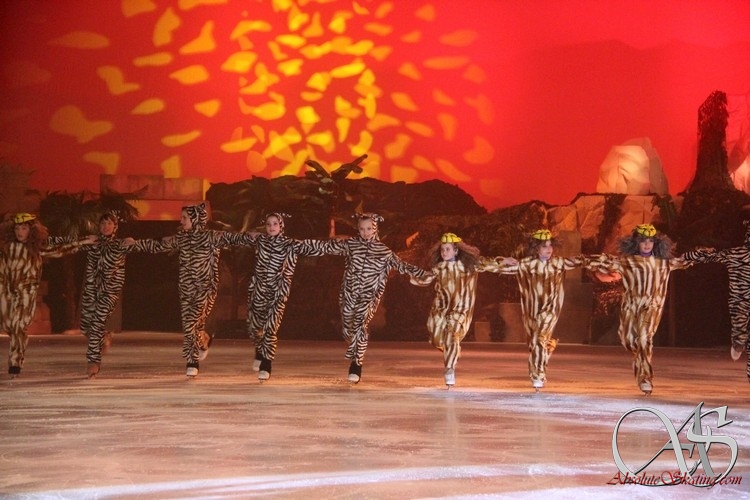 Scar's plot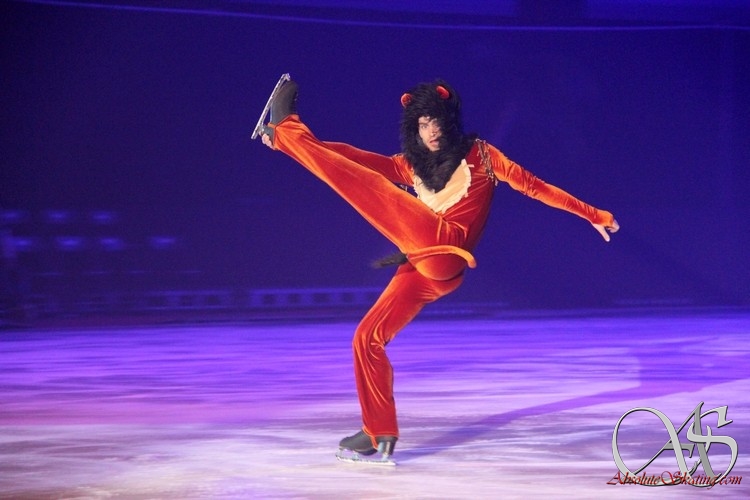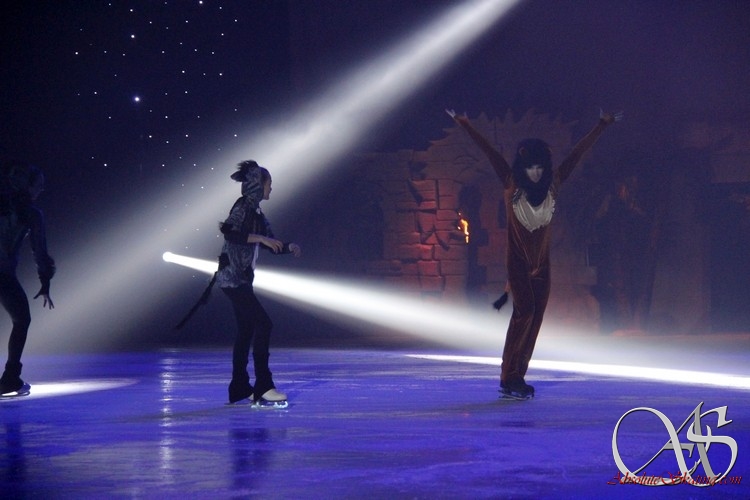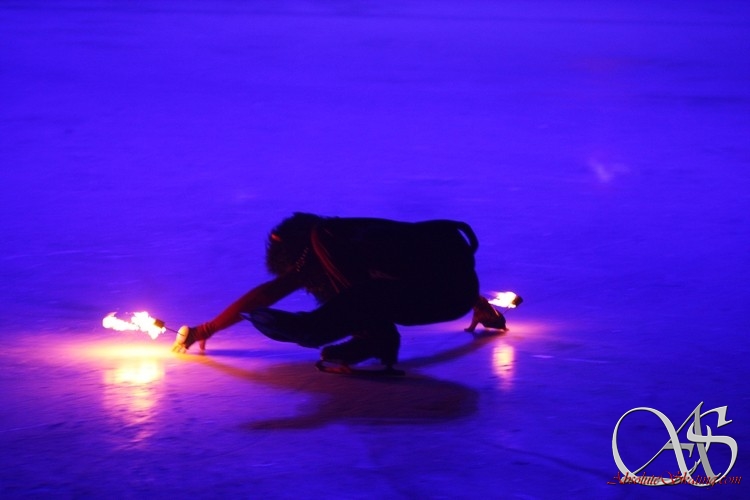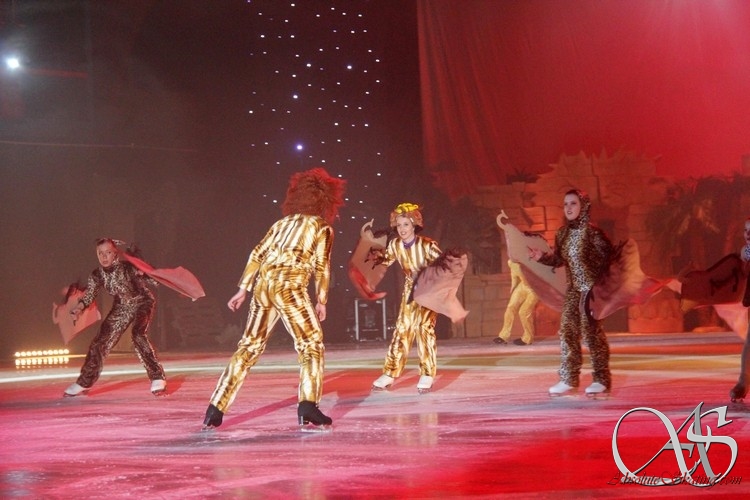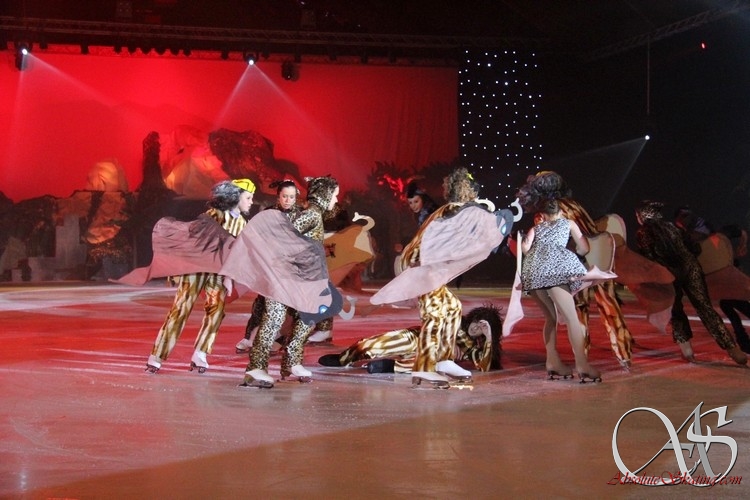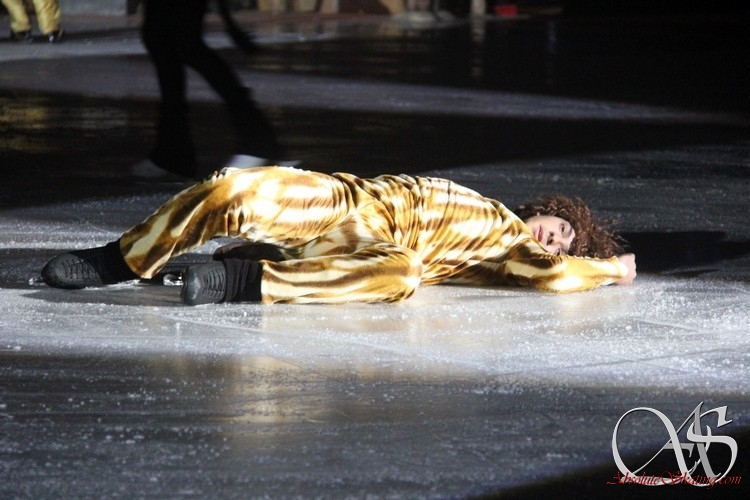 Love in Africa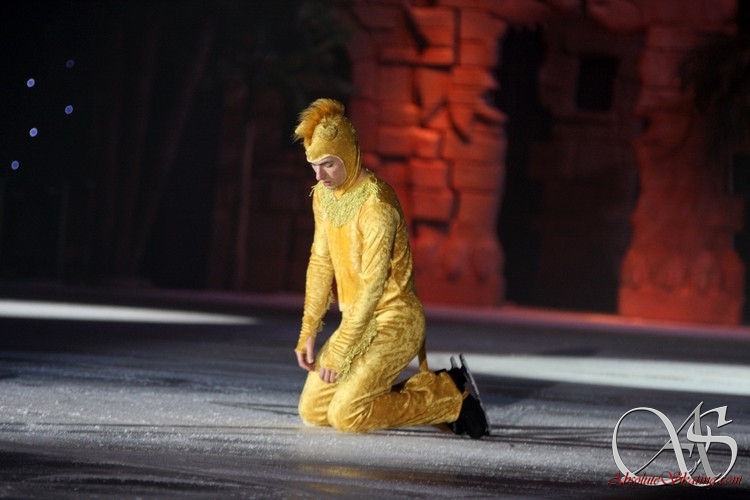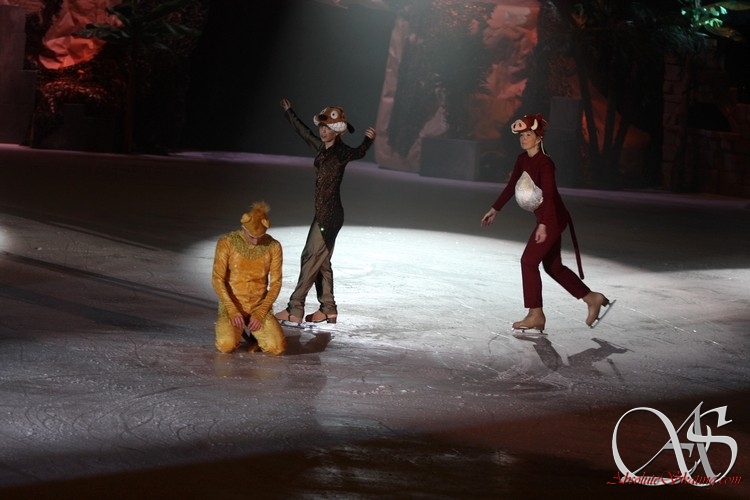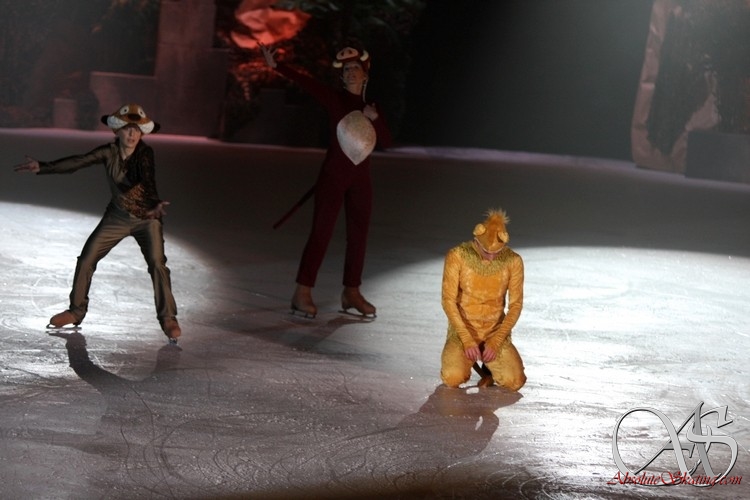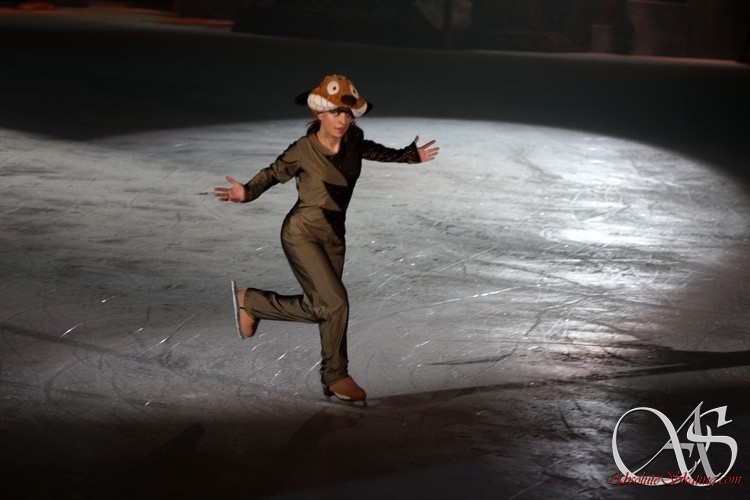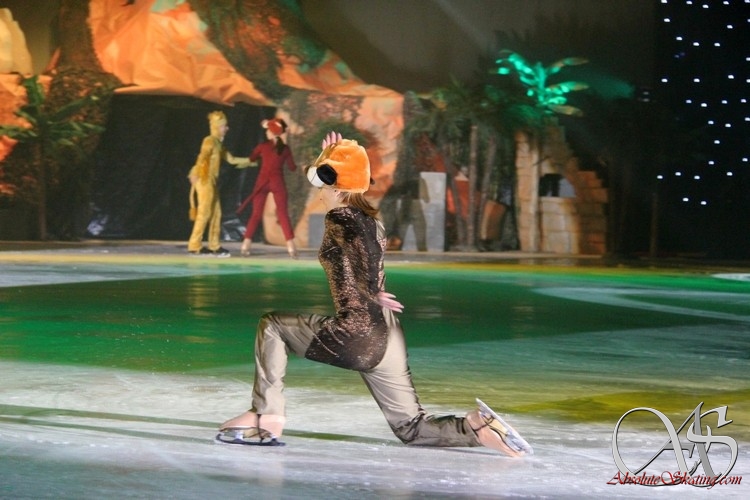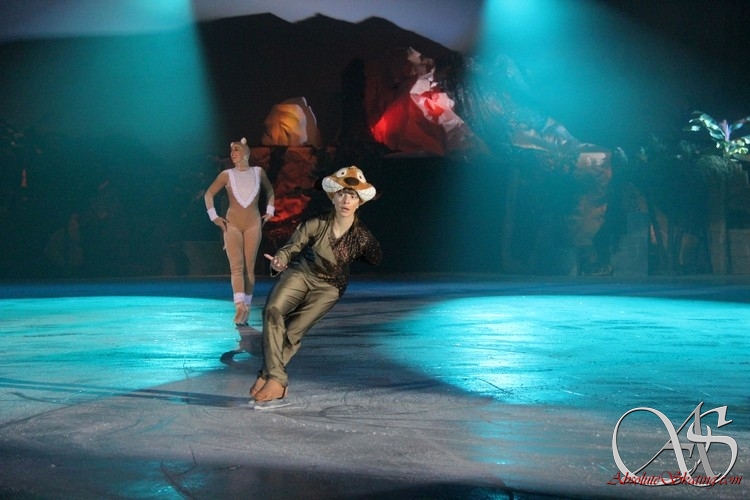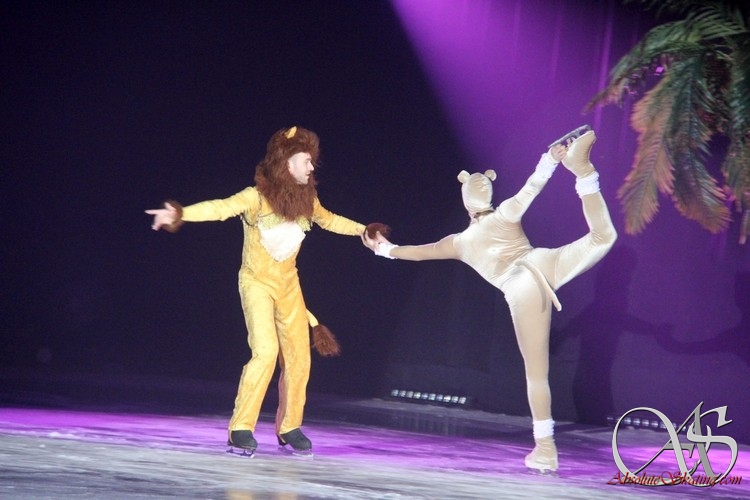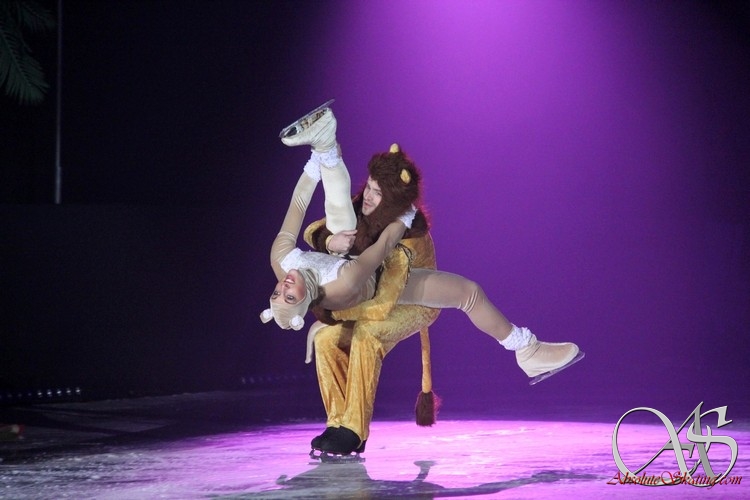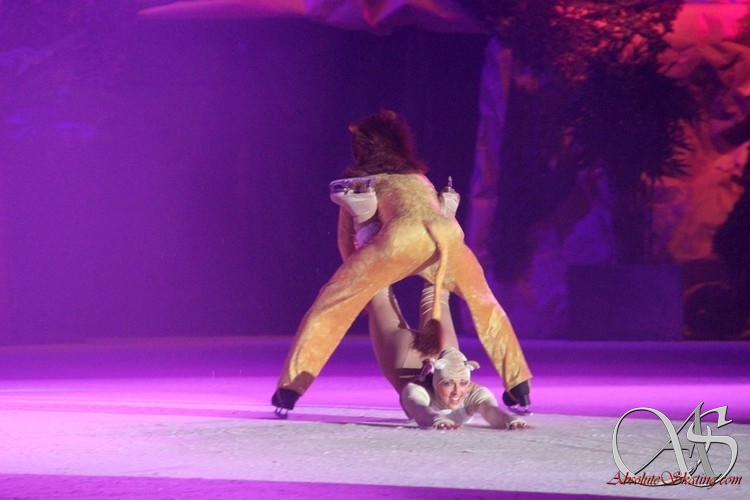 King of Pride Rock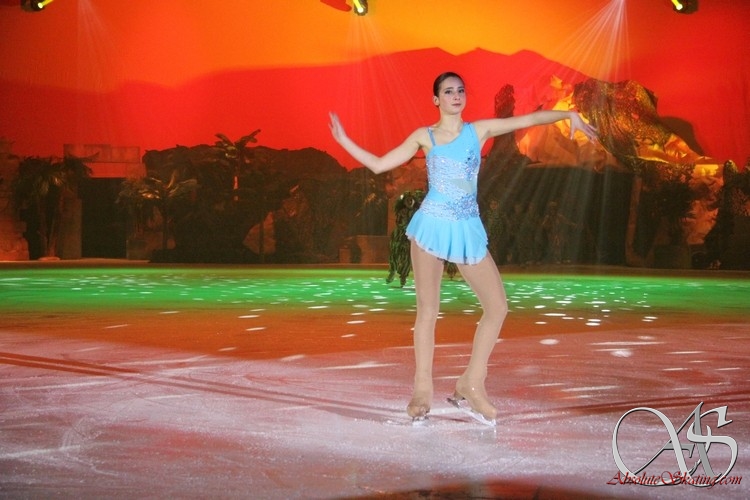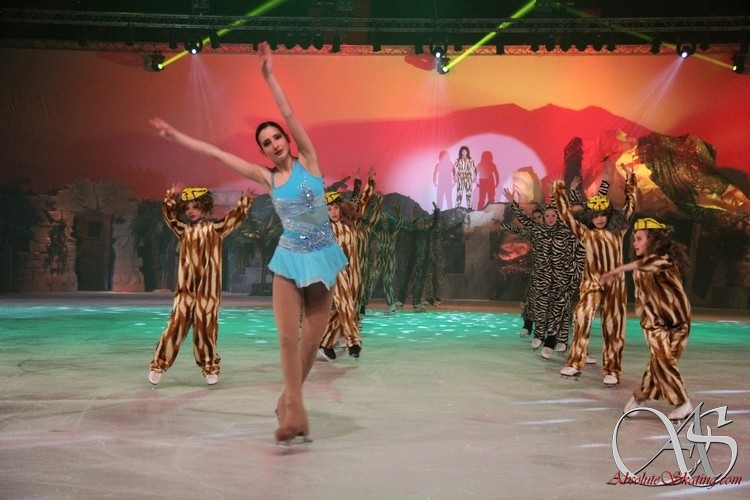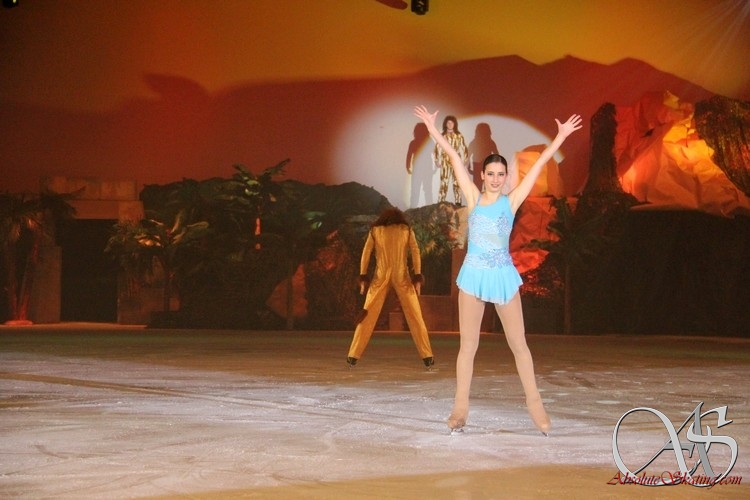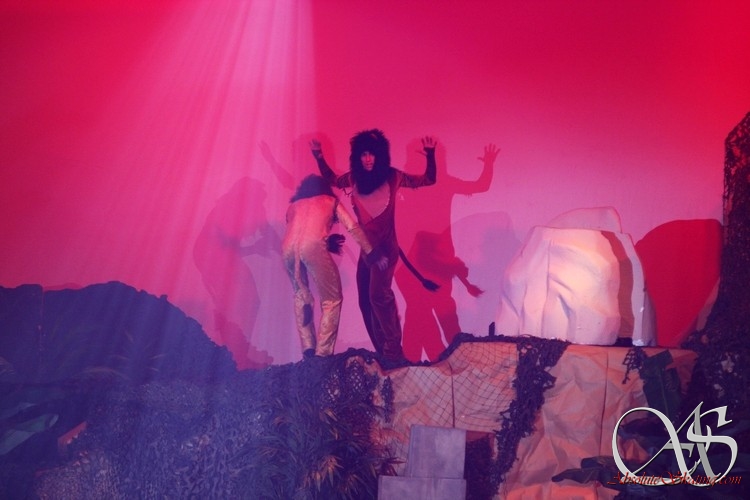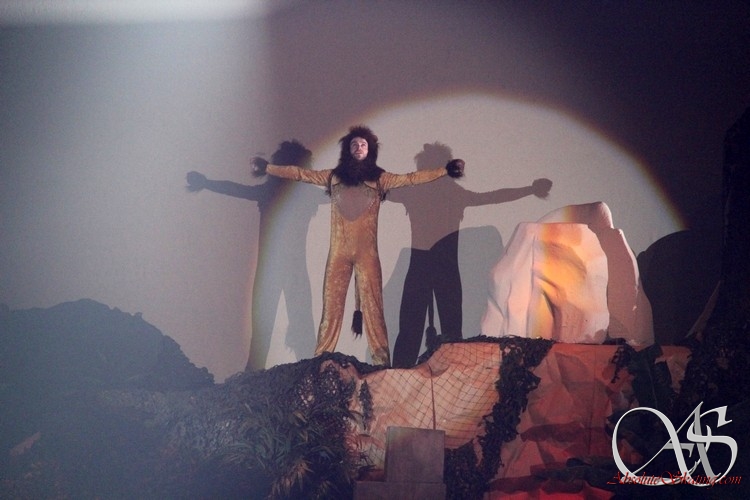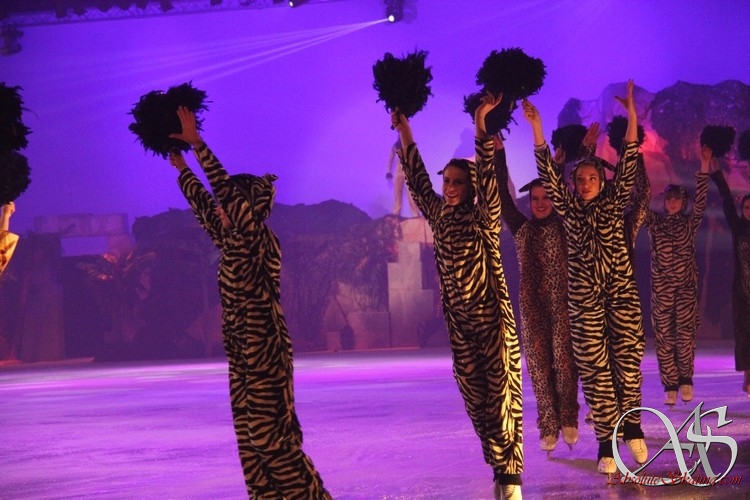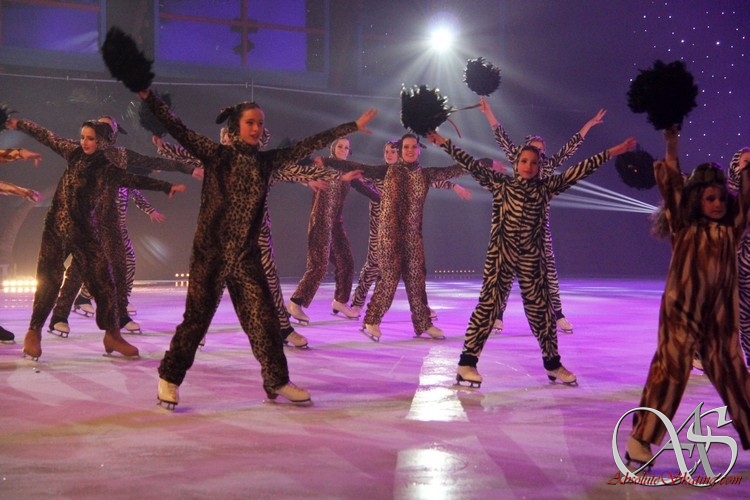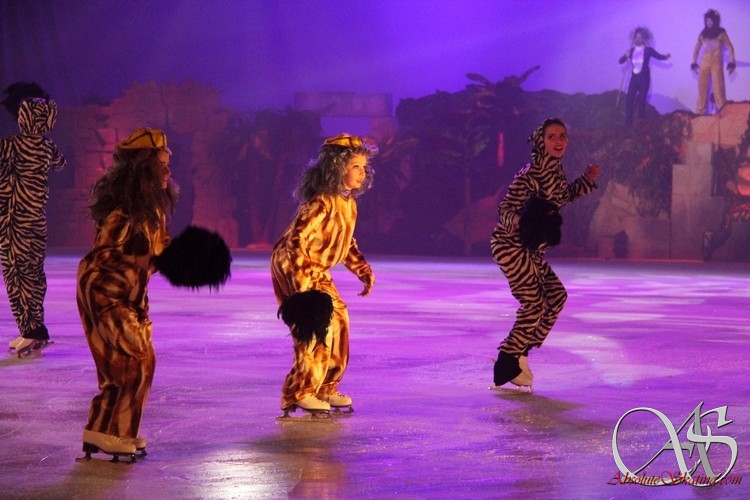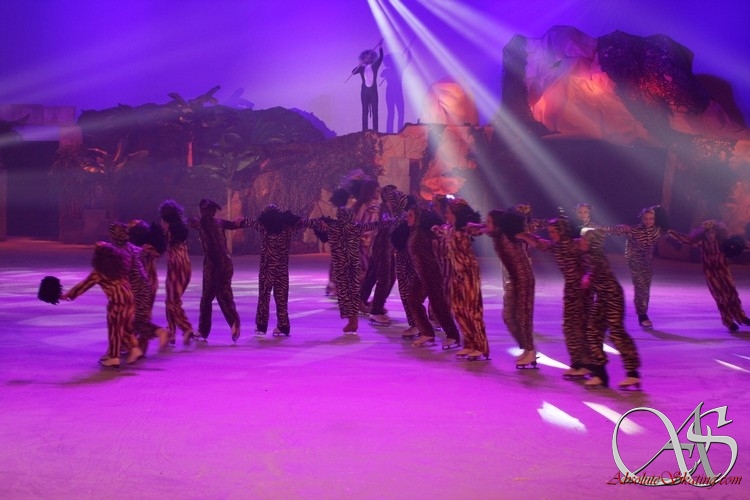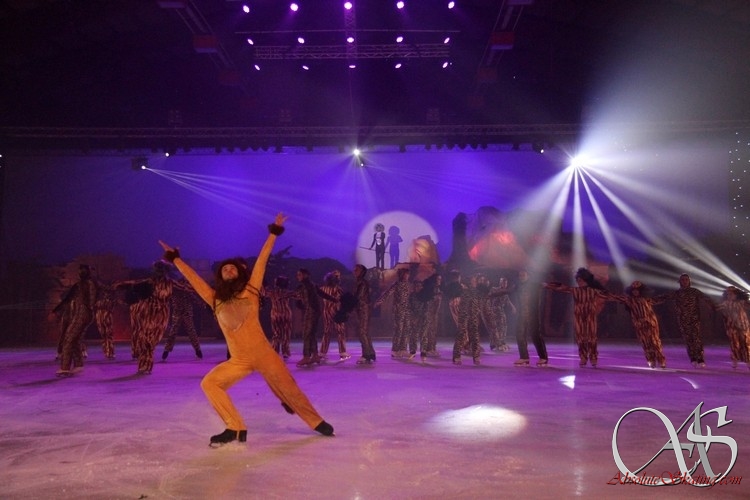 Jelle Butzen: The Jungle Hunter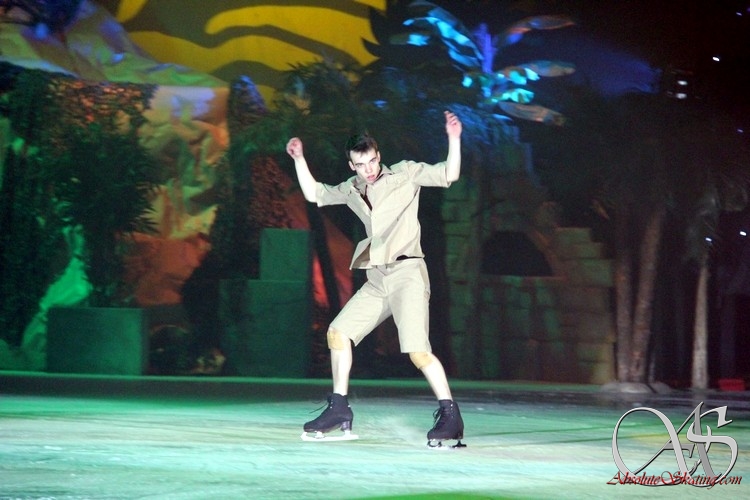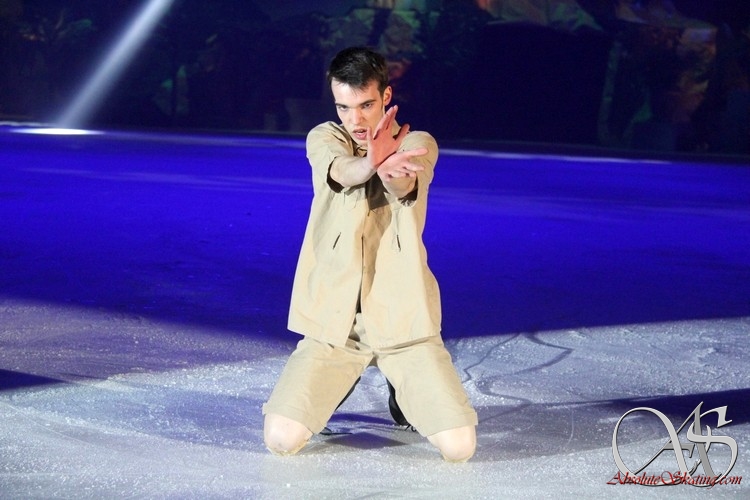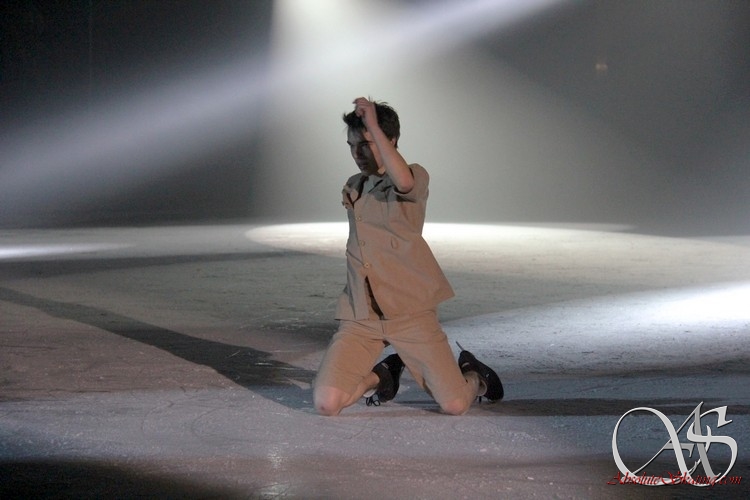 Two worlds, one family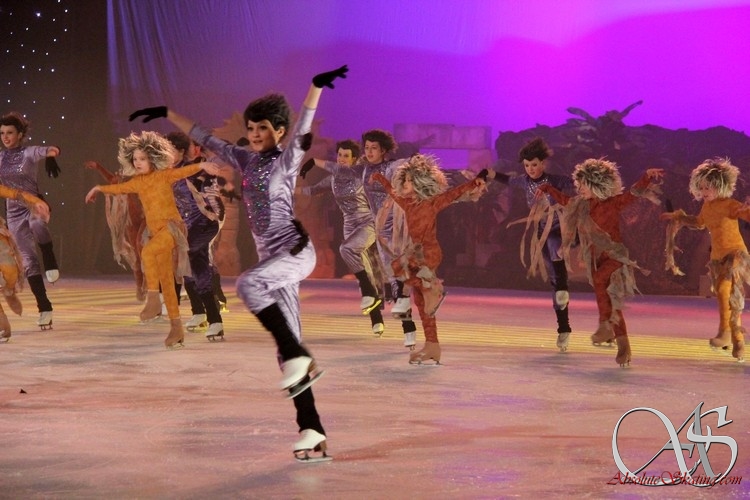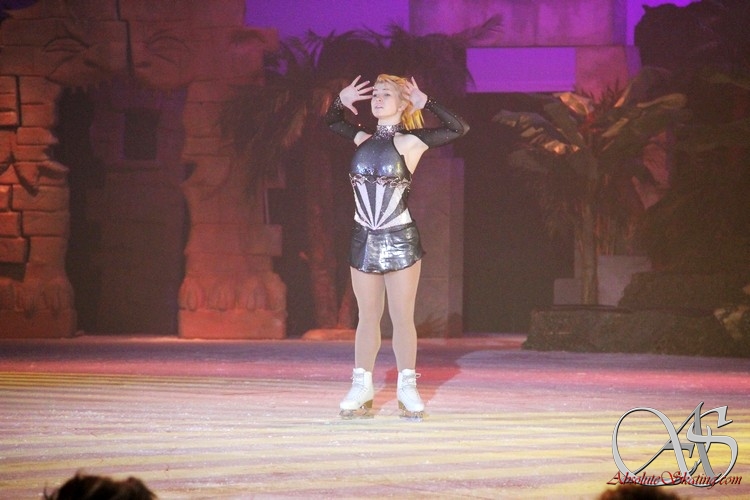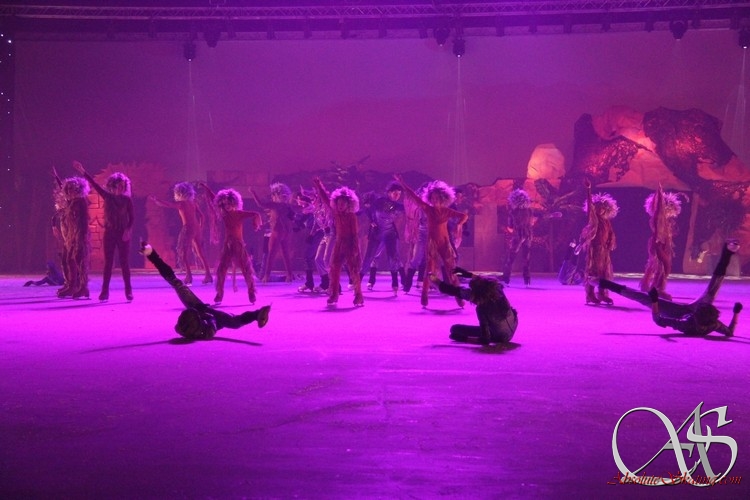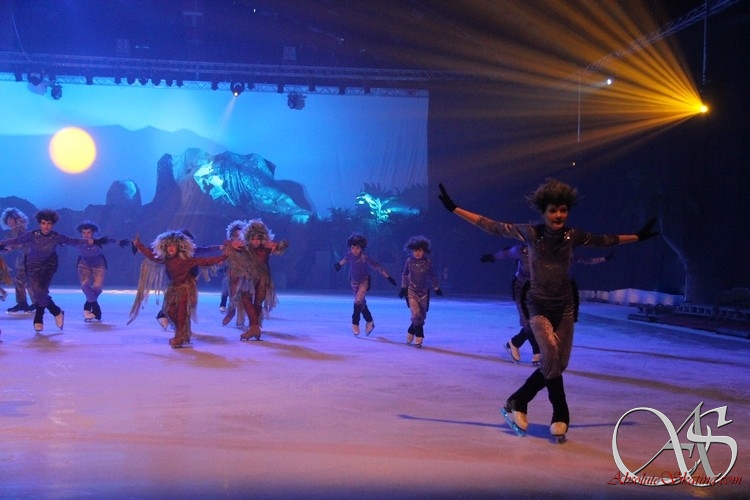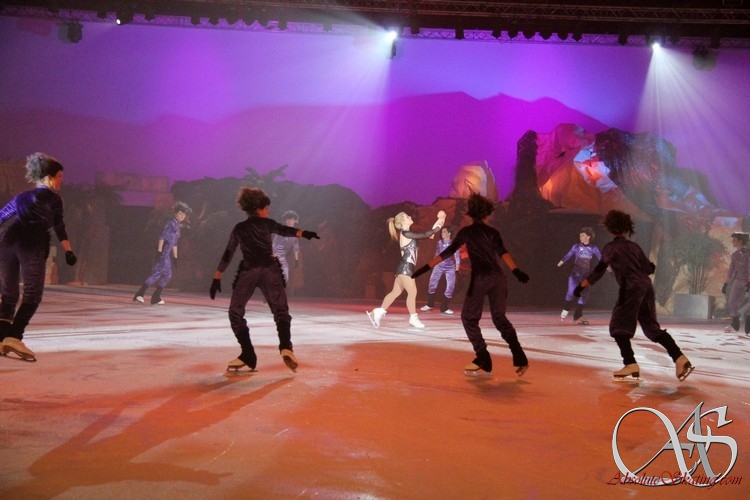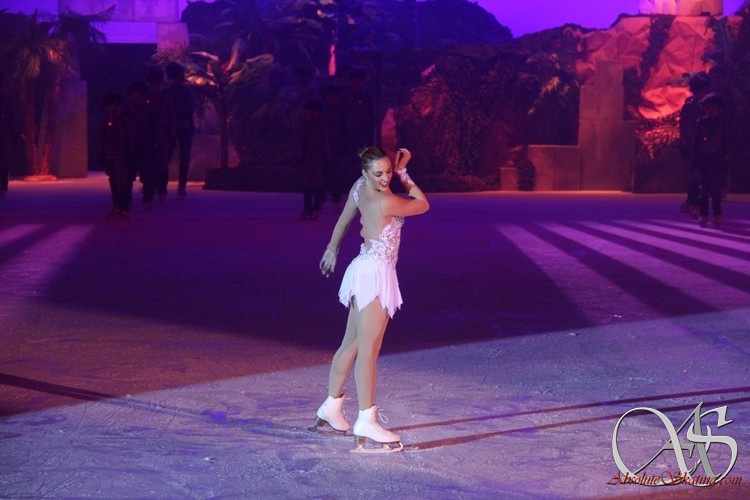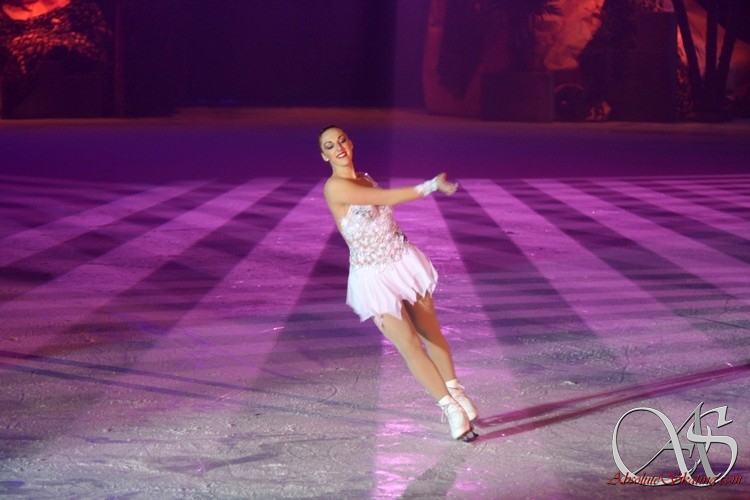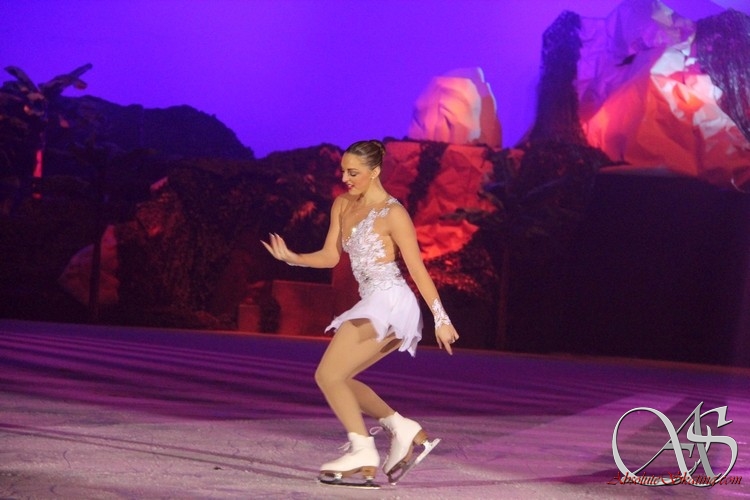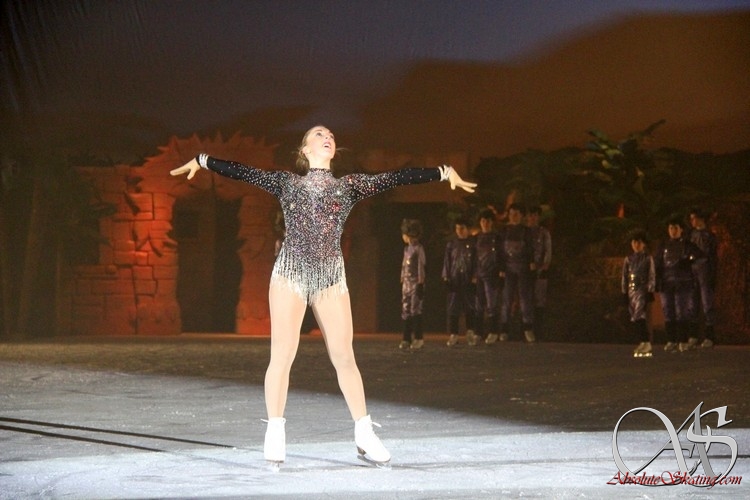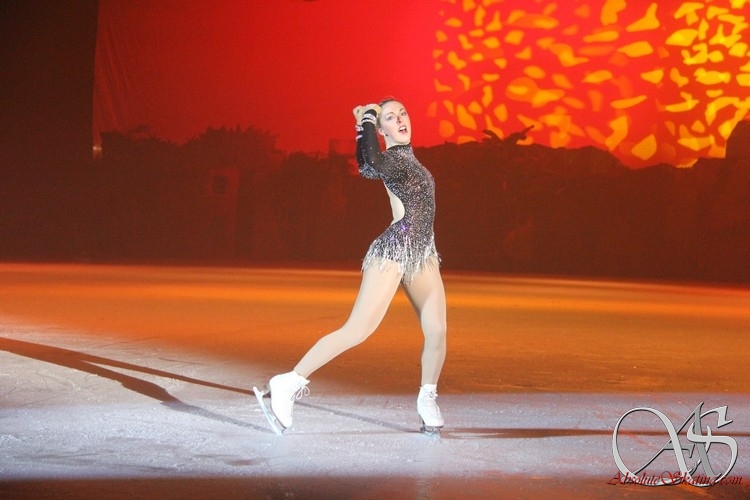 Son of Man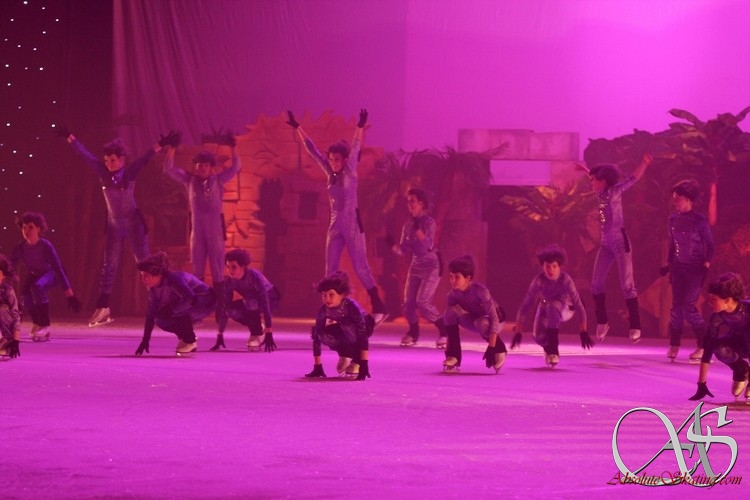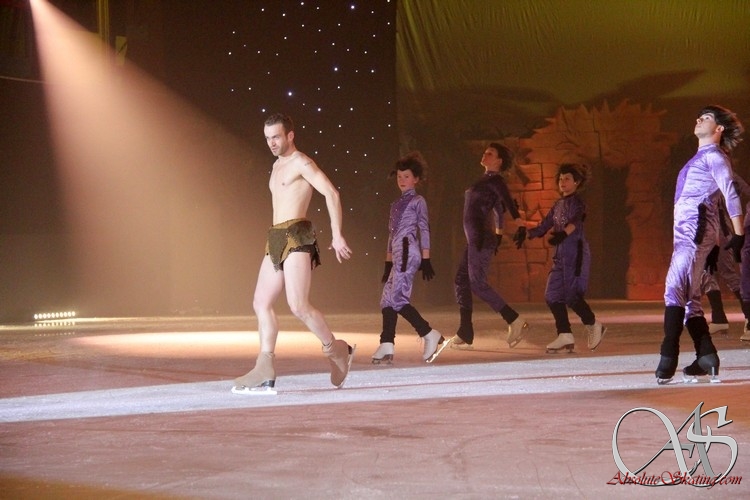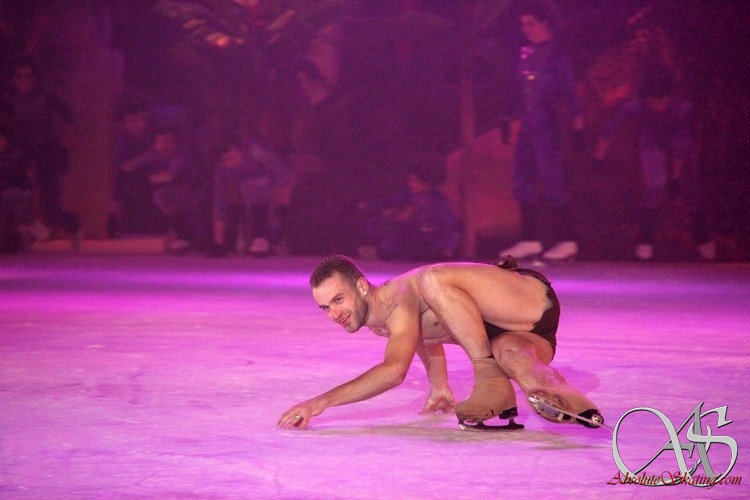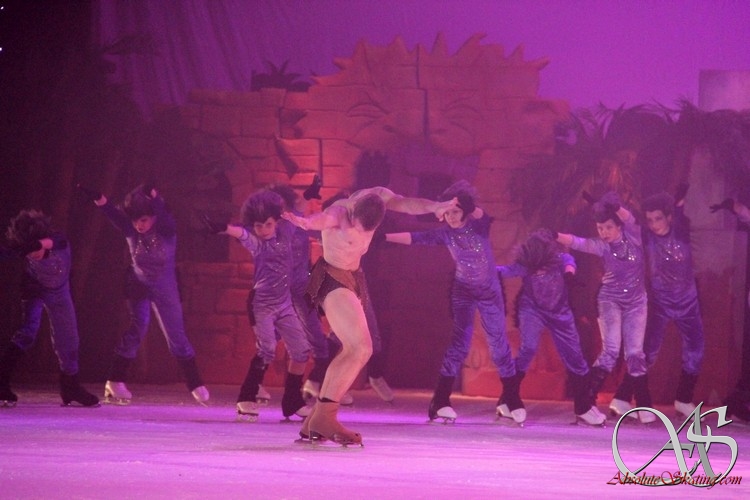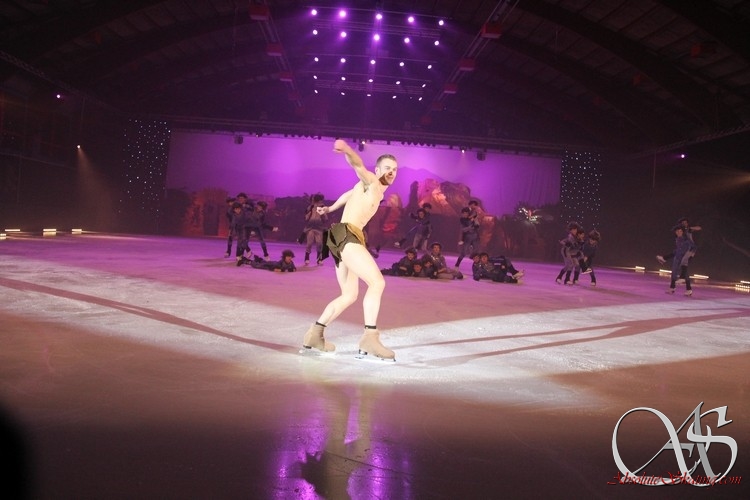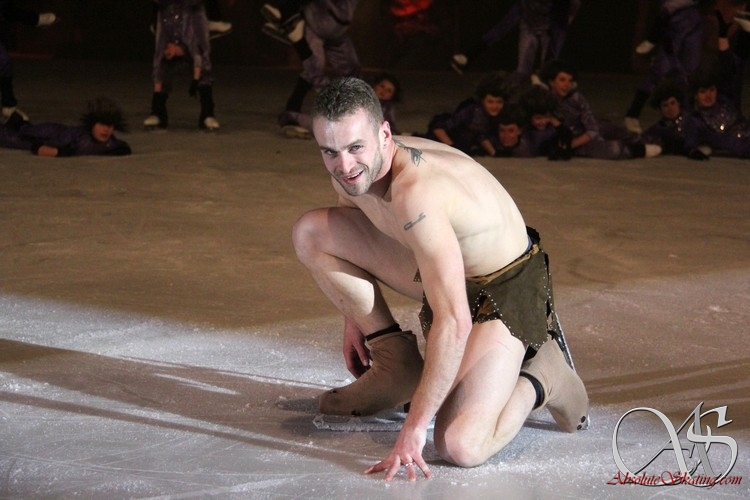 Tarzan and Jane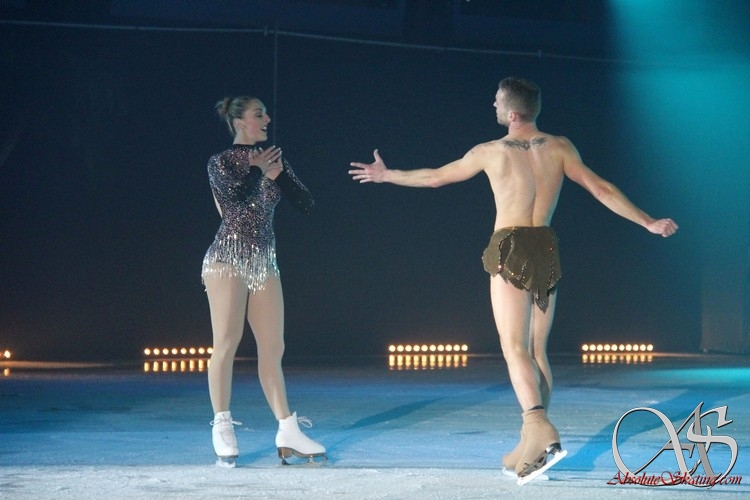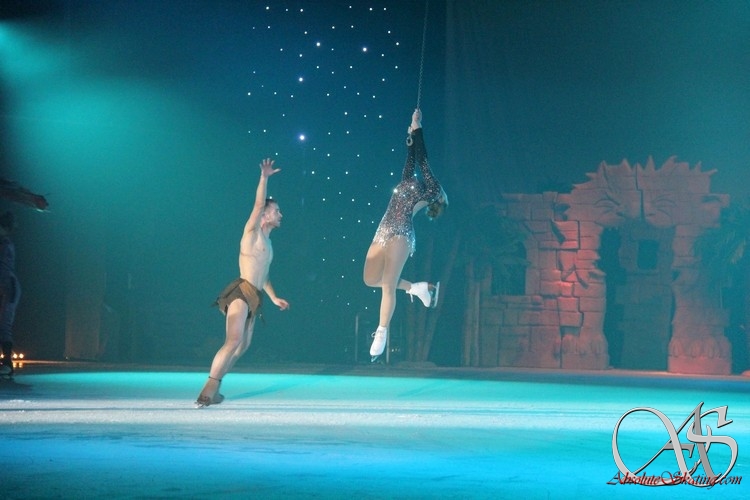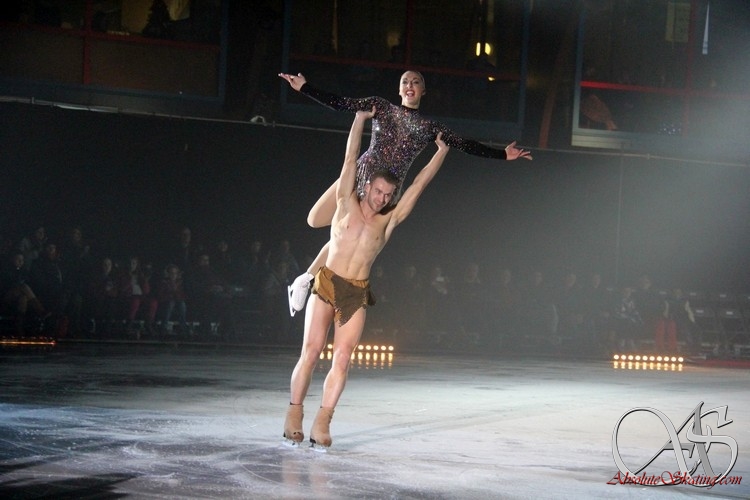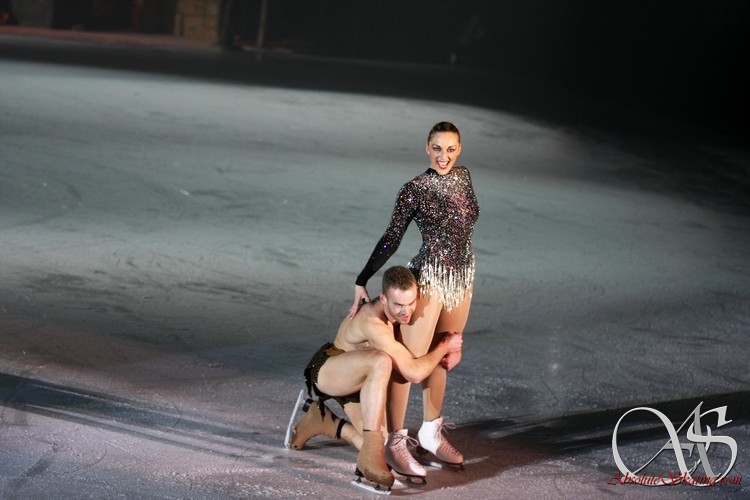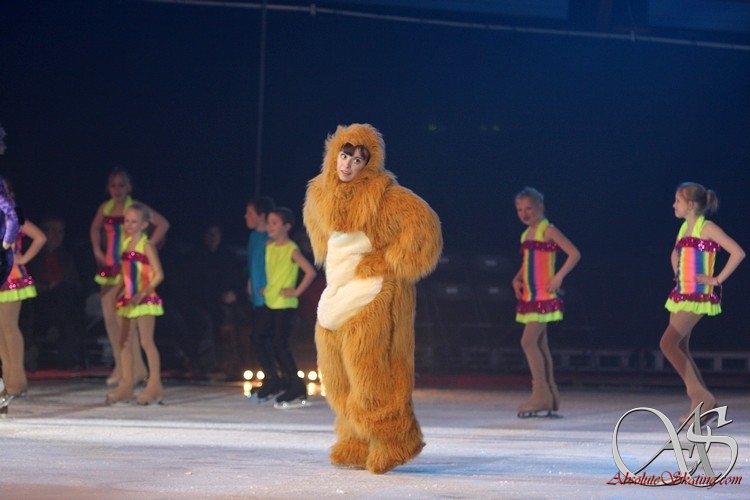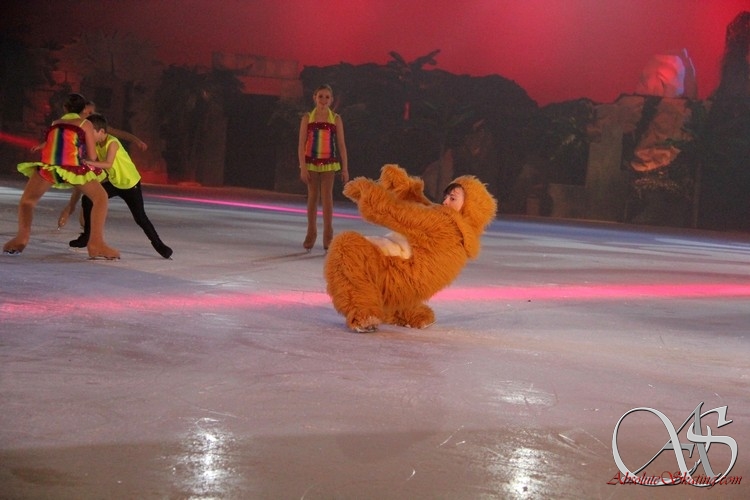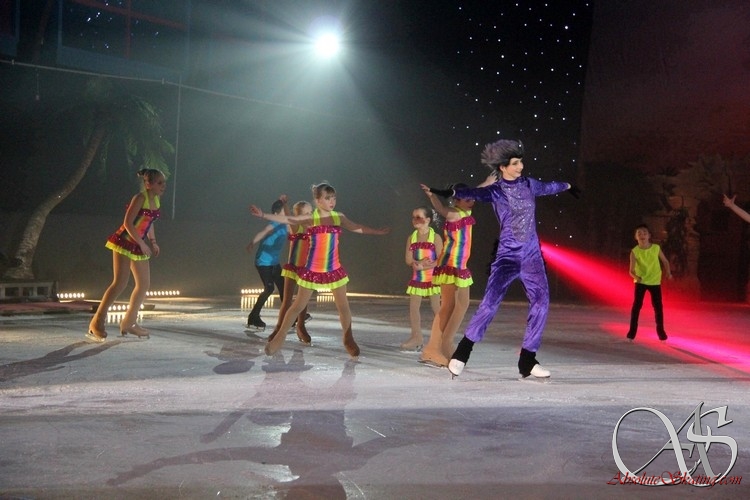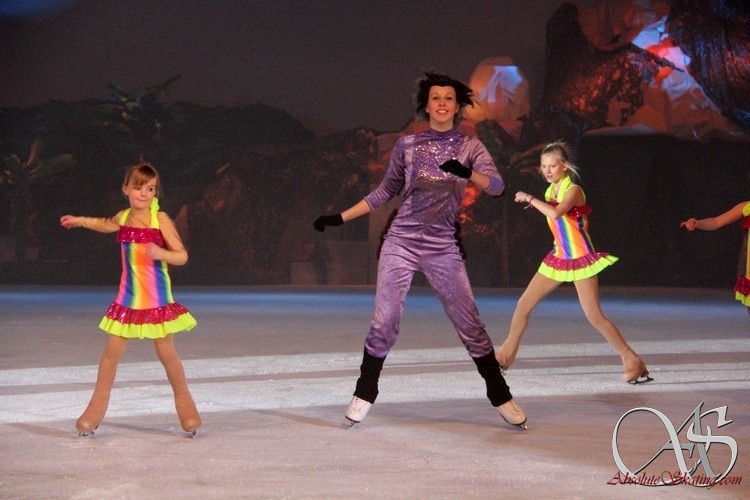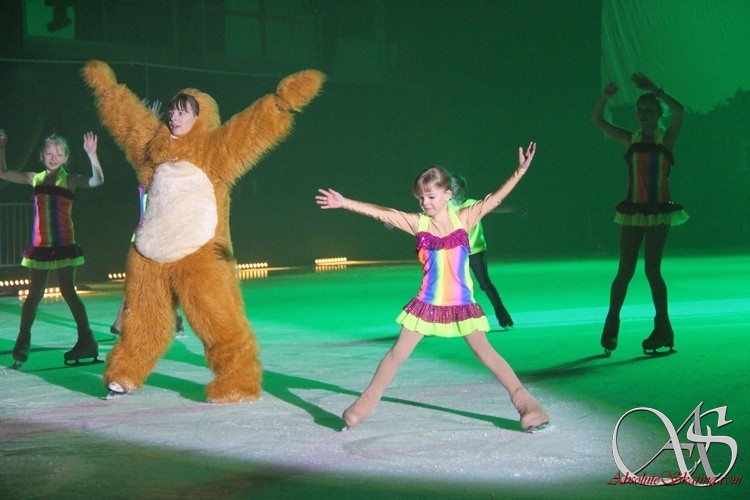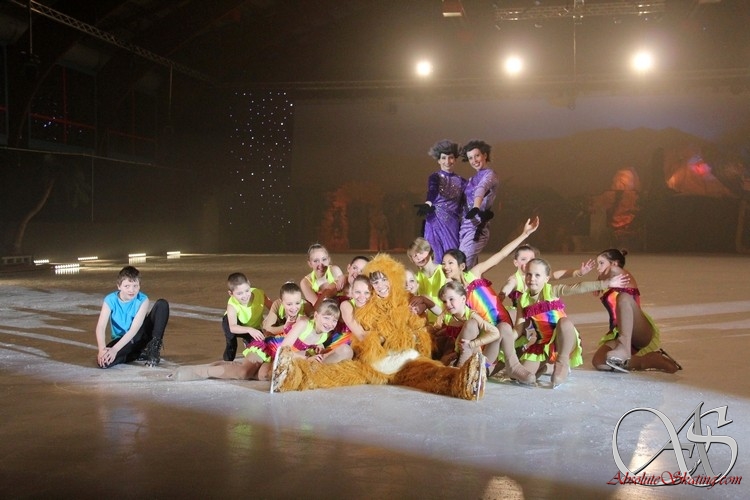 Singer Linda Martens: "Walk on Water", Charissa van Dipte and Kevin Van Der Perren: "Last Dance"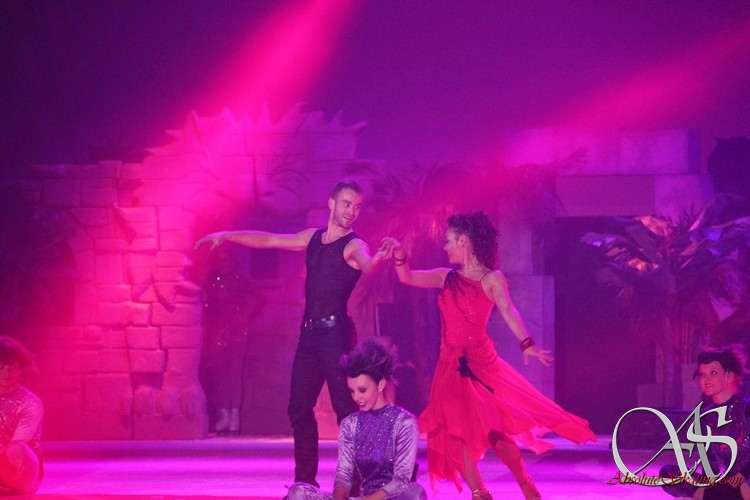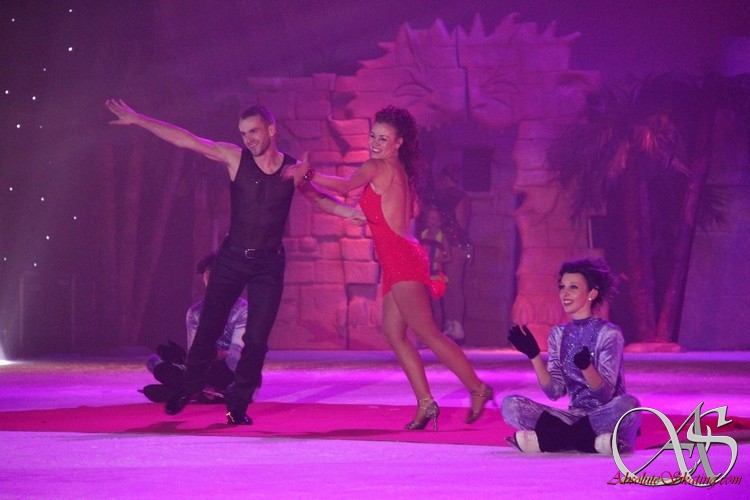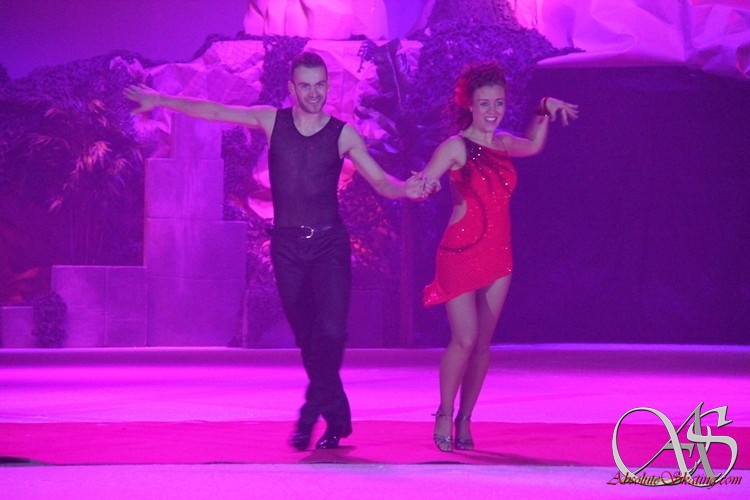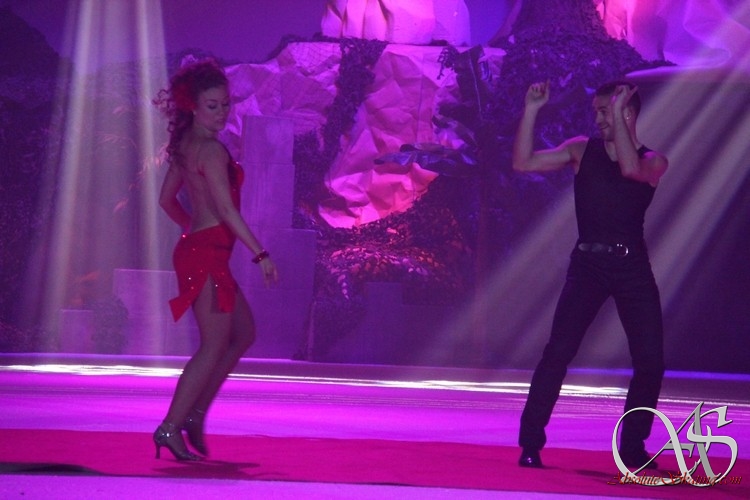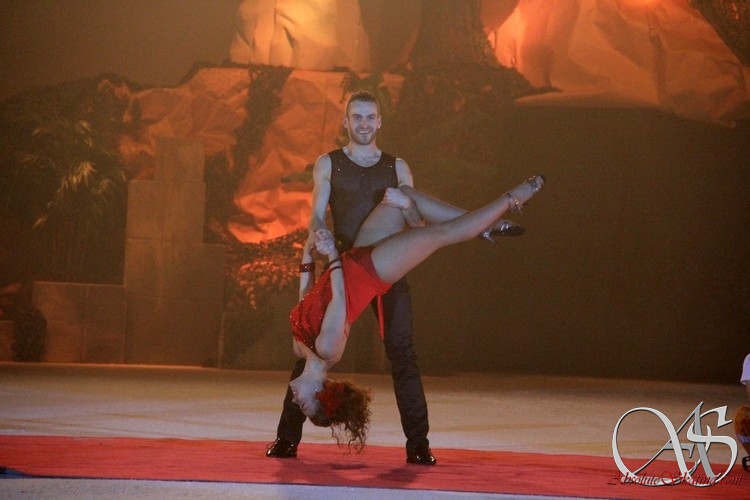 Finale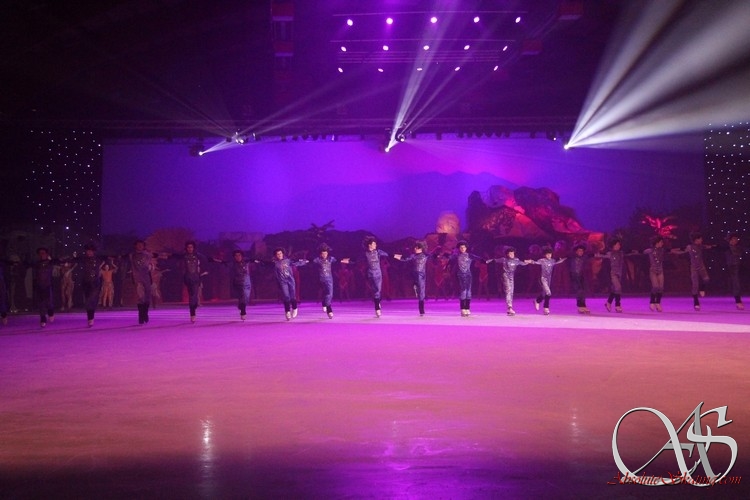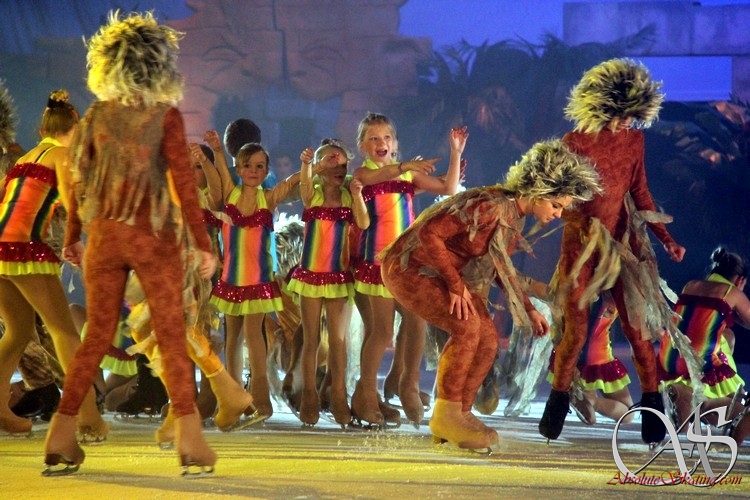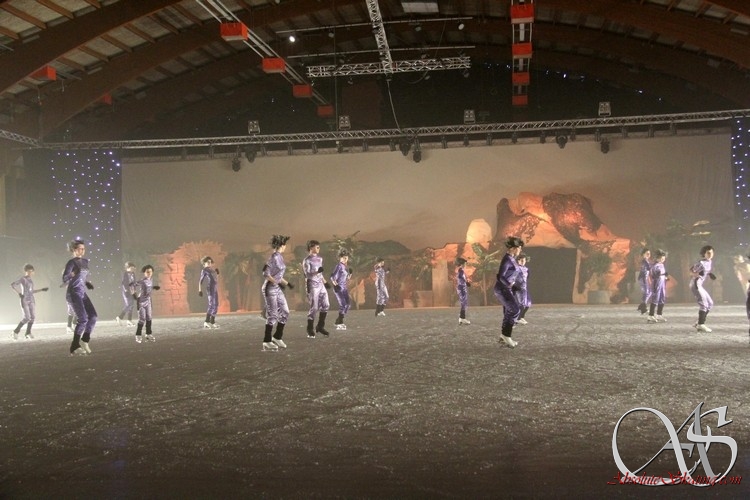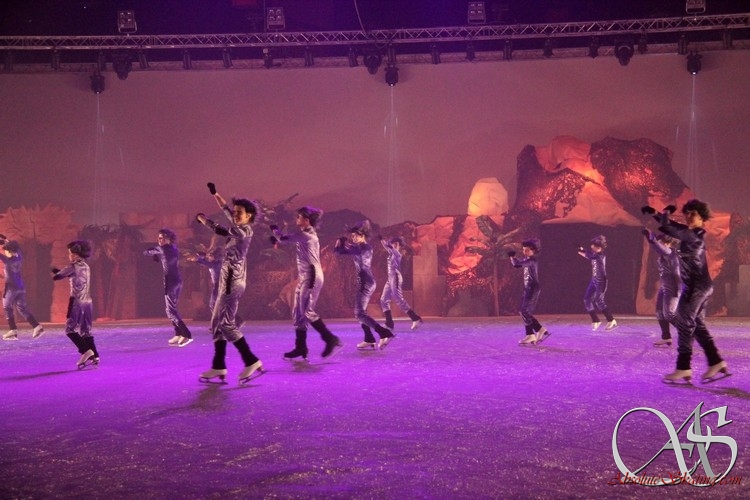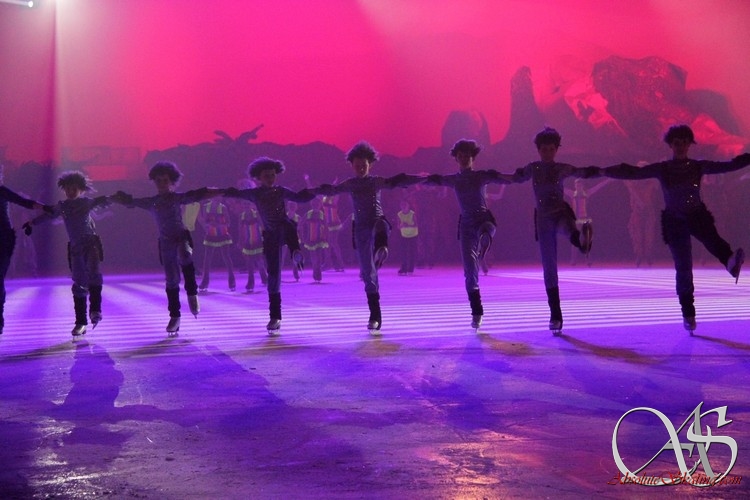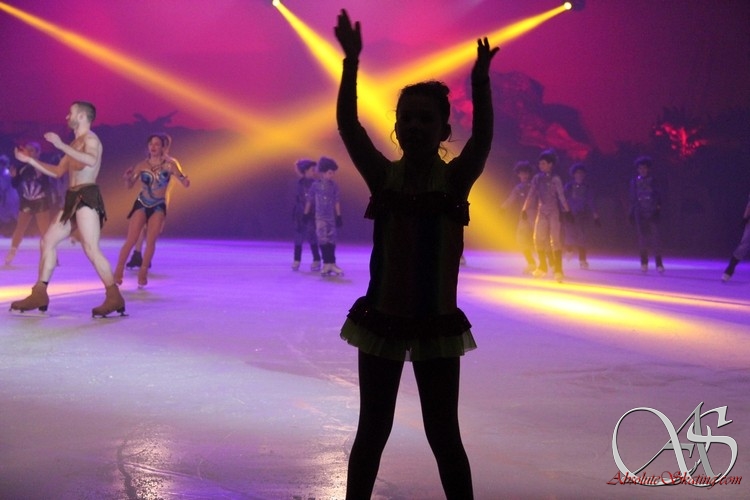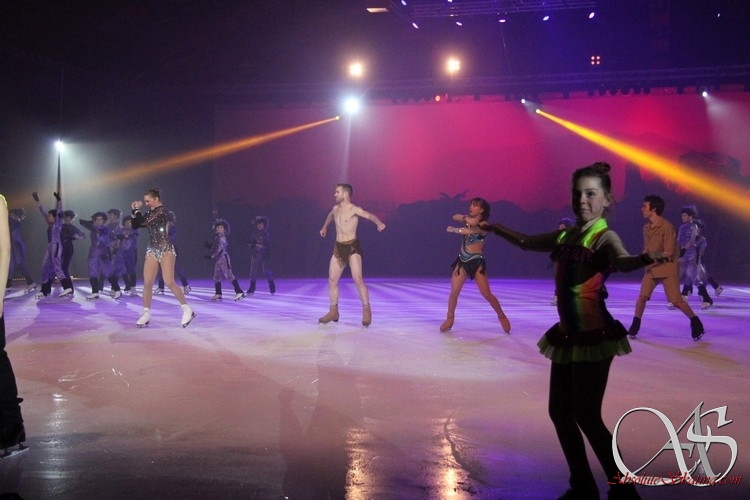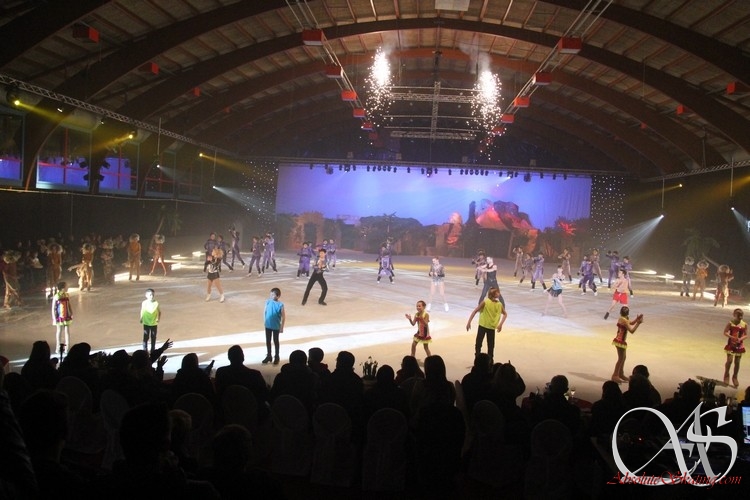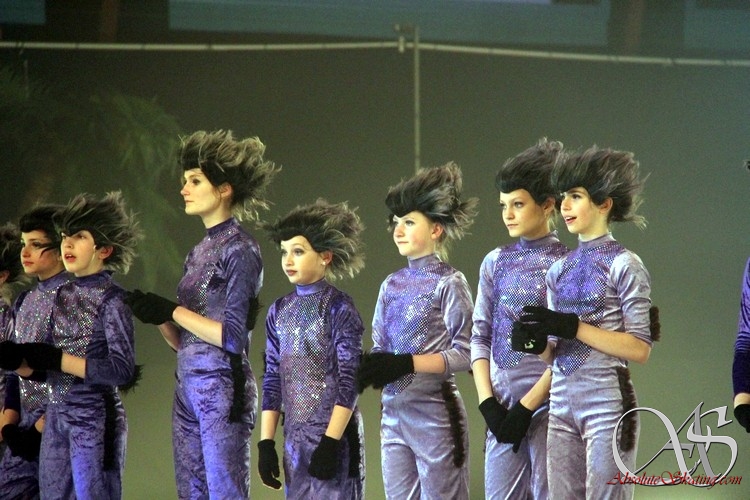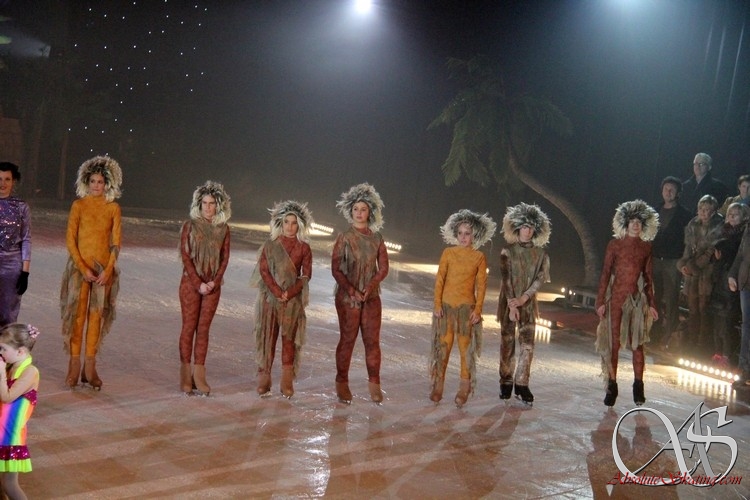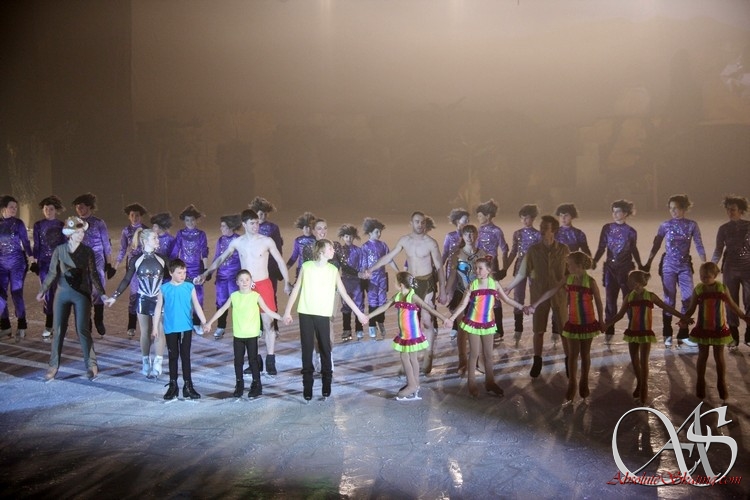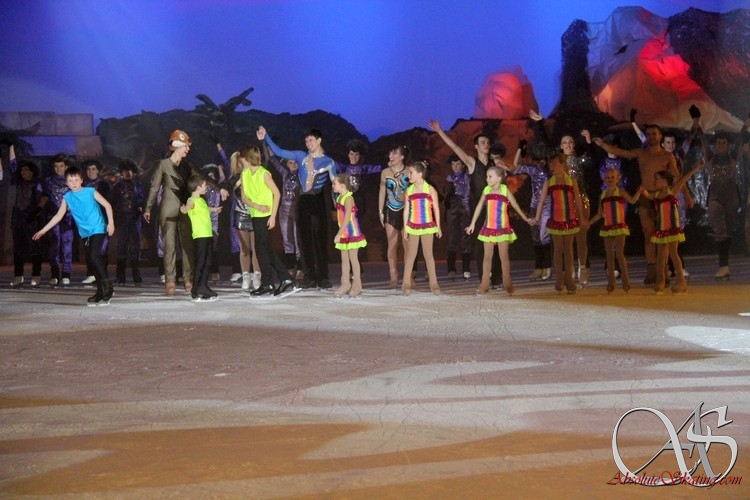 For the story of the show, behind the show tales, videos and more links, check out our article here!
For more information about Ice Fantillusion, check out it's offical website!