Music on Ice Geneva 2013
Geneva, Switzerland
April 25, 2013
© 2013 Absolute Skating
Photographers: Irina Teterina (Attenais), Anna Bertoloni
Do not copy any photo without written permission.
Click on the picture to see a larger image.
Act I
Local Skaters, Cast: Opening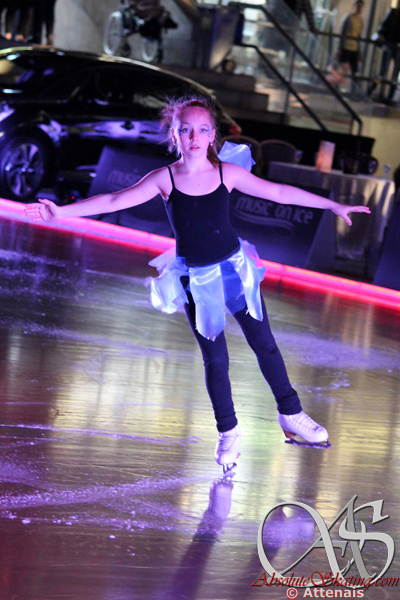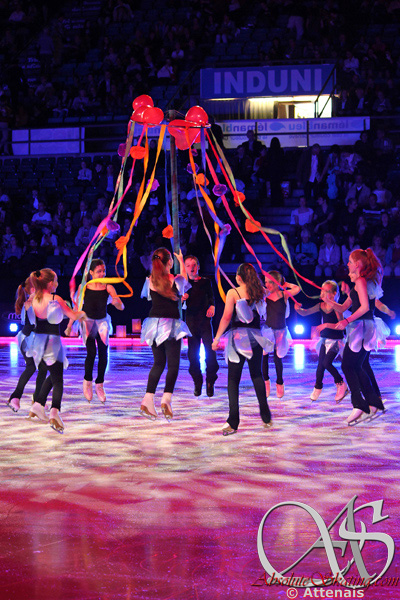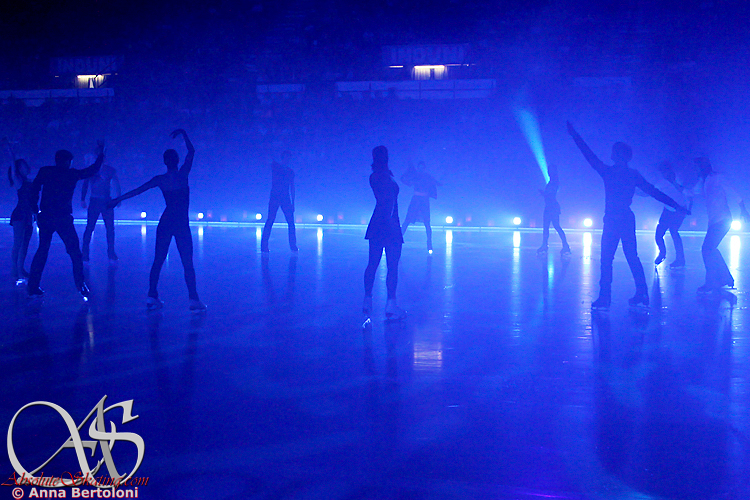 Anna Ovcharova: "Memoirs of a Geisha"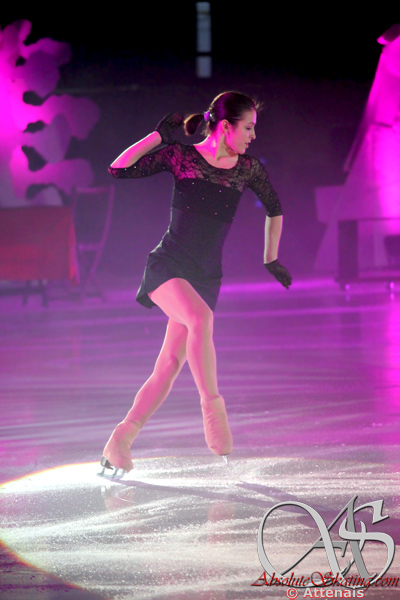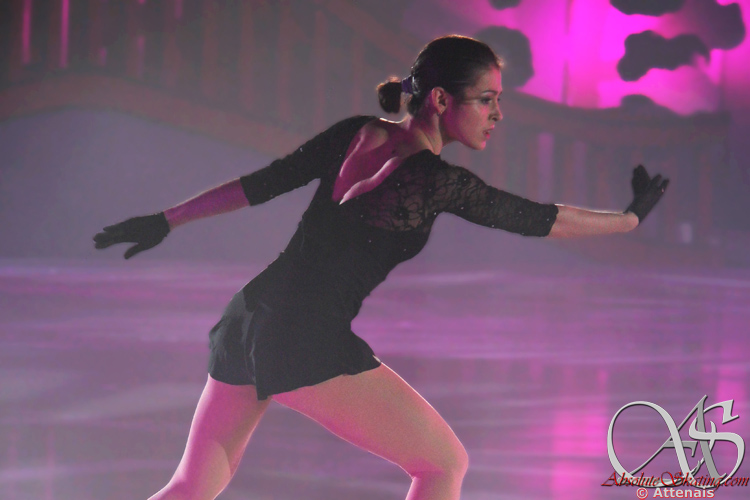 Jozef Sabovčík: "Heaven can wait"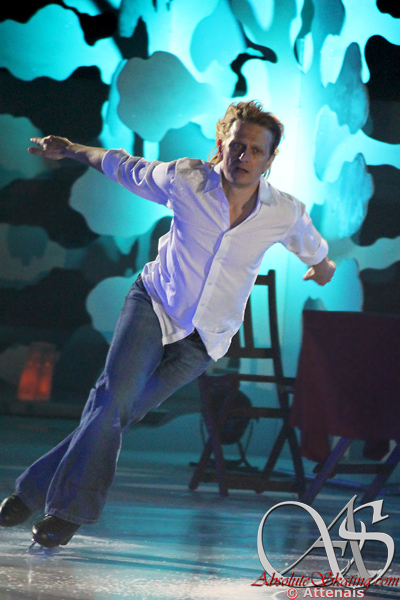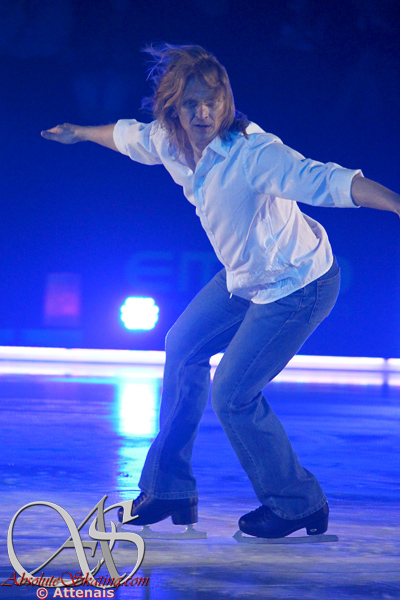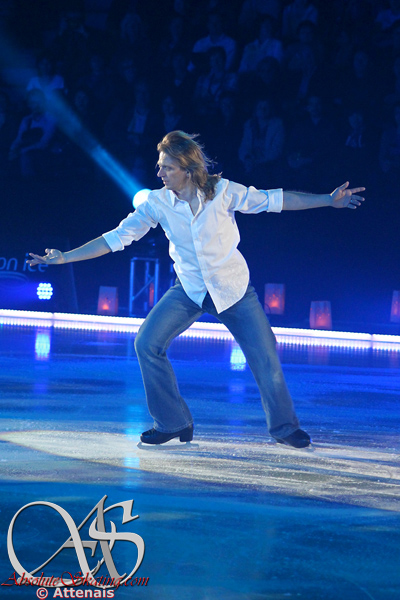 Sarah Meier: "At last"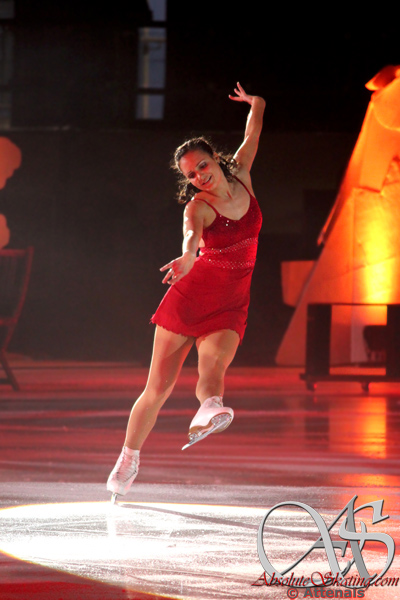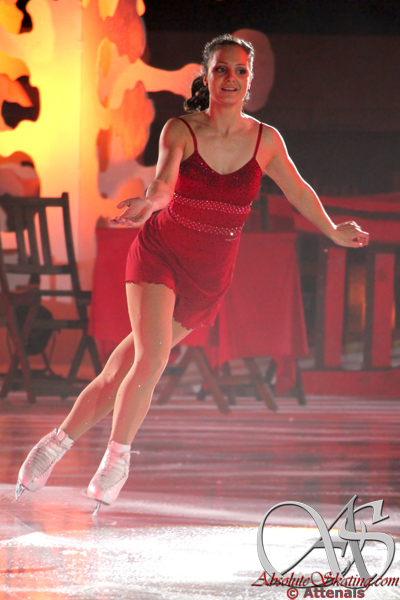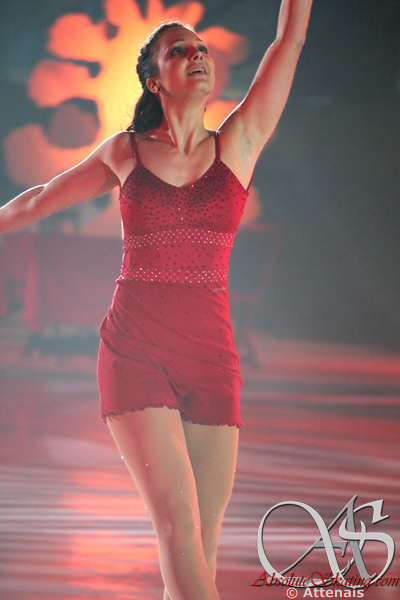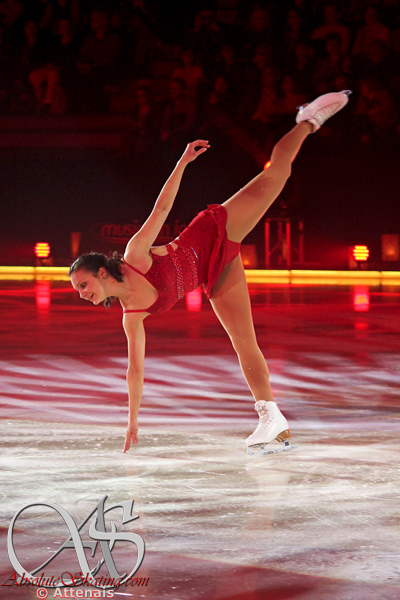 Samuel Contesti: "Mack the knife"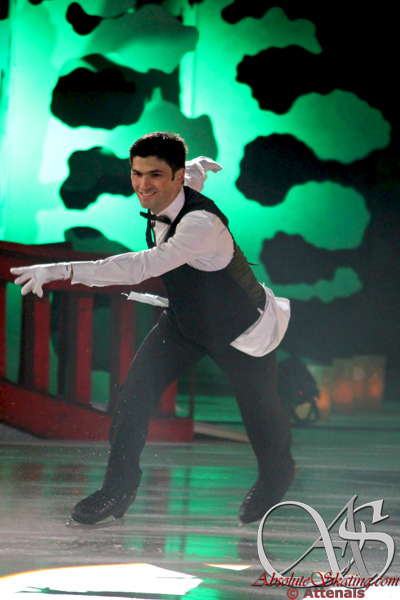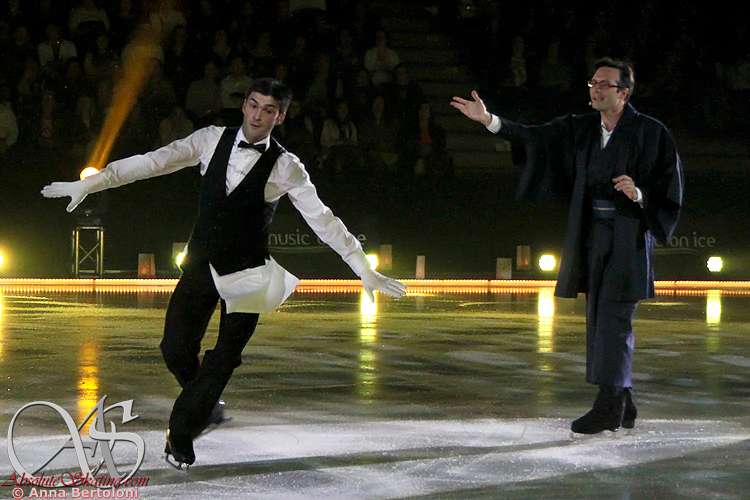 Nicole Della Monica and Matteo Guarise: "The prayer"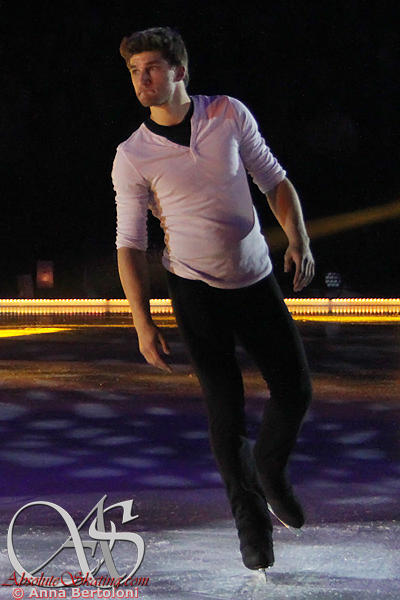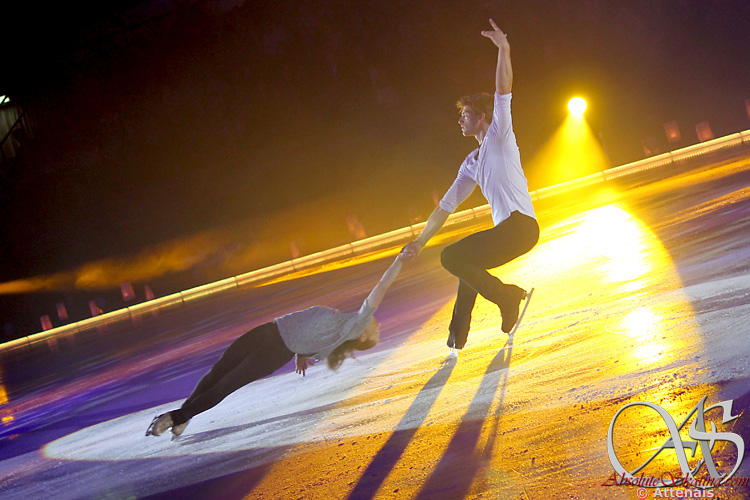 Brian Joubert, Laurent Tobel, Maurizio Margaglio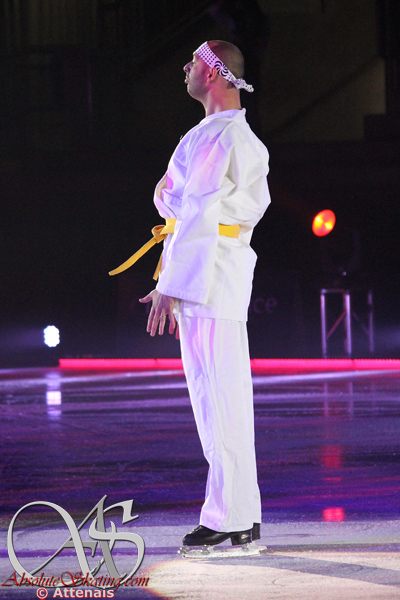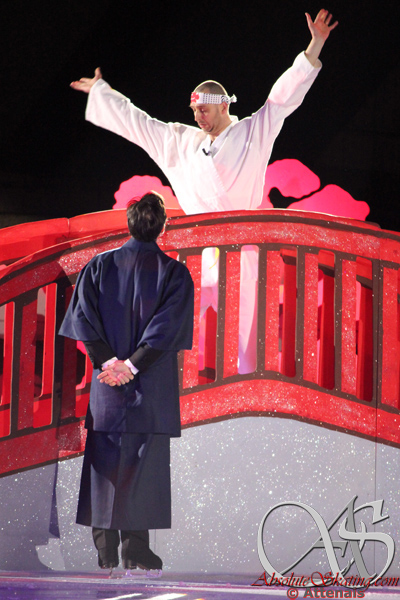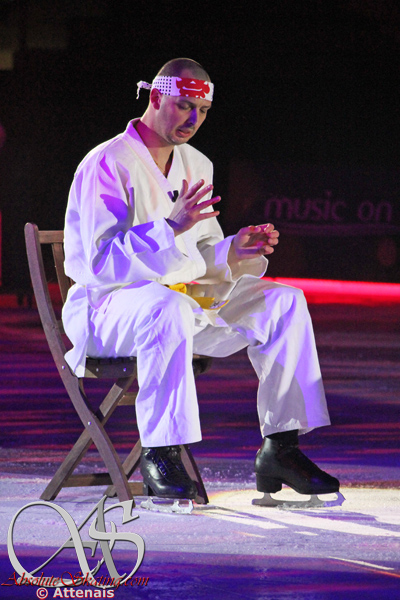 Fumie Suguri: "Air" and "Girls on the dance floor"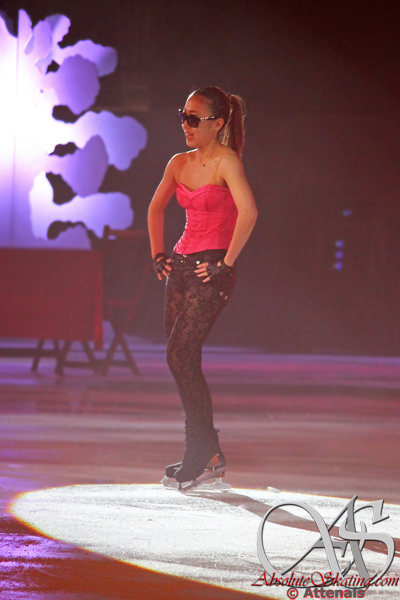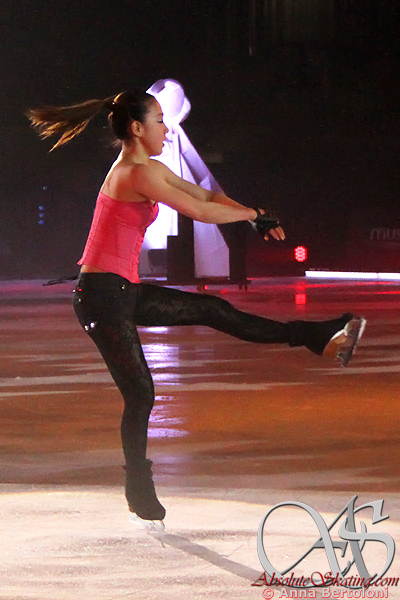 Brian Joubert: "Gladiator"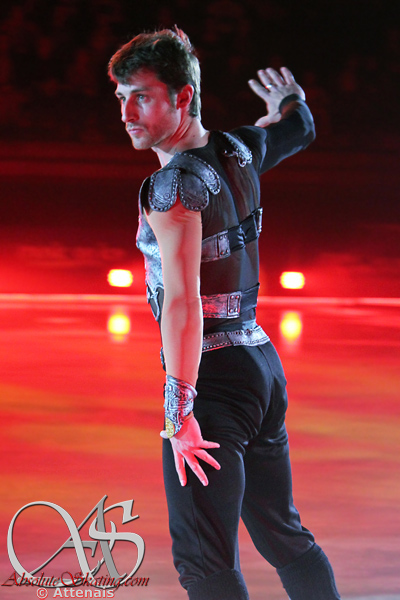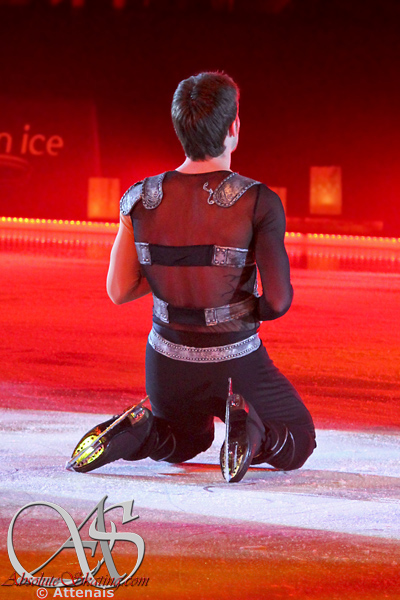 Nathalie Péchalat and Fabian Bourzat: "Charlie Chaplin"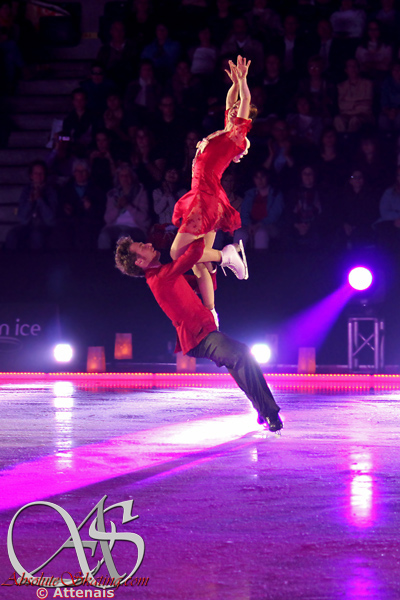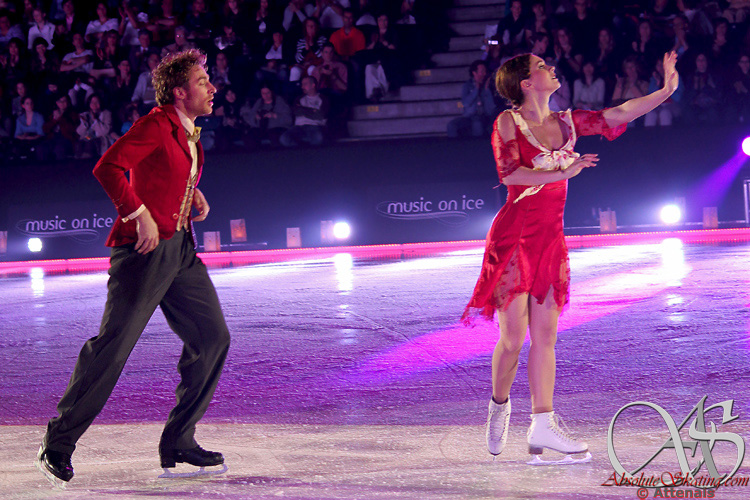 Stéphane Lambiel: "William Tell"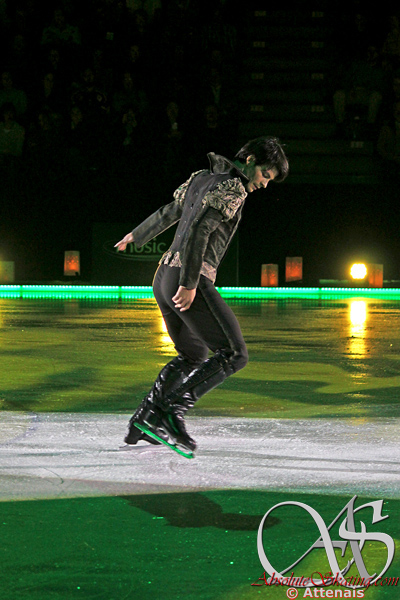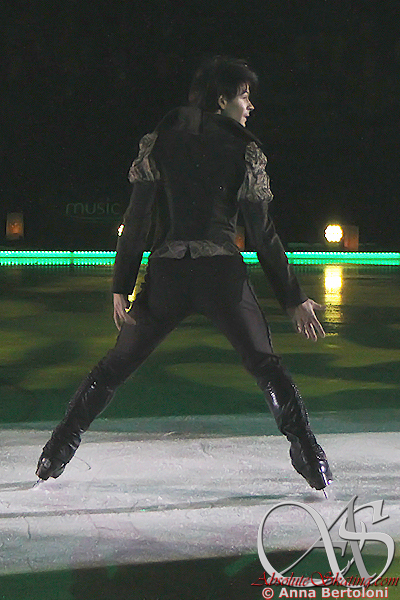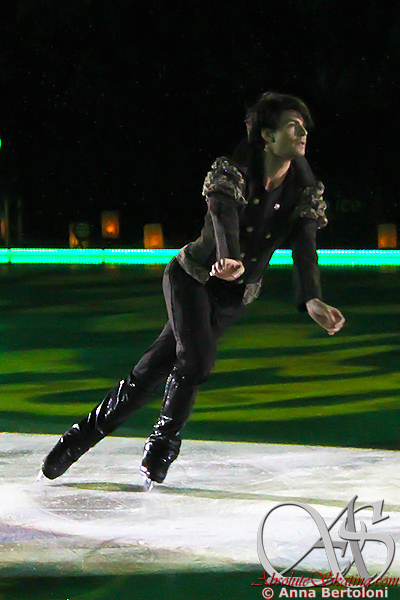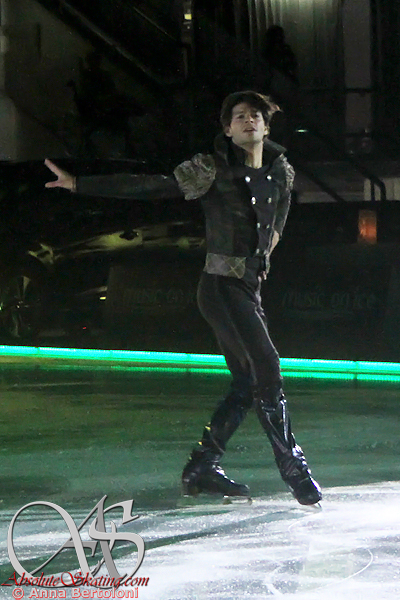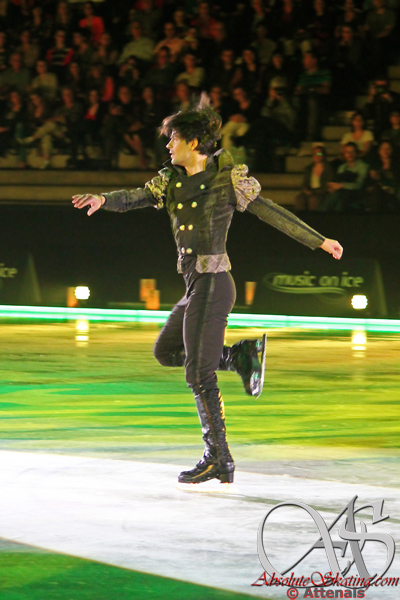 Go to Act II