NHT 2013 - Those who passed the last threshold to qualify for the Olympics
© Absolute Skating by EMJO, Joy & MG
Do not copy any photo without written permission
Click on the picture to see a larger image.
All photos in order: Free program - Short program
Men
The 2014 Olympic Games in Sochi, Russia, is a big event; one in which the spotlight is on those who aim for the medals, but there is a whole world next to that - in every sport, we are sure, but certainly in figure skating. Where the "big names" have to fight within their country to qualify, the lesser known have to fight to qualify their country. And then sometimes within their own nation as well.
In Germany, Oberstdorf, at the beginning of this season, the skaters that did not manage to qualify their country at the World Championships had one last chance to do so. Fight for your right to skate in Sochi. Many skaters packed their skates and their dreams and went to the Nebelhorn Trophy. Some saw those dreams crushed, others saw them realised. We wanted to show you some images of those for which their dreams came true.
Alexei BYCHENKO, Israel
Placed 5th at the Nebelhorn Trophy. He was the first man to qualify his country at the Olympics in the picturesque town. He competed for Ukraine until 2010, but now represents Israel and is a first Israeli male skater to go to Olympic Games since Michael Shmerkin in 1998. At the European Championships a few weeks ago he finished at top ten, the best result for the Israelian men so far.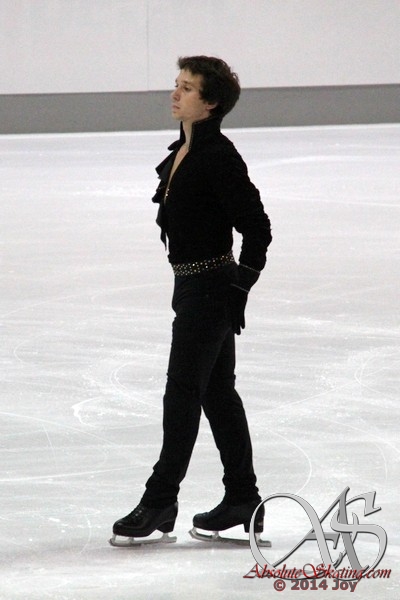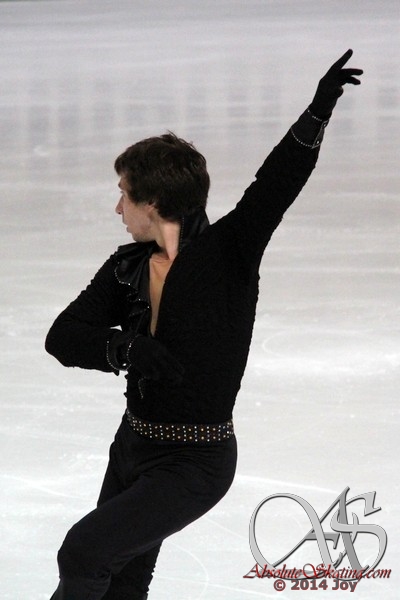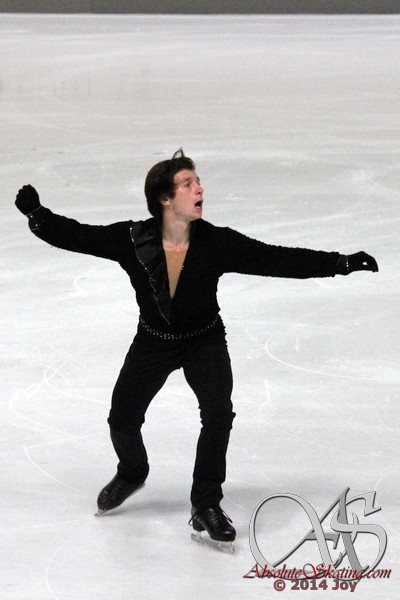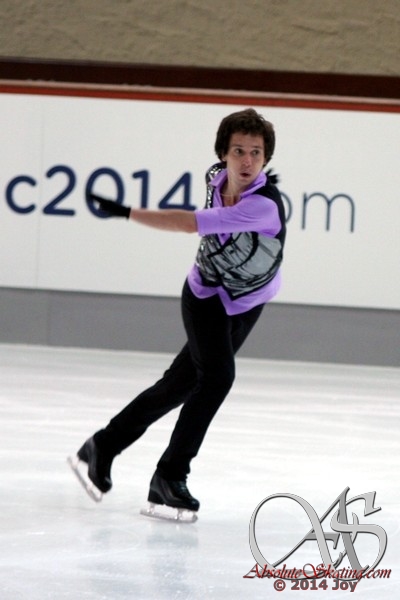 Zoltan KELEMEN, Romania
Zoltan came in a solid 6th place. 6th in the short and 6th in the free and enough to get that much desired spot. It will be his second time at the Olympics (in 2010 he came 29th). Coincidently, his coach Gheorghe Chiper has also skated in two Olympics. Zoltan stated in his (soon to be published) interview with us: "It was hard to get ready, mentally, for the Olympic qualification. My last season wasn't the best, but I kept on working, and that's the result. I really want to show what I'm capable of in Sochi. In Vancouver I made a mistake in the short program. I landed only a double-double combination, so my goal in Sochi is to make it to the long program."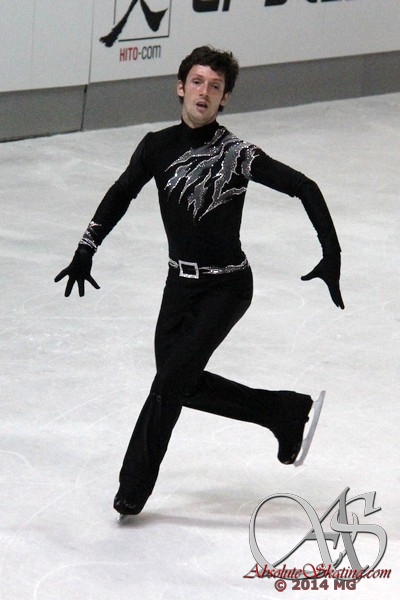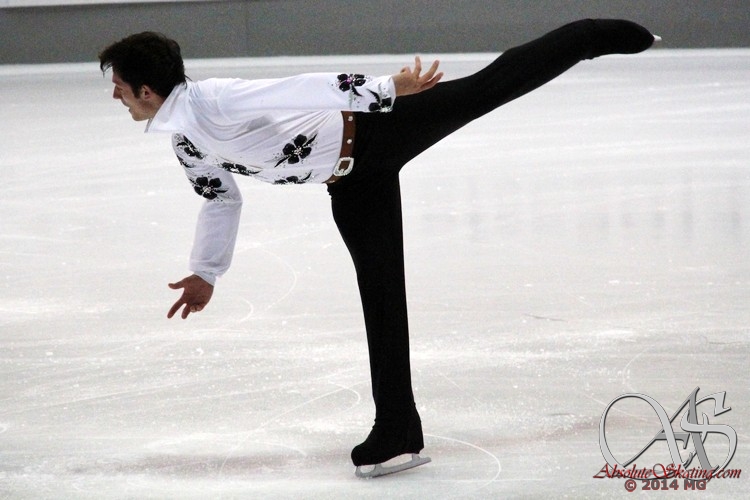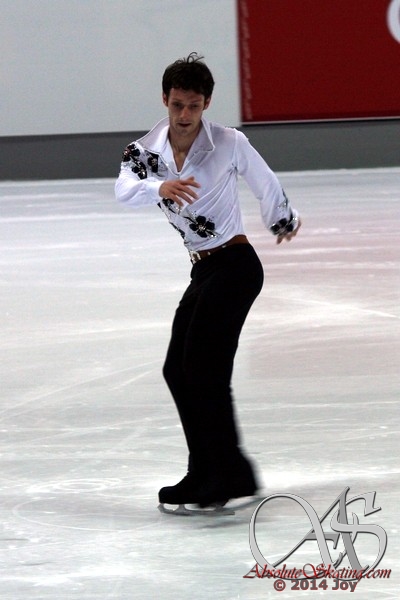 Michael Christian MARTINEZ, Philippines
Michael was in a not-so-promising 11th spot after the short program, but with an 8th place in the free program, he ended up in 7th place overall which easily qualified the Phillipines for Sochi. He is proud to be the first ever Filipino figure skater in the Winter Olympics and rightly so!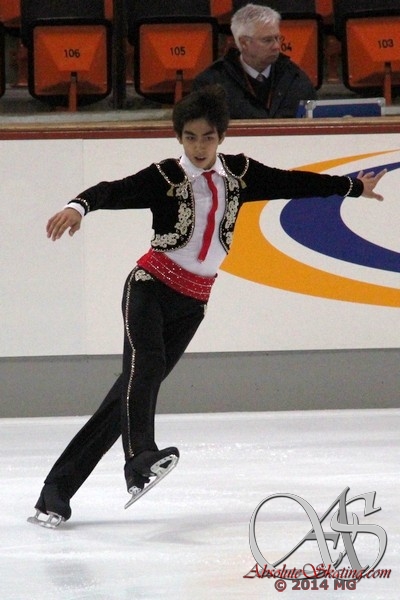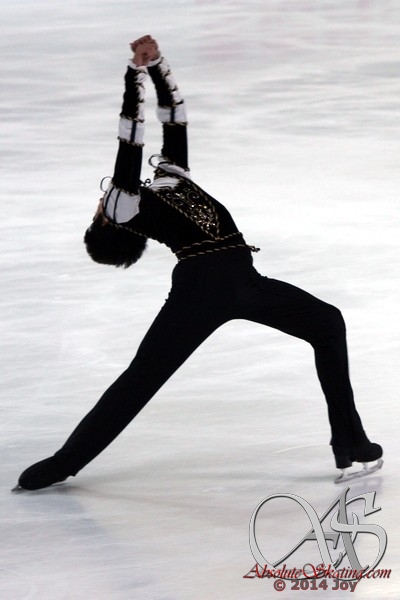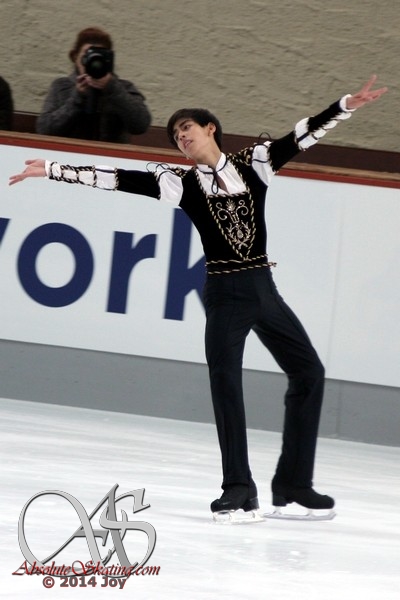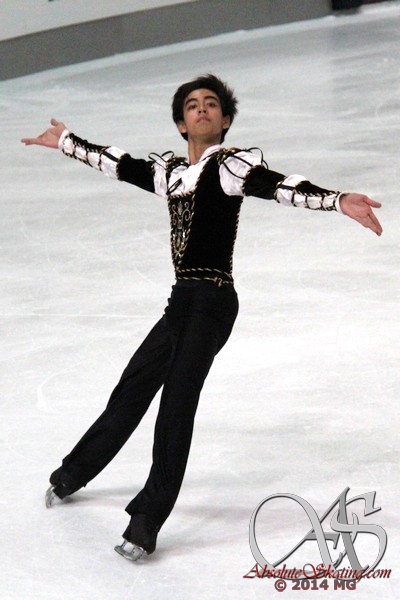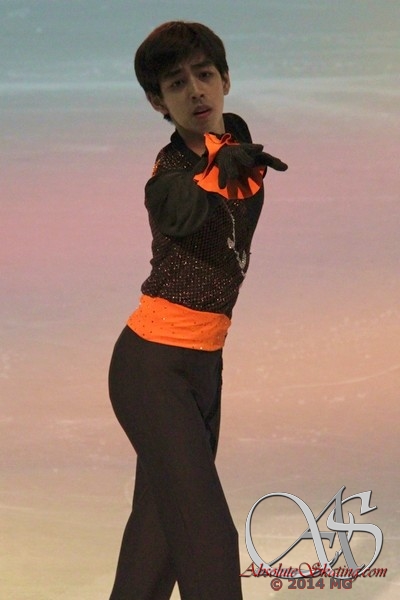 Brendan KERRY, Australia
Brendan finished 8th in Oberstdorf and thus became the 4th guy to secure a spot for his country in Sochi. And this, apparantly, with a broken wrist! Even though the 'people-not-in-the-know' might not be used to seeing Australia represented in figure skating, Brendan is in fact skating at senior level for the third time.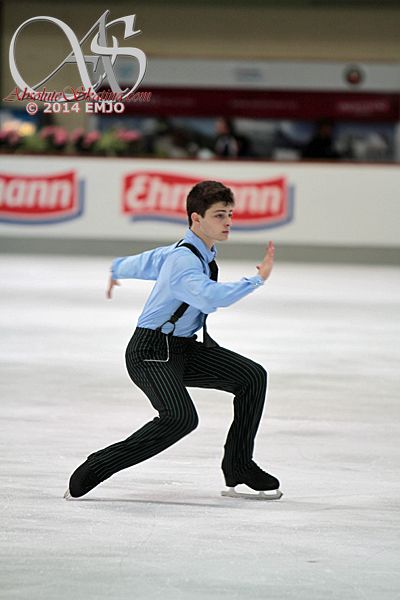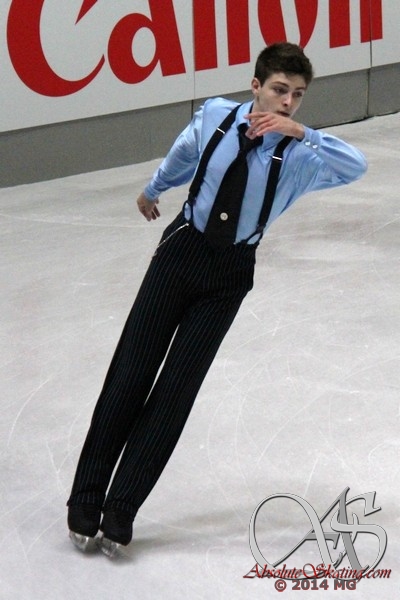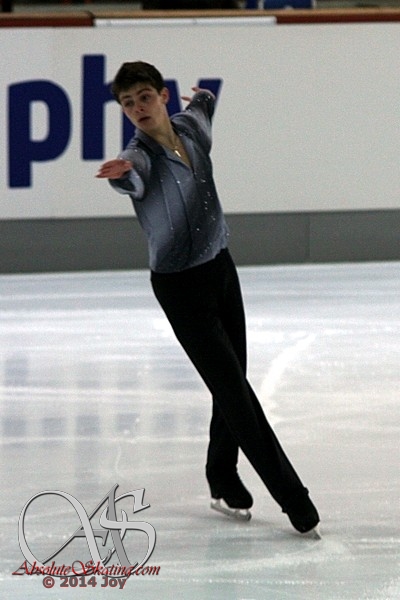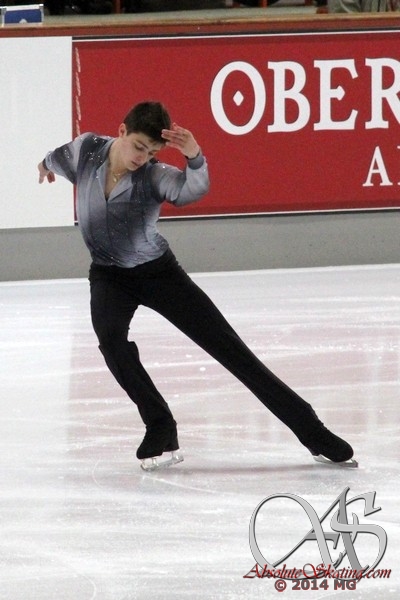 Yakov GODOROZHA, Ukraine
Placed 9th at the Nebelhorn Trophy, which was a huge jump up from his 19th place the year before. With this spot, he qualified Ukraine for a men's spot. Yakob was the Ukranian national champion and these will be his first Olympics.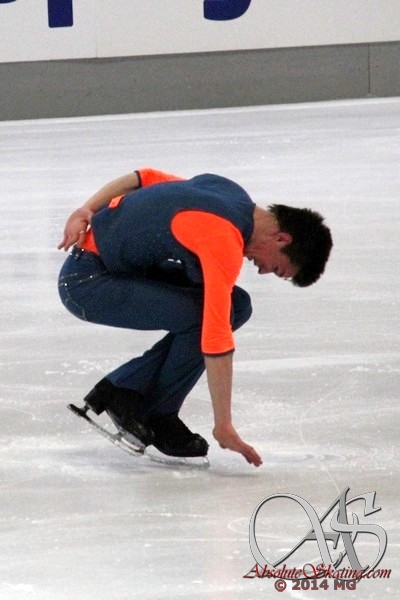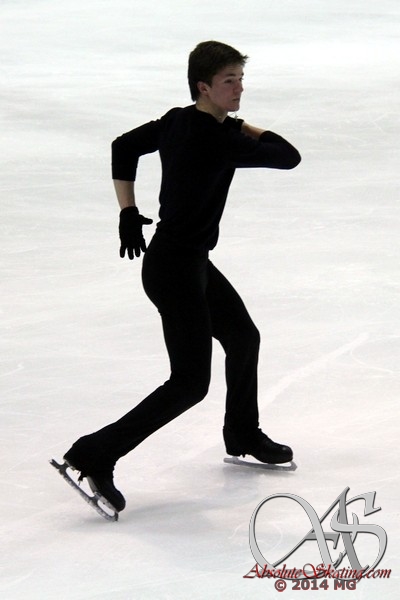 Paul Bonifacio PARKINSON, Italy
Paul, with his 10th spot, was the last to place his country for the Olympic Games. Living on the edge. Until mid-2010, he competed for Canada. Had he still represented Canada, he would not have needed to qualify for Oberstdorf, but would have a giant fight at hand at the Canadian nationals. Holding dual citizenship, the change was a smart move, and as 2013 Italian champion, he will represent Italy in Sochi.